15th May 2020
Writing correction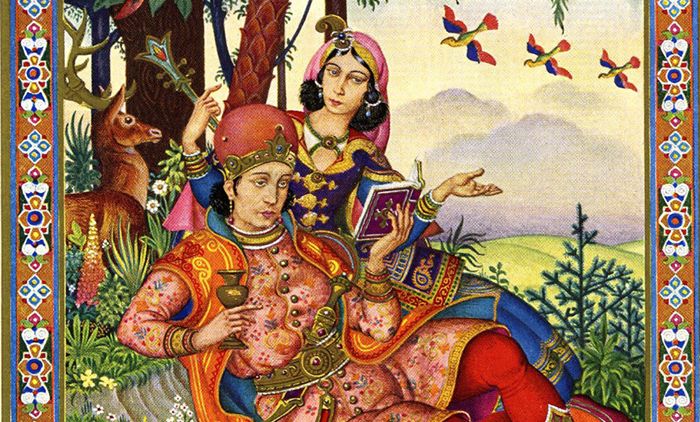 Sometimes the best way to learn is just to see mistakes … and correct them. Look at this letter:
Check for:
spelling
grammar – simple or continuous form ?
tenses – are verbs in the right tense ?
Right phrases or idioms
new vocabulary
Every days I wokes up at between 6.00 am and 6.15 am. I always usually do the same thing namely get up, brush my tooth, put the kettle in and make coffee. Nowever, on last yesterday I getted up at 5.00 because I must to go to the airport to meeting my friend.
I had a hard time get a taxi because it was cats and dogs raining. On the airport there was so much people, all looking exhausted and depressed by the weather bad. I have never come on a plane without one time when I flyed to Ha Noi.
I seemed to wait forever for my friend. Maybe she had a problem immigration. But no I seed her and she looked very cute but also exhausted and also a little smelly.
Instead of wenting to home, we came to a nice coffee shop with great coffees and good music and also so many people so we having to waited for a sit. The coffee made us to wake up so then we came to home but first she wants to doing some shop.
I taked her to Diamond plaza and we saw many shops, a whole multitude of things to see and do. We saw beatiful dress from silk made but it was too very expensive; it cost a leg and an arm. So instead we did window shopper which is more cheaper.
Class activity. Assign each student, or group, a paragraph and see who can correct the mistakes first. Other teams listen to make sure the answers are correct.
Email correction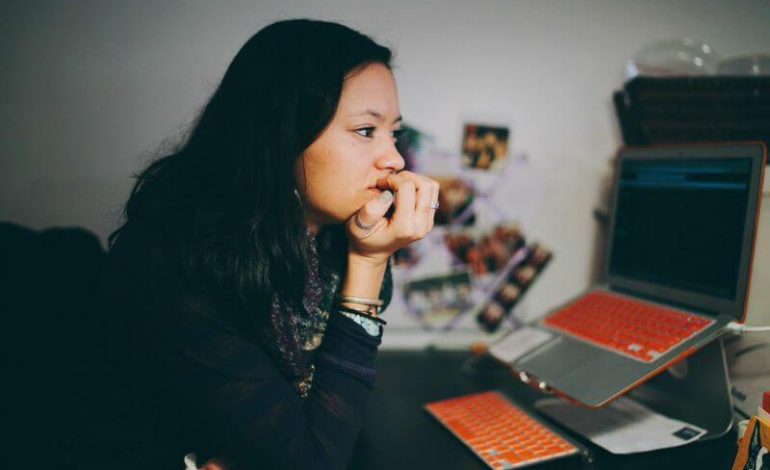 Hi Thay Paul
I want to talk about our next class schedule. Handy for the rest of you on Sunday. I think we can study on Saturday night. I finish work at 5pm and go back home. Therefore, we can start studying English at 7pm.
How do you think about that schedule? May you think and get back to me anytime?
Thank you and hope you have a great day!
This is a real email I received.
Can you write a better version ?
Plan
"I want" = can be too strong … "I would like" sounds better, more polite
"Handy for the rest of you on Sunday." What does this mean ?
Ask a question rather than tell the time.
Reply to me but don't write "anytime" – give me a time ("before tonight.") 
OK … you try:
Hi Paul
I would like to ask about our lesson time tonight.
Today, I finish work around 5 so would it be possible to have our lesson at 7 ?
I hope this is more convenient for you so you can rest on Sunday.
Could you get back to me before tonight?
See you later
Ms Na xo
(xo in the west is a friendly way to end a letter between close friends; it means kiss and hug)
Text correction
Correct this text: a young lady is talking about her likes and her best friend.
For higher level students, try to rearrange making complex sentences, using clauses, relative pronouns and discourse markers.
I very like pineapple and all fruits. Because it are healthy. Today was wet very, it rained cat and dog. Sometime I read book and watches movie. My work is very boring, same thing, day out, day in. I wants to play badmington with my friend. She am very good, she play for the school team. Together, we is the bestest. She is more tall as me but I am pretty more. We likes to see movie Korean on cinema.
Upper – Intermediate Level
A teacher writes to his HR manager recommending a new teacher.
Activity 1:  
How would you reply ? 
What do you think of the email ? 
Could you improve it ?
Dear HR, this is John Smith. I wanna let you know of a super cool friend of mine who would be a brilliant teacher here She's 24 full of energy and enthusiasm. I know she will be well good. Her names Agnieshzska … Agneeszka … or something like that and she's from Poland, but her english ain't bad. She went to high sChool and got sum exams in geography and cooking. I hope you take her on the students will love her like, yer know, lots. See ya
Johnny
Activity 2: you don't feel the candidate is suitable. Write an email back to Johnny
CORRECT THE MISTAKES IN THIS EMAIL:
[A sample answer follows the photo.]
Dear Johnny,
Thank you for your introduction.
Unfortunately, We need experience teaching teacher, over 2 years. Beside, they must have degree, Tesol,… Especially, native speakers.
It's so sorry. Ms Agnieshzska is not suitable for this position.
If you have any friends, who satisfy necessary conditions as above, please introduce to us.
Have a nice day!
Penny Lane English School
Dear Mr John (Johnny could be a little too informal) 
Thank you for your introduction.
Unfortunately, we only employ teachers who have at least two year's experience. In addition, they have to hold a degree and a recognised teaching certificate. Finally, we only hire native speakers.
As such, your friend would not be suitable for this position.
If you have any friends who satisfy the necessary conditions, please feel free to introduce them to us.
Have a nice day!
Penny Lane English Centre
NOTES: see 'year's experience' – possessive
I didn't use the friend's name because John couldn't write it properly !