19th January 2020
Contents
Dialogue: cinema tickets / afternoon plans
Free speaking exercises
Grammar: adverbs of degree
Idioms and expressions
Sentence building
Theme: coffee in Vietnam / photography
Vocabulary booster
Sentence building
Let's look at these recent words:
shocked / frustrated / overwhelmed / surprised / confused
I was surprised. It was surprising.
Use these in sentences e.g.
I was shocked by the prices in Family Mart. In Family Mart, the prices are shocking.
Tony was frustrated …..(by /with/ at)
Janet was overwhelmed by …
However, these adjectives are different:
delighted- it is delightful. I was delighted to receive your email. It was delightful.
lonely – lonely. I was lonely at home last night. It was lonely.
relieved – it was a relief. She was so relieved to find her keys. It was a relief.
Vocabulary booster
remember to link words together.
I live in a …
quiet, residential street. Peaceful at night.
lively and busy commercial area, many shops
dirty and dusty industrial part of town. Very noisy.
My home is a / an …
apartment and I live alone
rented room which share with friends
house and I live with my family
pros and cons advantages = positives / disadvantages = negatives
What are the pros and cons of living alone ? Or about sharing with friends or family ?
adverbs of degree
very, extremely, incredibly, remarkably, unbelievably, rather, somewhat, quite
I travel to work by …
motorbike. It's quite / rather far and extremely stressful.
using Grabbike. It's very convenient albeit rather expensive.
bus. Although it's incredibly cheap, it's not very pleasant.
Idioms and expressions
At work I / I'm …
find myself doing the same thing day in day out. It's tedious.
up to eyes ! I'm always busy, attending meetings or writing reports.
have a variety of different jobs, I'm a jack of all trades; I don't have time to get bored !
Notice the collocations
In my free time I …
enjoy watching films and playing sports. I am competitive !
adore hanging out with my friends and family.
love shopping. I can spot a bargain and I hate being ripped off !
Learning English
is, for me, easy, a piece of cake. It's very important and fun at the same time.
in my opinion, is vital for the future. It's imperative we learn.
is a necessary task. It's awkward and frustrating, but I need it.
is highly enjoyable and relaxing. I love to improve my mind.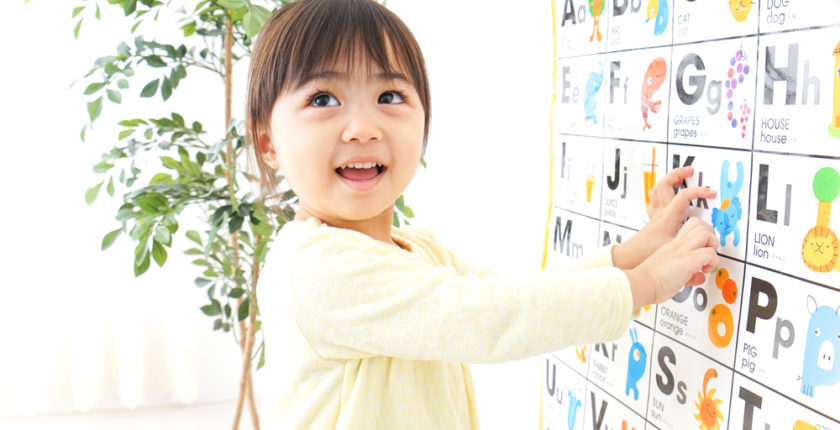 Idioms
Match the idiom with the meaning:
It's raining cats and dogs // working very hard
Kick the bucket // no problem, very easy
working like a dog // to die
It costs an arm and a leg // very heavy rain
piece of cake // very expensive
FREE SPEAKING EXERCISE
ENGLISH – Why are you learning English ?
Do you enjoy learning – if so, why / if not, why not ?
What are the benefits ? Give examples.
Do you have problems with learning a language ?
Is it fair that you have to learn a second language in your own country ?
Does this open up career opportunities for you or your children ?
What, in your opinion, is the best way to learn a language ?
Interaction, free speech and a sharing of ideas
Useful expressions:
I'd like to share with you my passion which is / One of my major interests is
As you know, we (students / engineers) don't have much free time, so when I have time to myself there's nothing I like more than …
I have many hobbies such as … and … but tonight, I'd like to talk about …
Responses
Could you explain in more detail …. When did you start this hobby ?
How did you get into … ? Ah, that sounds interesting.
What does your girlfriend think about this ? Oh, you have no girlfriend.
Hhmmm, it's not really my cup of tea, but I can see why you like it.
Does it take up much of your time ? Are you part of a club ?
I'm not sure I follow … (I don't understand)
Dos and Don'ts
We have 'free speech' but this is tempered by social rules of politeness:
DO – appear interested and respond positively.
appropriate body language.
encourage the speaker to elucidate and expand.
ask question at a 'turn-taking' moment.
DON'T – say 'I am bored because this isn't interesting,' or 'I don't care.' 
start talking to your neighbour when someone else is speaking
sleep or yawn loudly
click your pen, kick your chair, make noises.
EXAMPLE: JAZZ MUSIC
I love all types of music, but one of my favourites is Jazz. It can be exciting, or slow, but it's always different.
Unlike other types of music, Jazz is spontaneous. This means that you never hear the same song the same way; each performance is different.
Jazz started in New Orleans but moved up to Chicago, New York and even west to California. The first records were made in 1917 and the first true Jazz genius was Louis Armstrong. If you want to hear jazz, you should listen to his records from the 1920s.
You may know some famous Jazz artists such as Miles Davis, John Coltrane or Charlie Parker. I can recommend these musicians to you as first-rate examples of Jazz.
I hope this has made you curious about Jazz, and that you go online to listen for yourself. Who knows, maybe you too will learn to love Jazz.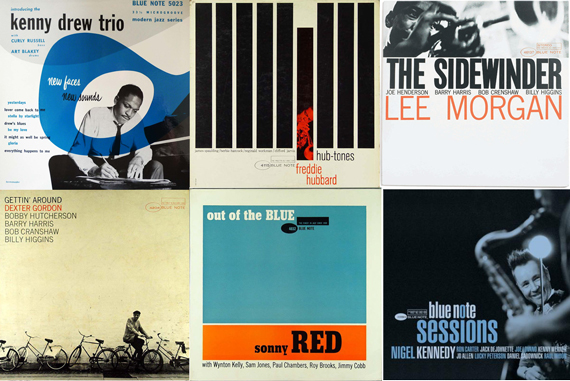 One student spoke about his mother's home-cooking:
My mother has a secret recipe; firstly, she boils the beef in water and then slices it finely. Along with this, she cooks vegetables and the aromais simply wonderful, after which she mixes them together. It is mouth-watering. The rice has to be pan-fried, that is to say, no oil, just dry. The next stage is to pound the rice and finally, she puts the rice on a dish and … bon apetite ! (French for good appetite, eat well)
Extra expressions: one student told us about breaking up with his girlfriend. Initially, he said that he dumped her, but the truth was she gave him the elbow !
Vocabulary:
Try to use these regularly:
obviously, typically, on the other hand, initially, that is to say
and these adverbs:
somewhat / quite / extremely / incredibly / increasingly / highly
Theme: coffee in Sai Gon
There are so many choices in Sai Gon. Tran Nguyen has the best quality but is very expensive. On the other hand, Milano is very cheap and very convenient however, many people smoke there. Highlands is really popular. Having said that, it is not cheap. Street coffee is extremely cheap but terrible quality ! Maybe fake coffee, just chemicals.
What are your favourite coffee shops ? Why ? What factors are important ?
Theme: photographs
Asking questions
what / who / where / when / why
1 _When/Where_ was it taken?
2 _____________ are they?
3 _____________ took the picture?
4 _____________ do you keep the photo?
5____________ kind of camera have you got?
6 _____________ are they doing?
One of my favourite photos is of my friend Pete, who lives in Birmingham, England.
His wife took the photo last March. Pete is playing bass guitar in a studio. It looks like he is having fun. He plays in a band called 'The Deep Six'.
I keep this photo on my computer in a file called 'Music in Birmingham'.
What is the name of my friend ?
Where does he live ?
What guitar does he play ?
What is the name of his band ?
Where do I keep this photo ?
Vocabulary:
This is a photograph of my friend Pete. This photo is of my friend Pete.
I think he is (he's) having fun. It looks like he's having fun.
He takes a photo (present tense). He took a photo (past tense).
He is (he's) in a band. He plays in a band.
Dialogue
To practise question words and the past tense.
what / where / why / when / who / which / how
Jan & Tina are catching up
Jan What did you do last night ? Who did you meet ?
Tina I went out with friends. We saw a movie, then drank some coffee. How about you ?
Jan I just stayed at home and played computer games. Which cinema did you go to ?
Tina At Diamond Plaza. We bought popcorn which we ate before the film began.
Jan You were very hungry ! Was the film good ?
Tina Yeah, really exciting. The tickets were incredibly cheap too.
Jan How much were they ?
Tina Only 333 000 VND (three hundred and thirty-three thousand Dong).
Speaking practice: afternoon plans
Sid What are your plans for this afternoon ?
Viv Well, I need to buy some coffee as well as some bread and milk. How about you ?
Sid Oh, I've got to have a meeting with the new director. He seems very strict.
Viv Yeah, I get the impression that he is very serious. However, he is professional.
Sid Right, he doesn't appear to be a barrel of laughs. Having said that, he's honest.
Viv Honest and fair along with being very neat and tidy. Always a plain white shirt.
Sid Remember the old boss ? Such gaudy ties ! For me, that was unprofessional.
Viv Anyway, where can I get my groceries ? Is there a convenience store nearby ?
Sid Naturally. Take the second left, go as far as the bank, then cross over. Can't miss it.
Viv Brilliant ! You're an angel.