26th January 2020
Contents
Sentence order – exercises for you to practice rearranging the words in a sentence to make your English more interesting. This is especially useful for IELTS students.
Vocabulary – a feature just on boosting your command of the English language, and finding higher, or better, low-frequency words for basic English.
Vocabulary
Objectives:
Increase vocabulary. The average native-speaker uses about 2 000 words. You can boost your vocabulary by learning verbs, adverbs and adjectives which can be easily found by a Google search. Also, use an online thesaurus.
Speak in longer sentences. Say what you want to say (make your point), then elaborate by giving examples, adding reasons and maybe an anecdote. Along with this, give the opposite view by using conjunctions such as 'however', 'on the other hand' etc.
Pronunciation. Many native speakers have a problem understanding English learners, so we will practise slow and careful enunciation, intonation and stress.
New vocabulary:
Look up any words you don't know.
demonstrate / protest / gripping / predictable/ disappointing / media /
excessive/ biased / appropriate / opponent / in opposition to / beat / currently / not my cup of tea 
hold your horses / debate / borrow / lend / expect / lease / terrible
Which words would you employ / use ?
Brazil beating Costa Rica was ……..
This film is extremely violent, it's not ………. for children.
The politicians are ………. the issue of land-………. to the Chinese.
You can ……. money from a bank, but they …… it at a high interest rate.
The match was so ………… However, Spain – Portugal was ………
The man said Ha Noi was the best city, but he is from there so he is ……….
People were on the streets ………. and ………… against higher taxes.
The man went to prison for forty years just for littering. That was ………….
I haven't finished yet, ……………………..
TV, radio, internet news and newspapers are called the ……..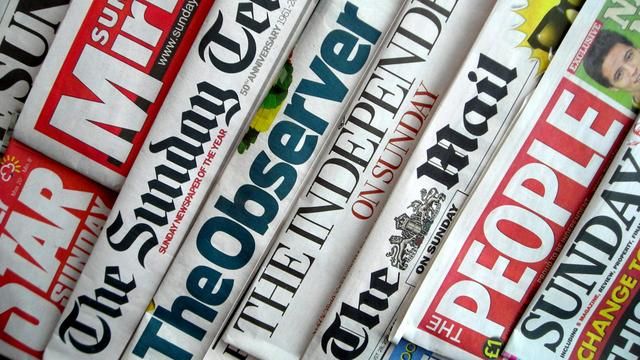 New vocabulary:
aggravate – to make worse
tensions – bad feelings
keep a lid on it – stop something getting worse, or not to tell someone. We've got a new boss coming, but keep a lid on it (don't tell anyone).
set up – start to do something. Fred is going to set up a new business.
knock out – (from boxing) to hit someone so they fall and stay down for 10 seconds
to eliminate someone / thing
Historically (adverb from history) – something that has happened over a long time.
They are currently ——– between China and Vietnam. This is nothing new as —— the two countries have had conflicts.
The government are introducing policies to ———— on inflation (prices rising).
President Trump visited North Korea to ease ——- between the two countries. He must be careful what he says or he may ———— the situation.
England have ———– Colombia so I am ———(a great word for happy). However, the greatest shock was Germany being ———— at the group stage.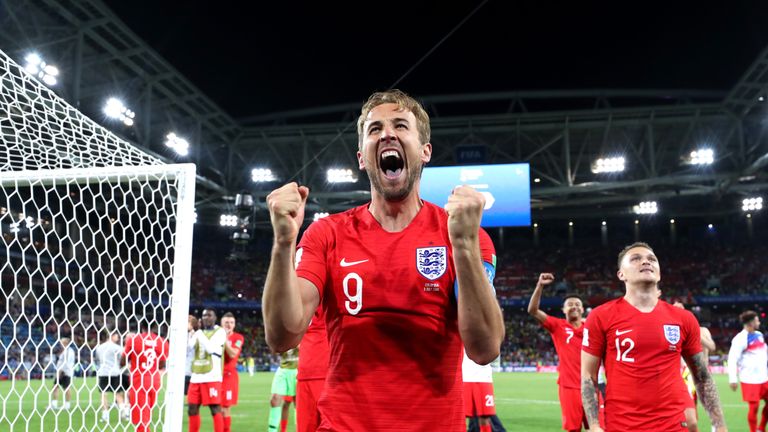 The coverage in the Chinese media is not impartial, it is unbelievably ——— . However, this is nothing new; the media is the USA is also ———- towards either the left or right.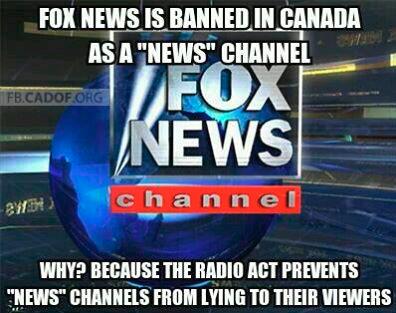 Project: Look at these headlines from the UK media. Could they happen in your country ?
A story about the Queen's second son, Prince Andrew, and a sex scandal.
A left-wing paper writing about a right-wing Prime Minister.
Calling the England football manager a 'turnip-head'.
Changing sentence order:
John read comic books as a boy. As a boy, John read comic books.
Mary sent two emails then went home. Mary went home after sending two emails.
Try changing these:
Watt worked as a maker of mathematical instruments but later found himself working with steam engines.
If we had to give credit to one inventor, it would probably be Karl Benz from Germany. Many suggest that he created the first true automobile in 1885/1886.
Sherlock Holmes is a fictional private detective created by British author Sir Arthur Conan Doyle
Japan's high speed bullet trains, also known as Shinkansen trains, offer visitors an experience like no other with speeds reaching up to 320 km/hr !
James Watt and the steam engine.