24th April 2020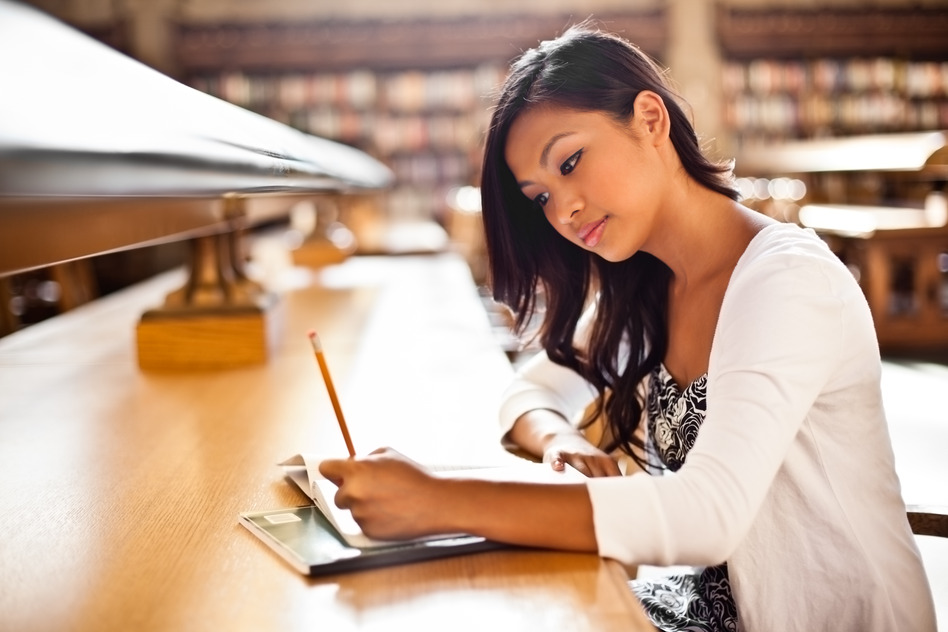 This blog is aimed at IELTS level students, or anyone who wants to learn how to speak or write in longer sentences.
This involves the use of complex sentences and discourse markers. Furthermore, a wide vocabulary is necessary to prevent repetition and to maintain interest as well as, of equal importantance, to make you feel that you are able to express what you really want to say.
One must not forget that when speaking, intonation, stress and body language will all help to make you sound more like a native-speaker.
To recap, a complex sentence uses different clauses (part of a whole sentence) to make a longer, more interesting sentence.
(I will write a blog just about complex sentences, with examples and exercises, in the near future)
Example: Thay Paul plays guitar. Thay Paul is from London. London is the capital of the UK
Thay Paul, who plays guitar, is from London which is the capital of the UK.
The bold text is the main clause, the plain text is a supporting clause. Which and Who are relative pronouns (Paul = who, & which links London to "capital of the UK"). Therefore, we have three pieces of information in one complex sentence.
Discourse markers link ideas together. Look out for 'although', 'therefore', 'furthermore' which should all be part of your everyday vocabulary.
For vocabulary, you can look at your work; could you replace a basic word with a better one ? Make use of a thesaurus, and note down any new words you encounter.
Now, moving on, today's theme is cultural differences. This doesn't have to mean travelling to a different country or continent, but even in the same country. For example, one of my neighbours told me about a business trip she took. Ms Phuong is from south Vietnam, but she had to travel to Ha Noi in the north. This is her account of the journey:
I asked Ms Phuong to tell me what happened.
Last week I went to Hanoi and it was partly business, partly pleasure.
I wanted her to elaborate:
I went to Hanoi, last week, and it was partly business, partly pleasure. Although my expectations were low it turned out to be a greatly rewarding experience.
That was a great introduction, please continue:
I have mixed feelings
I was curious, so I allowed Ms Phuong ten minutes to gather her thoughts, write notes, then tell me:
I have a love-hate relationship, as I believe many south Vietnamese do, with Hanoi. On one hand, I really enjoy the cuisine, the flowers and the colonial architecture. Good points notwithstanding, I have one serious issue with the city and that is the work culture.
Being born in the south, I am used to long working hours, up to ten hours a day and, if need be, working on Saturday mornings. Southern workers tend to be highly focused on work and are always seeking ways to improve their performance. In contrast, workers based in the north seem to lack such a strong work ethic. The working day is limited (is capped) to eight-hours a day and, in my experience, this is a common practice. Furthermore, staff frequently go out for refreshment or leave early.
I noticed this while I was living in Hanoi, and when I return to the city on business. Fortunately, my staff comply with a strict office working policy; I encounter this issue when dealing with suppliers. I have to waste time waiting which makes me feel frustrated as there is nothing I can do to expedite matters.
NOW – what did you make of Ms Phuong's answer ? I'm speaking in terms of the English, not necessarily the point she makes about Ha Noi.
(make of = think about).
How many complex sentences did you notice ? How about discourse markers ? Were there any words you didn't know ?
Oh, no … we are not finished, not by a long chalk (not by a long way). Now it's your turn. Write a short piece based on cultural differences or, if you prefer, write a rebuttal to Ms Phuong's experience.
Guidance:
A short introduction
First point with reasons to support your view.
A contrary (opposite) view.
Short conclusion.
For those studying for IELTS, read it to yourself, and use a stopwatch … can you speak for two minutes ?