25th March 2020
Life goes on as normal … or does it, indeed can it, should it ? The Scottish MP and First Minister of Scotland, Nicola Sturgeon, addressed the issue in a recent press conference. In her view, we all have to change our lifestyles and accept that there is a pandemic sweeping the globe.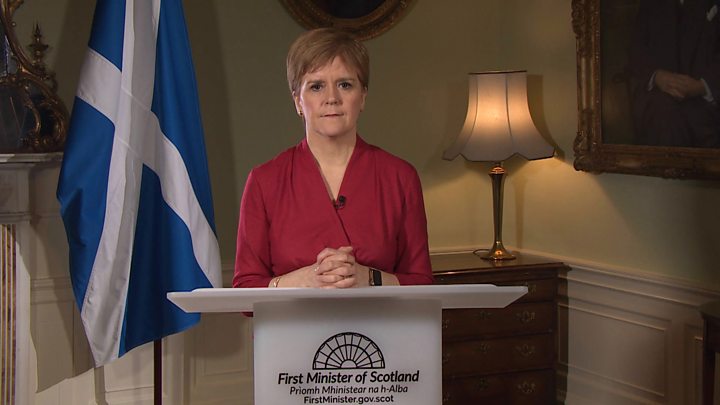 The measures, including closing down restaurants and cinemas, are intended to stop the spread of Covid 19. The virus can easily spread in big cities such as New York, Tokyo and London.
Different countries have imposed different restrictions, and I'd like to focus on Vietnam where, as of 14.00 today, the 25th March, there are 134 reported cases but no fatalities. We shall examine what steps the Vietnamese government has taken, after a quick revision.
Remember, IELTS students have to be able to use these low-frequency words in order to pass the exam.
isolate // implement // significant // rely //
precautions // quarantine // regulations
Students are given three minutes to write three sentences using three of these words.
Now, once these words roll off the tongues of the students, we can move on; actions taken by the Vietnamese authorities.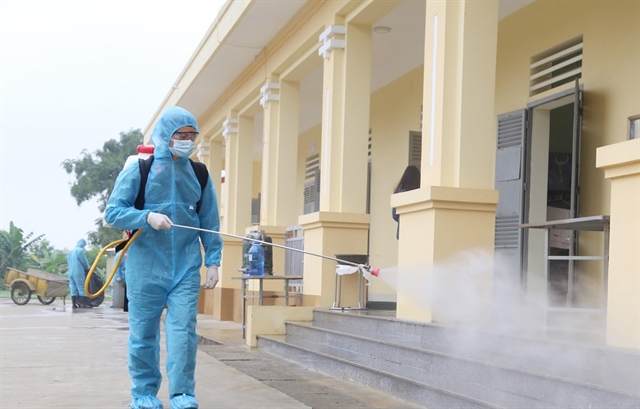 Latest Updates from the Vietnam- Briefing.com website
What do you think about these measures ?
To what extent do you agree with them and why ?
As a resident of Sai Gon, do these measures make you feel more secure, or more scared ?
As of March 25, Vietnam's Ministry of Health confirmed a total of 134 cases of COVID-19. The latest cases were all linked to international flights. 19 cases were announced on March 22 itself – the biggest single day total.
Ho Chi Minh City authorities have ordered the closure of all restaurants (with a capacity of 30 people or more), gyms, beauty salons, barbershops from March 24 to March 31.
Vietnam has stopped exporting rice from March 24 to ensure national food security.
All international airlines have been asked to stop transporting overseas Vietnamese to Tan Son Nhat Airport in Ho Chi Minh City from March 25 to March 31 to prevent overcrowding at quarantine facilities.
Vietnam has suspended the entry of all foreigners from March 22 to limit the spread of COVID-19. The measure will not apply to diplomats and officials as per Prime Minister Nguyen Xuan Phuc. The Prime Minister also ordered the suspension of all international flights, though it's unclear exactly when this will take effect.
The Health Ministry has advised all arrivals from March 1 to self-isolate at home if they have not been quarantined in a centralized zone in the past 14 days.
Vietnam and Cambodia have closed their borders from March 20 to further prevent the spread of the epidemic. The measures do not apply to official and diplomatic passports.
The Vietnamese government is expected to unveil a credit package of US$10.8 billion and a fiscal package of US$1.3 billion in March for businesses affected by the coronavirus outbreak.
Read more here: https://www.vietnam-briefing.com/news/vietnam-business-operations-and-the-coronavirus-updates.html/
The government also made an educational video. You can watch it here: https://observers.france24.com/en/20200306-government-clip-inspires-coronavirus-safety-dance-challenge-vietnam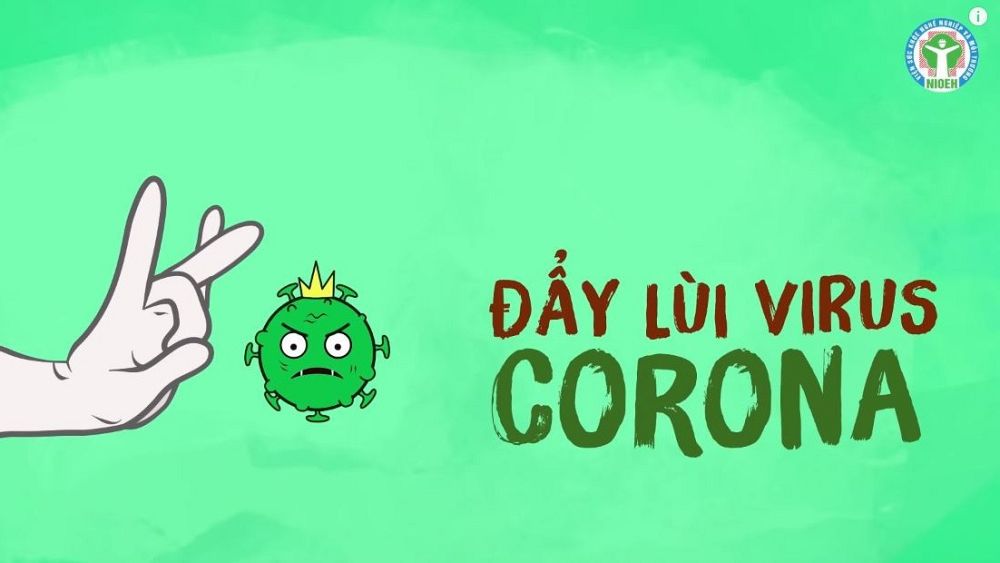 Please Note: All photos are taken from Google Images or free photo sites, and are used for educational purposes only. No copyright infringement or offense is intended. If I have used your photo or image, and you wish me to remove it, just ask. This site is not monetized, I run it on my own dollar. Thank you.