12th May 2020
Writing practice
Rewrite the following texts using new vocabulary, phrasal verbs or idioms, where appropriate. Feel free to change verbs into continuous. Correct the mistakes and use better syntax (sentence structure).
Tips:
Use clauses to combine sentences about the same subject.
Use 'however', 'having said that' etc in place of 'but'.
Incorporate any new language style you have learnt on the course e.g. negotiation language, polite language, and see if you can use alliteration (words beginning with the same letter).
Warm up: Here's a short exercise. Try to rewrite using as few sentences as possible, which will entail employing complex sentences, linked by discourse markers. An example answer follows.
My friend will come to visit me. In HCM. I will show him city. In my city is many things to show him. Him like market. I show him market. And restaurants. And museums. Many museum in HCM. I hope he will likes.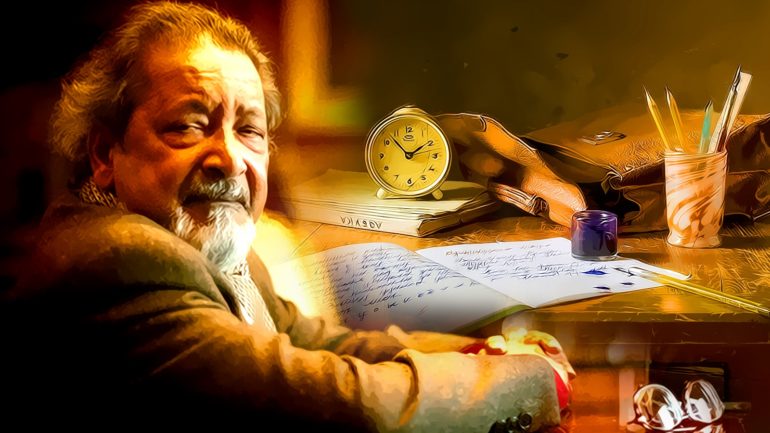 My friend will soon pay me a visit here in Ho Chi Minh City and there is such an abundance of things to see and do, for example my friends enjoys markets therefore I shall take him to several, followed by some great local food in one of the countless restaurants. Additionally, he adores museums and we are spoilt for choice here with many fascinating exhibitions.
Now … your turn.
Firstly, this is one large chunk of text, no paragraph breaks, so organise the writing.
Avoid repeating the same word or words. Use a thesaurus to search for synonyms.
I've started you off with two example sentences however, the rest is up to you.
My name is Tony. I am 23 years old. I am a accountant. I very much don't like my job. It is not exciting. Because I do the same thing every day. All day. I like travel. I like Thailand. I very want to go there. At there I can eat food spicy. I like football. I don't like baseball. Sometimes I watch on TV football. I like very much listen music. I play piano. I play recorder. My friend asked me to be in his band but his music I don't like. He is my friend. His music is horrible. He is very bad guitar man. I live in HCM. I don't like sometime. Now it rain every day, very heavy. We have to live with bad rain. Every day. The traffic is bad. Much motorbikes. Air very not good. I like to shopping. I buy shirt. I have many shirt but I buy more shirt because I like shirt, I have red blue green yellow shirt and black. Today I gets email. Email is from friend. I have not see friend for long time. I was surprise.
My name is Tony and I am 23 years old. By profession, I'm a accountant. However,I don't like my job very much . I do the same thing everyday so It is not that exciting.
I like travelling and I really want to visit Thailand where I can eat spicy food as well as seeing golden temples.
Who knows … maybe if you keep writing, you will become a Noble laureate like our writers
Toni Morrison
V. S. Naipaul
Mo Yan
Bob Dylan