16th May 2020
Recently we have seen the passing of a number of musicians, some directly or indirectly as a result of COVID-19. This is a short tribute to those artists.
R.I.P.
Bill Withers (July 4th 1938 – March 30th 2020)
Bill was a singer – songwriter, famous for such hits in the early 70s as 'Lovely Day,' 'Lean on Me,' and one of my all time favourites, 'Ain't no Sunshine.' https://www.youtube.com/watch?v=CICIOJqEb5c
Lee Konitz (October 13th 1927 – April 15th 2020)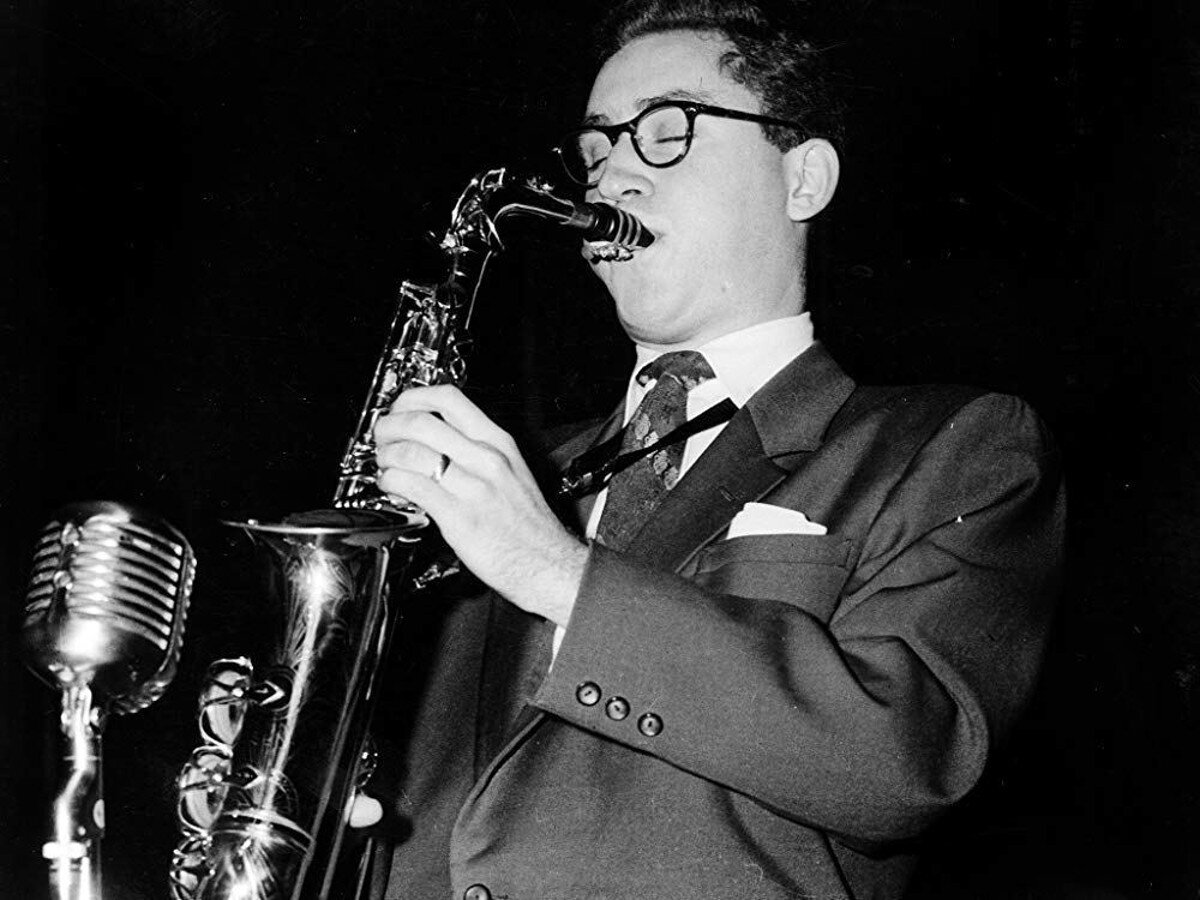 Lee was a composer working in the Jazz field, and played alto saxophone. Famously, Lee played on 'Birth of the Cool' by Miles Davies in 1949, as well as on the 'Miles Ahead' album of 1957. In addition, Lee made dozens of albums as leader, playing alongside Gerry Mulligan, Pepper Adams & Jimmy Giuffre … to name just three.
If you wish to hear him, I'd recommend this live LP: https://www.youtube.com/watch?v=gpb-gh5-Dqs
Dave Greenfield of The Stranglers (March 29th 1949 – May 3rd 2020)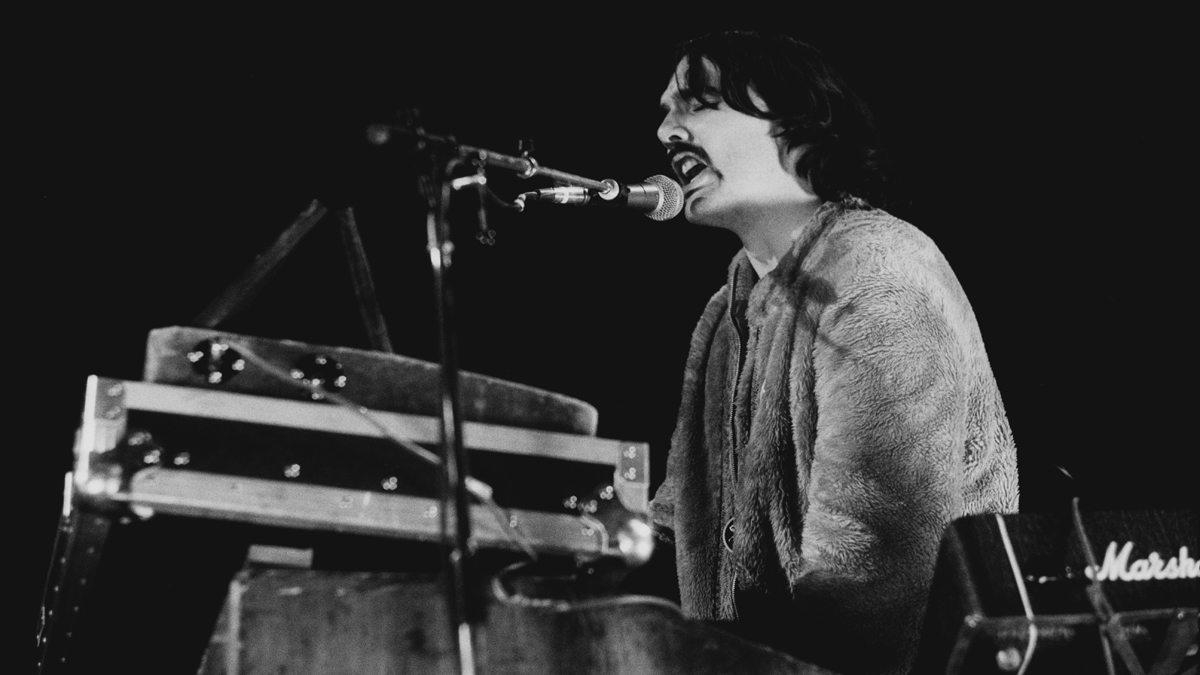 Dave was the keyboardist in the English punk band The Stranglers, whom he joined in 1975 and played with until his death. His playing can be heard on their biggest hit, 'Golden Brown' which reached number 2 in the charts in 1982: https://www.youtube.com/watch?v=z-GUjA67mdc
Little Richard ( December 5th 1932 – May 9th 2020)
Richard Wayne Pennieman was one of the original rock 'n' rollers, and was a true original in his performances, his clothes and his stage presence. Little Richard is even credited with advising the Beatles, especially Paul McCartney, how to sing. This is one of his most iconic songs: https://www.youtube.com/watch?v=Cj059o9OwqY
Thank you all for everything.
We will miss you but never forget you xo