14th January 2021
I met an old class on Tuesday for a speaking test, and one of the students asked me why I stopped taking that class. I thought the reasons were pretty obvious, however if you really need me to explain, how about these:
I was absolutely sick of one of the students sitting directly in front of me, ignoring everything I said because she (yes, you all know who she is) was too busy on her phone, even bringing in a power-bank to make sure she had enough battery for three hours.
'Student' Care have mentioned this to her, and once even sent a representative to the class to tell her to stop. It had NO EFFECT; she continued using the phone each and every lesson.
I stopped calling on her to answer in class, as I only ever saw the top of her head. No doubt someone had posted a picture of a coffee or a cat to which she absolutely had to react, immediately, or risk losing a 'friend' that she probably hasn't even met.
During the test I asked her to explain the centre rules, which she totally agreed with … in theory. I followed this with asking why she broke the rules. She replied that she, "Was bored." She claimed that she was unaware that such behaviour was disrespectful.
Furthermore, I realised that with one exception, nobody was learning anything more; the class seemed happy at their level, and were not making any effort to expand their knowledge. Every lesson I stressed the importance of pronunciation features. I didn't detect even 1% improvement, nor even the desire to improve.
Well, how did that work out for you in the speaking test ? Not so great, hey ?
Finally, I set a 'test' in my last two classes with you. Remember ? I gave you speaking practice then, instead of walking up and down monitoring your activity, I treated you like responsible adults. Instead of working, out came the mobile phones and English was replaced by the less than euphonic sound of the Vietnamese language.
Previously, I had given students one-to-one help. Instead of being thanked for this individual guidance, I was greeted with, "Me, again ? I spoke to you last week."
I hope that answers your question.
Moving onwards or downwards, my Wednesday class. Talk about laid-back, I need to check if they still have a pulse.
I've dispensed with social pleasantries such as, "How are you ?" as I was receiving answers such as, "I'm tired," or "I'm exhausted." Just what a teacher wants to hear before a three-hour class.
DRINK SOME GODDAMN COFFEE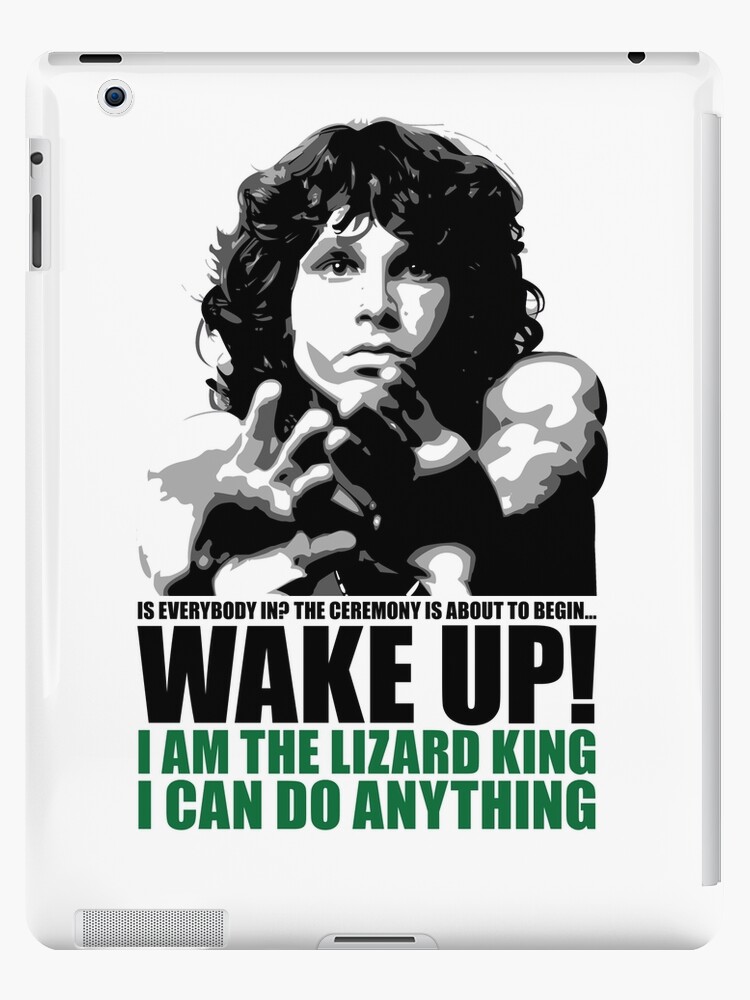 I made it perfectly clear, in the first lesson, that I am NOT here to entertain you. YOU are here to pass IELTS, which is a hard subject and requires active participation on your part. This means SPEAKING.
If your teacher asks you a question, damn well answer
Answer loudly and clearly, not just mumble begrudgingly. I told you last night, I am here to help you, I am not the enemy. If you refuse to speak or practice you are only hurting your own prospects.
At least last night, one of the 'students' admitted that she lacked energy or enthusiasm but, the punchline … she wants to be an English teacher.
Now we come to tonight's class, which contains three young men.
Your behaviour over the last weeks has been unacceptable. This is a Cambridge IELTS class, not a Beer Club, certainly not a Kid's class.
So, here are the rules:
NO SHOUTING IN THE CLASSROOM
SPEAK ENGLISH
NO CALLING OUT STUPID ANSWERS
LEARN THE NEW VOCABULARY – YOU WILL NEED IT TO PASS
NO FIGHTING IN THE CLASS – YES, I ACTUALLY HAVE TO WRITE THIS
Not too much to ask or to expect.
If you do not comply, I will stop the lesson and refuse to teach your sorry asses
I will not let you schmucks ruin an otherwise lovely class