18th May 2021
With heavy heart (and a lighter wage packet) schools in Viet Nam shut down on the 10th May, and will remain closed at least until the end of the month, quite probably longer.
Can you hear the collective moans and groans of despair ?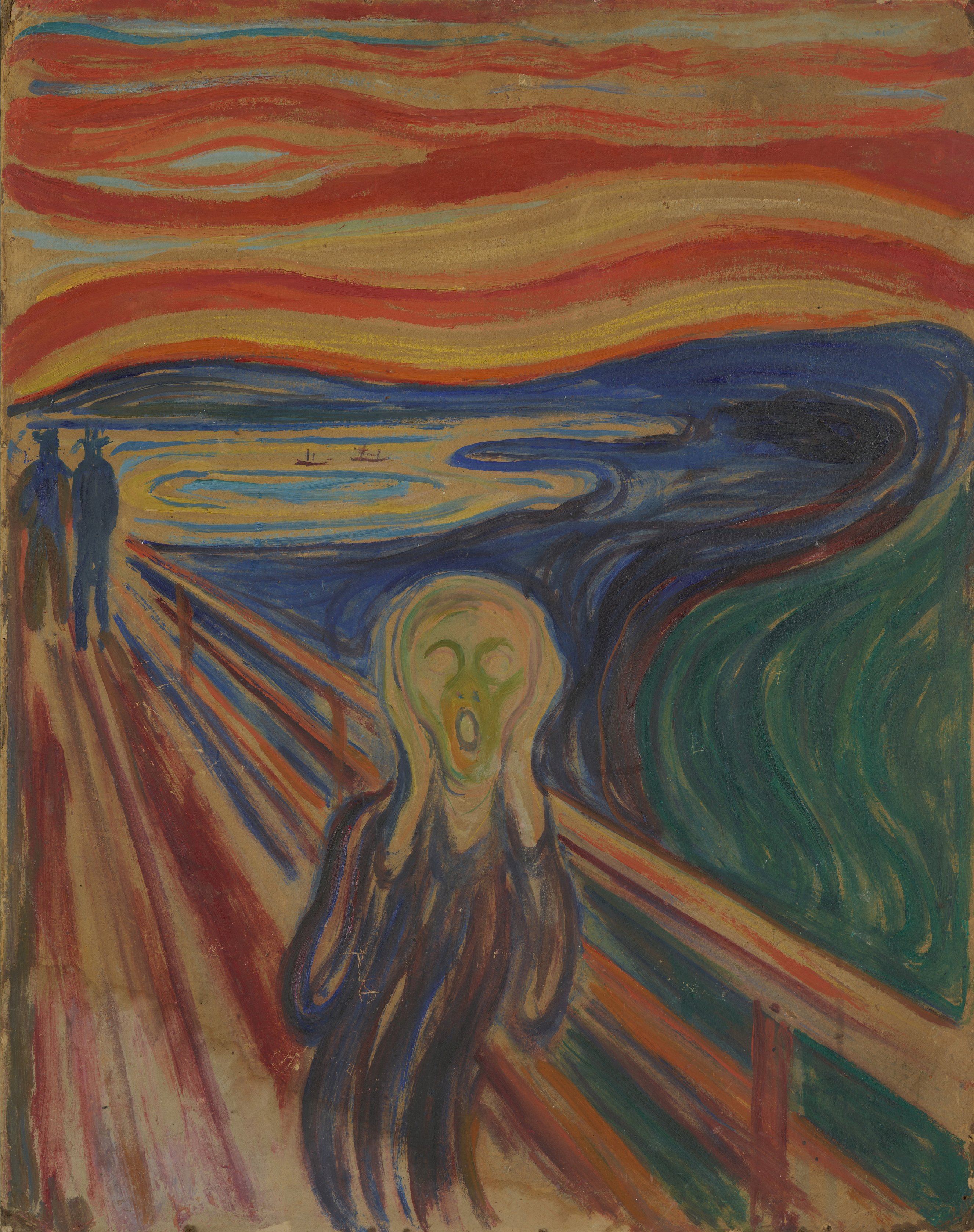 We now enter our third period of online classes and while some teachers, of infinite sense, said, "No way, Jose !" yours truly signed up for nine two-hour sessions.
I know, tell me about it, or rather DON'T … online teaching, for the Admin staff, for the TAs, for the company and its economic stability, not to mention the lowly teachers is:
Maybe in another blog, probably after we have to returned to 'normality' (which is pretty crazy at the best of times), I'll write down some highlights of the online experience but for now, here's a coping mechanism.
Instead of being irritated by various phenomenon, turn them into a game. This is something I can try with the more amenable TAs (who fight tooth and nail to avoid working with me … being assigned to my class is seen as the equivalent to being sent to Siberia, and I can't say I blame them, poor things).
So let's dive in: here's how it's played
During the course of an online class, one is likely to encounter the following:
A shirtless man, Daddy or Grandfather, wandering into the screen
A sibling entering the picture and making faces into the camera
An irate parent, usually the Daddy, sometimes shirtless, shouting, "Hello, hello, hello, hello, hello, hello, hello etc …" into the mic
A 'student' constantly changing their screen image, adding filters, wearing computer glasses, despite being told several times to keep a plain background and not play with the settings
A 'student' turning off their mic and / or camera after being told to turn on their mic and / or camera
'Student' saying, "I don't know," to every question
'Student' giving a stupid answer to a question. Example from last weekend, when shown a picture of a bat, a moody pre-teenage girl said that it was a swan, and I'm supposed to find that humourous and adorable and acceptable and be patient because [insert pathetic excuse here].
'Student', with mic muted, unmutes, makes a loud noise into mic, then mutes.
Lesson interrupted by the sound of a family screaming at each other (referred to as normal conversation in Viet Nam)
When these happen, and they will, oh, man, they will, players get points. Breaks down like this:
Shirtless Man (2 points) // Sibling action (2 points) //
Irate parent (5 points) // Filter action (1 point) //
Cam & mic on\off (1 point) // I don't know (3 points) //
Stupid answer (4 points) // Random noises (2 points) //
Family noise (2 points)
This can be developed for teenagers, and adult classes e.g. 'students' saying their cameras aren't working when we can all see them clearly, (likewise their mic) // refusing to turn on camera and mic despite paying for a speaking class // sitting in the dark and saying that they have no electricity (but wifi, computer, music all seem to work fine // 'student' deciding to go to the noisiest place possible for the lesson // 'student' thinking that an online lesson is simply TV and that the teacher is here to entertain them for two or three hours etc, etc, etc …
Maybe you, dear reader, have picked up on a certain vibe. Yes, I am lucky to have work, but work like this … is it worth it ?