23rd January 2020
Contents
Free speaking
Idioms and expressions
Planning a party
Traditional British food
Vocabulary
Idioms and expressions
tea / cherries /nutshell / cucumber / carrot
Idioms and collocations
Growing up is hard, life isn't always a bowl of _________ .
He walked in, as cool as a _________ , and told the boss he wanted a pay rise.
We're going to try using a _________ and stick approach
I'm not a fan of karaoke, it's not my cup of _________ at all.
To put it in a _________ , driving motorbikes is very dangerous.
Vocabulary
prefer / would rather have
When you like many things BUT one more than the others.
I like tea but I prefer coffee. He loves reading but prefers painting.
She would rather have the red dress. I'd rather be in Sai Gon than Ha Noi.
I prefer Indian food to English food. I'd rather have a good spicy curry than plain meat and vegetables.
Traditional British
What do you think of this food ?
Roast turkey with stuffing, baked vegetables, sprouts, carrots, potatoes baked ham
Christmas pudding with brandy cream / mince pies / gingerbread men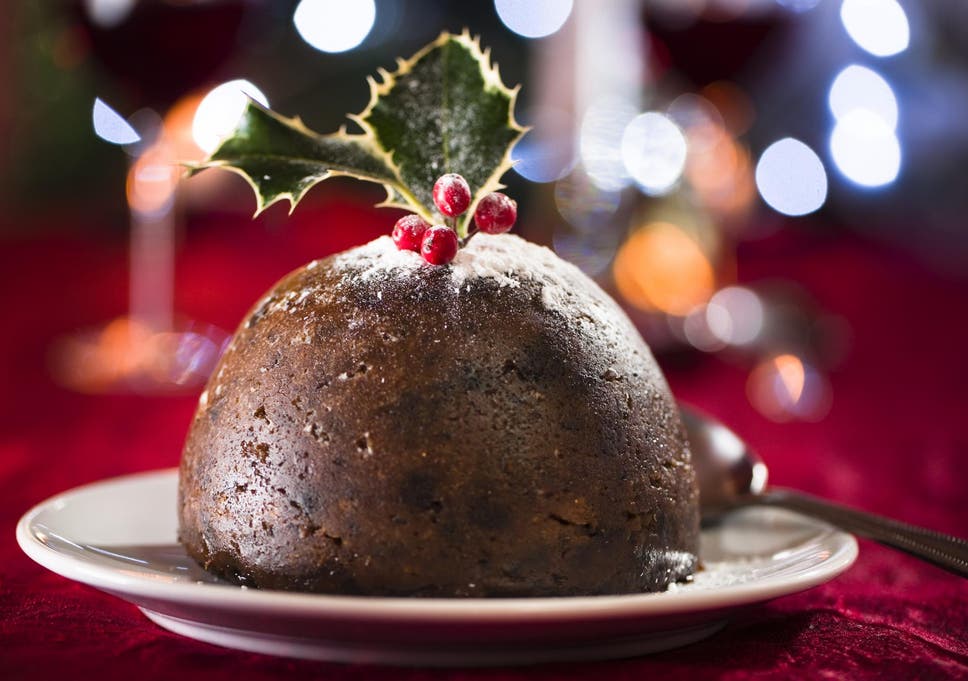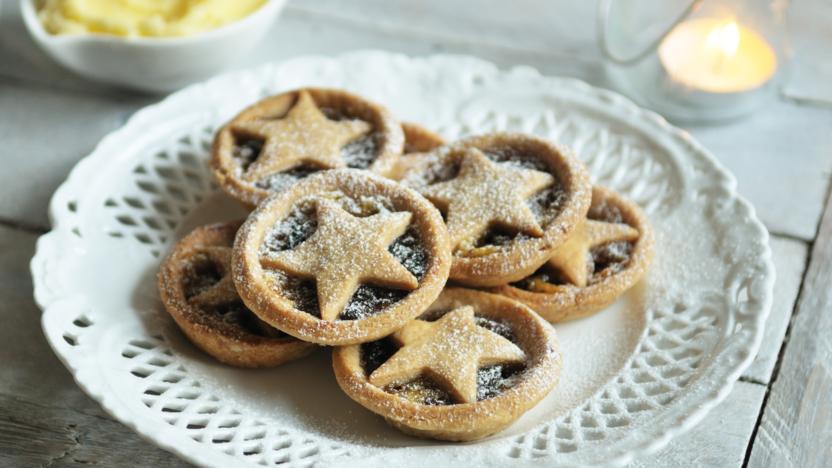 Planning a party
There is a party and the managers want to know which food to serve.
The options are:
vegetarian
Korean
sea-food
western fast-food
traditional German cuisine
Discuss which food to choose. Run through the pros and cons of each one.
Expressions: I adore I really enjoy
I don't mind … I quite like …. I can take it or leave it
I'm not keen on …. It's not my cup of tea
I can't stand (noun or pronoun) I can't stand it !
Spicy bland hard to eat unhealthy fatty not used to it doesn't appeal
you can't please everyone each to their own fussy eater
it's free food – who cares ?
If music be the food of love, play on;
Hygiene (noun)– hygienic (adj)
I have concerns over the hygiene of street food.
Be wary of street hawkers and scam artists.
If you could recommend …
A Vietnamese party:
My friends are coming to visit so I want to give them a real Viet culinary experience. What food and drink should I serve ?
First – what questions do you need to ask about my friends' dietary habits ?
Explain everything we need to do – where to buy, how to cook, how to eat.
Free Speaking
Questions:
What is the most unusual food you have tried ?
Dialogues
Speaking practice:
Pat Well, I'm exhausted. I need a damn fine cup of coffee and a big piece of pie.
Sam There's a Highlands over the road, or we can go to Coffee Bean or Milano.
Pat I'd prefer Starbucks but it costs an arm and a leg. Highlands is also expensive.
Sam But great quality and superb cakes. Come on, I'm starving, I need coffee now !
Pat OK,hold your horseshahaha. After we can meet up with Niall.
Sam Sounds good. Now … shall I have chocolate cake or fruit cake … ?
Inside Highlands
Sam Hi, I'll have a large cappuccino, please. What do you fancy ?
Pat Tough decision. I'm going for the caramel freeze and a slice of blueberry pie.
Sam Oh, me too. Big slice, no, only joking, I have to watch my weight.
Pat You ? I think you look great. Lets also get some chocolate cake and we can share.
Sam Brilliant. Oh, did I show you my recent photos ? Here, on my phone.
Pat Let me see … oh, so funny. Who's that ? The man next to Niall ?
Sam That's Jimmy, he's Pete's friend. He plays drums, and drinks like a fish !
Pat And that's you, a selfie. You look adorable. Butter wouldn't melt in your mouth.
Student project
One of my adult students prepared this presentation. For my Asian students, canyou tell me the story of:
Black Glutinous Rice Cake
(Bánh ít lá gai)
1. A story.
2. Flavour
3. How to make it?
Mung bean
Boehmeria nivea
Rice flour
4. Useful.