3rd October for 6th October 2019. E Up U6 L1.
An Introduction to Greece: location, history, lifestyle.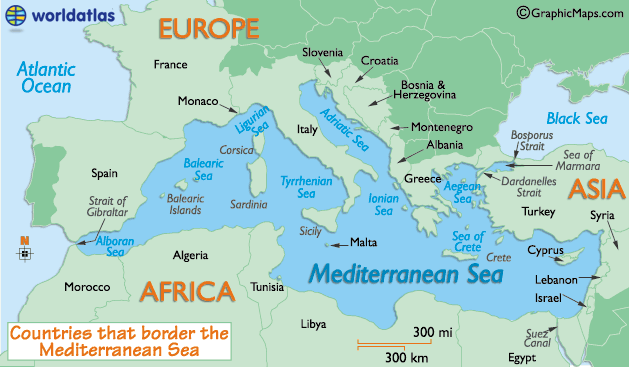 I shall also bring a globe to the class, as this is more visceral than internet images. The students, in small groups (or else the globe will be destroyed) have to find Greece. Now, to review recent vocabulary, what do the students think of these lifestyles ?
First, the food: Does it look healthy ? What other adjectives can the students add ?
Some typical Greek food: olives, cheese,vegetables, fish, meat and bread. Also, we have some sweet food:
Next, lifestyles – what about these photos:
How about this Greek dance ? Maybe some of the more active students would like to try !
https://www.youtube.com/watch?v=7_kele6tedo
Now, Greek history and myth. On the island of Crete, there lived the Minotaur, half-man, half-bull. He lived underground in a big maze called the labyrinth. Every year, the King of Athens had to send 14 children for the Minotaur to eat.
The king had a son called Theseus. He was a hero. He decided to go and kill the Minotaur.
The King of Crete had a daughter called Ariadne. When she saw Theseus, she decided to help him. She gave Theseus a big ball of string. He tied it to the door of the labyrinth, then used it so he wouldn't get lost (it would be a good idea to get some string and tie it to the door handle, or at least act out the motion).
Theseus found the Minotaur and killed him. Then he sailed back to Athens with Ariadne (I'm being economical with the legend here; the students are aged ten and eleven).
The students will be learning about the Parthenon in the next lessons, so this is a way of introducing them to Greece and its history. I'll board words such as 'bull', 'labyrinth', 'sailed', 'hero' and 'decided'. Then, after the students have written them down, they can watch this Lego version and tell me what is happening- start at 0:23.
https://www.youtube.com/watch?v=D-zWkDElTyc
Many children will know superheroes such as Spiderman, Iron Man etc. How does Theseus compare ? Whom do they like best ?
Then, onto the lesson. Today it's about measurements, so although its important, it will not be as exciting as Theseus and the Minotaur.
The class is rather large, (twenty-one students) the room is rather small, which limits the scope for kinetic activities. Remember, these are still young children, some of whom will not really want to be in class on a weekend, so anything to vary the lesson and maintain their interest is worth trying.
I often put the class into small groups and then hand out a board and marker. The teams race to be first to write a sentence or key words from the lesson.
Another activity is to put two sets of flash cards on the floor and choose two students. They have to walk or hop from card to card, saying the phrase on the card. To make it more challenging, they have to hop with both hands on their heads (or some such variation). Quickly, two more students
Finally, to make the lesson more inter-active, one student per team can ask another student from another team to say what is on a flash-card and the answer has to be within five seconds. Points should be awarded to encourage the competition.
And what better way to end the lesson than with the theme from the film 'Zorba the Greek'.