12th December for 14th December 2019 E Up 3, pp. 80 – 81
I'm covering this class for just one lesson (hopefully). There are 21 students and I think I've had this class before at a lower level. The first part of the lesson can be activities to go over the language learnt in previous lessons. This can take the form of a game, with students being placed in five groups and allowed to choose their team name.
1 Tell me about the men (basic adjectives) then use the comparative.
EXAMPLE: One man is short, one man is tall. The man with glasses is taller.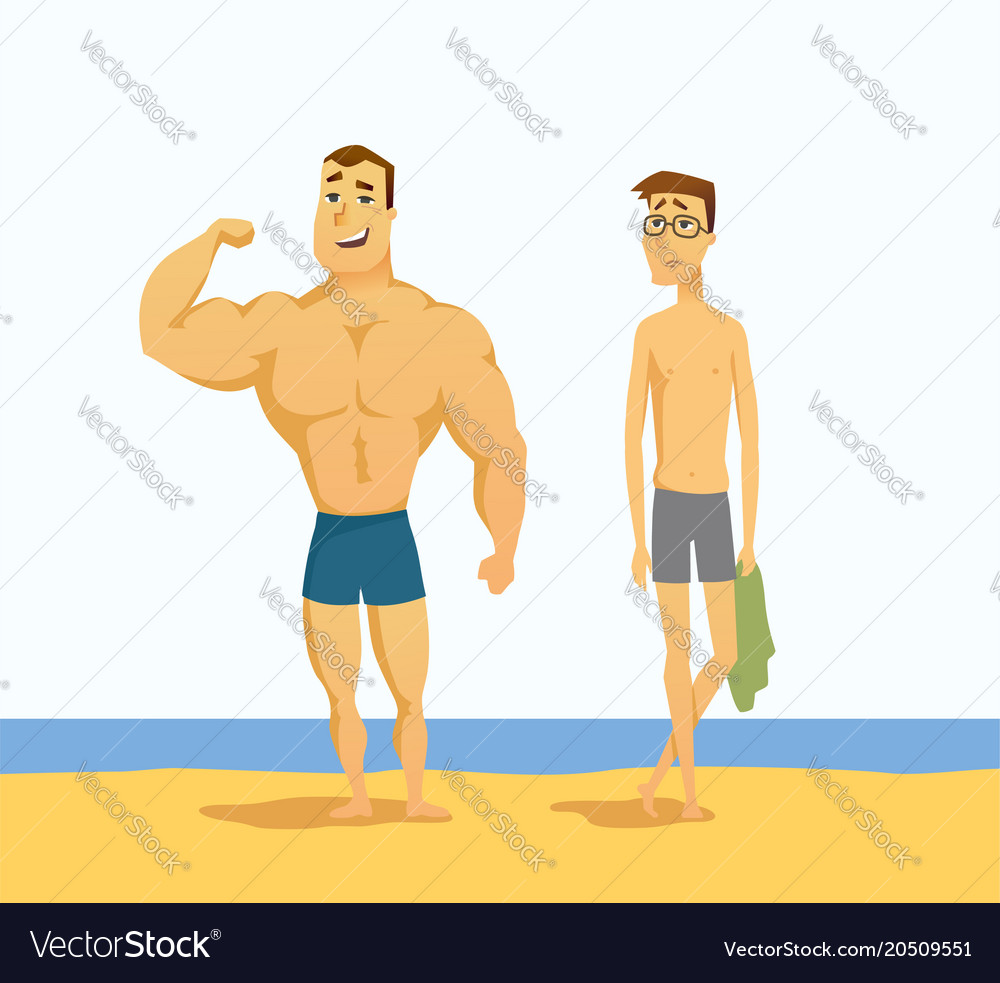 2 Who is stronger ?
3 Give me three adjectives for these clothes.
Which one is thicker ? Which one is prettier ?
4 Write three heavy objects (things) then three light objects.
5 How can your help your mum and dad in your house ? Three ways to help out.
6 What does the young girl do before work ?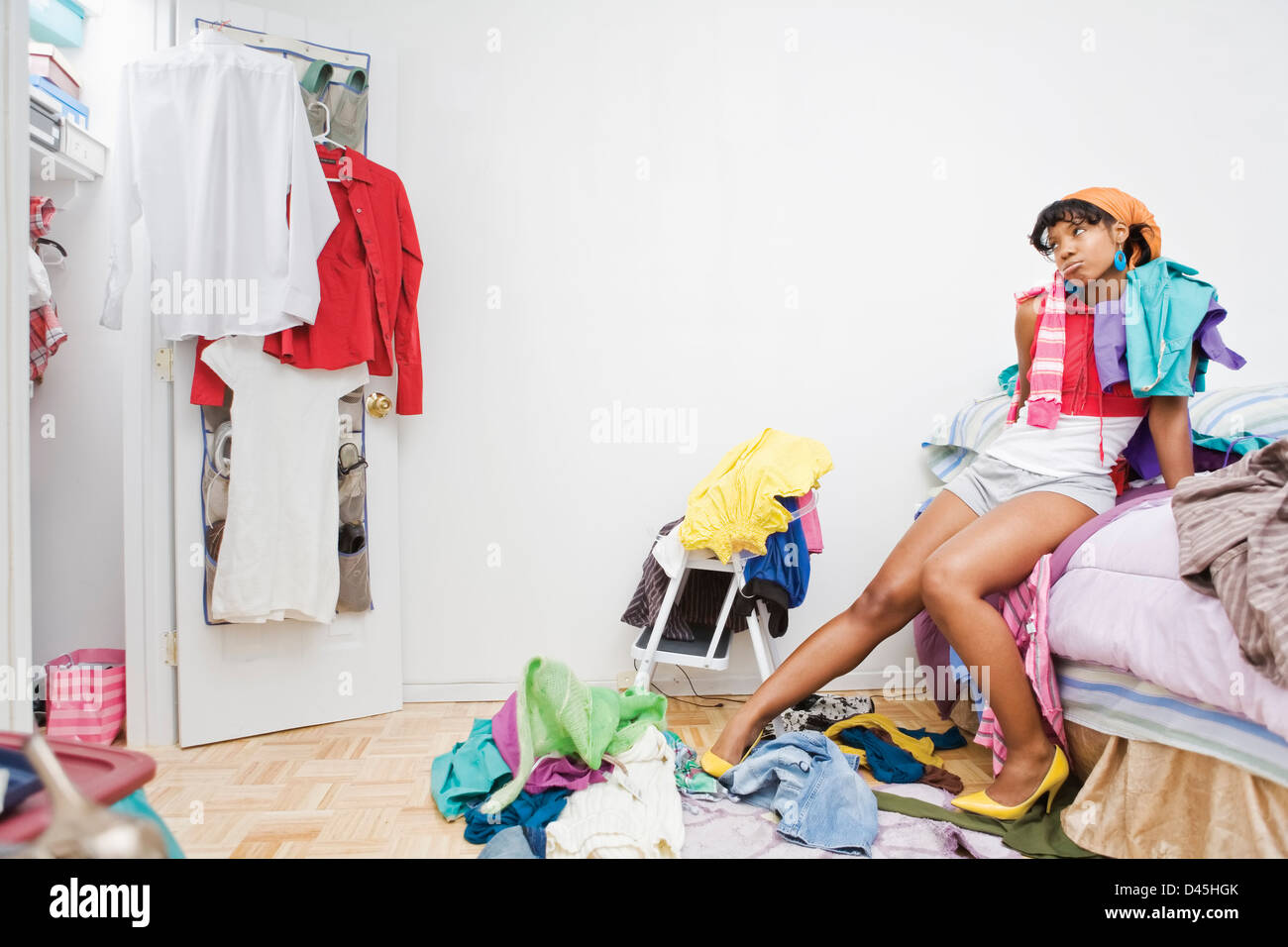 7 Now what is this boy doing after school ?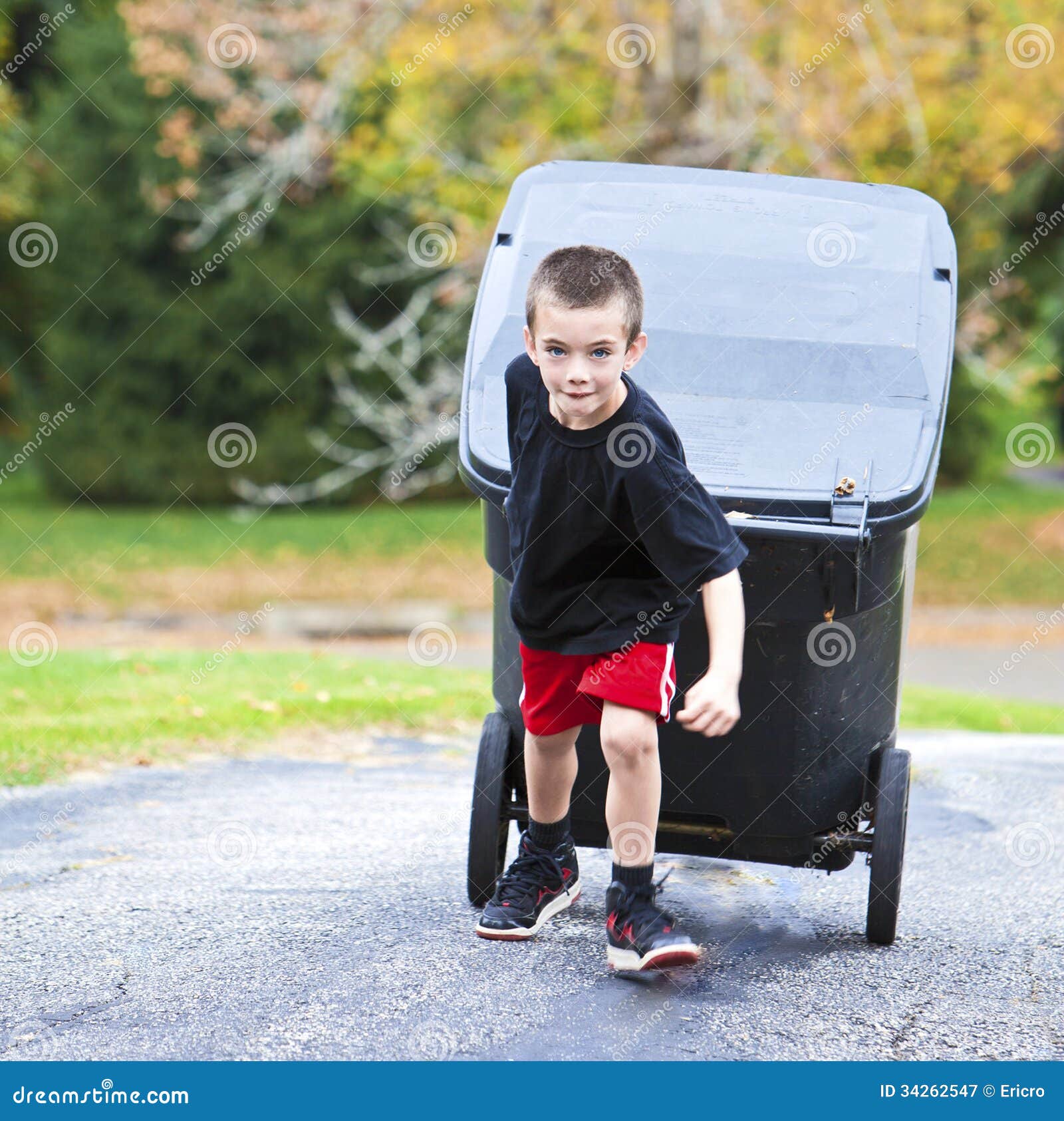 7 Always / usually / sometimes / never
In the morning, Teacher Paul ……….. drinks coffee
The students in this school are ……………. quiet.
Tell me something you usually do and something you do sometimes.
8 What three chores can you do on a farm ?
I need three things: a haircut, a book and some coffee … where can I go ?
9 Was my friend at the beach yesterday ?
https://www.youtube.com/watch?v=DfjfuBUx-2s
10 When we go on holiday, where can we stay ? Where can we swim ?
11 Were they at the coffee shop on Friday ?
Were they at the pharmacy yesterday ?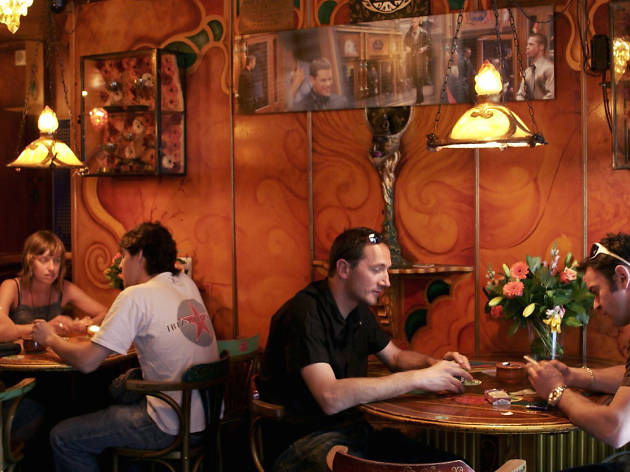 12 Where are they and what is the weather ?
13 Write a postcard to your TA. Tell the TA what country you are in, what you are doing and what the weather is like.
14 Finally, tell me five things you can take to school.