5th May 2020
May Day
Compare May Day in the UK and in Viet Nam
How do you 'read' these pictures ?
In the UK, it a pagan celebration. In other countries, it is more political.
[pagan = a religion where many gods may be worshipped and dating back before Christianity]
History
The first mention of a May Day celebration dates back to the Roman times, and a celebration of the goddess Flora.
This would be a festival over several days, and included theatre performances.
May Day continued to be associated with fertility and the worship of mythological or pagan gods. The celebrations would often involve dancing around a maypole, and crowning a May Day Queen.
A modern may pole, this one from Sweden, where it is now used to celebrate Midsummer, not the traditional 1st May.
Britain has a long tradition of May Day celebrations, from at least the C15th. However, many church leaders objected to the pagan origins (worshipping old gods, not the one Christian God) and celebrations were banned in many places.
Today, May Day celebrations are not so popular, and in cities, one is more likely to see political demonstrations, than prancing on the village green
In 1889, 1st May was selected as the International workers' Day
What do you think about these photos ? Political, or cultural ?
How about these photos from Nigeria, UK and Hawaii ?
In Hawaii, May Day is a little different. The flower necklaces, or leis, are given to people as a sign of friendship, celebrating the culture of Hawaii or the 'aloha spirit.'
The festival is celebrating in school and communities, with many free concerts, dancing, guest speakers and food.
However, it is not all peace and love: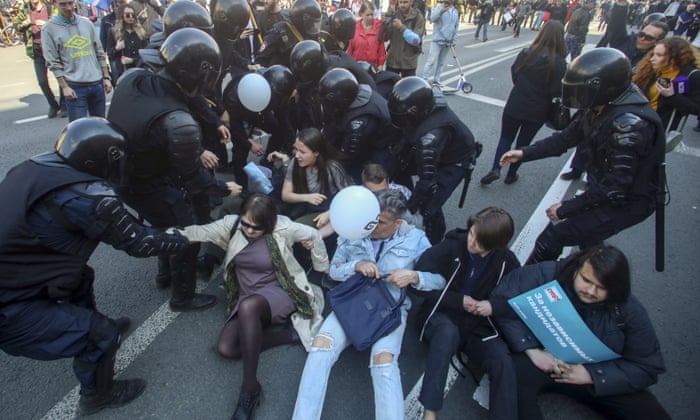 Protesters clash with police in Berlin, Germany.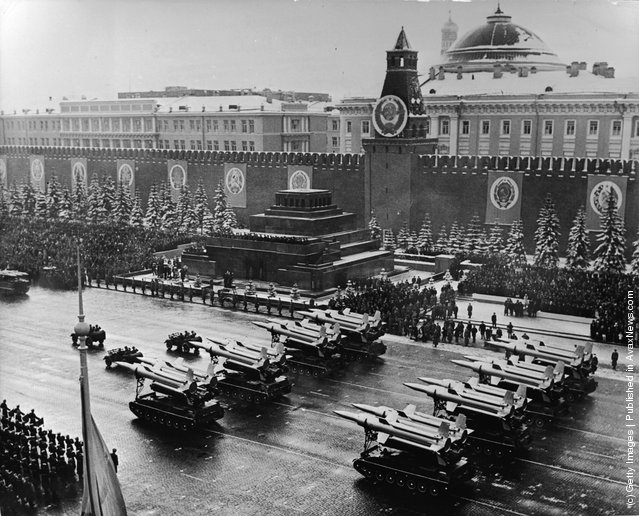 During the time of the USSR, May Day parades were held, with seemingly endless displays of tanks, soldiers, missiles and weapons of all description.
In Hong Kong in 2019, protesters used May Day to demonstrate about bad working conditions.
In Literature, we have the American writer Nathaniel Hawthorn, 'The Maypole of Merry Mount':