5th May 2020
This blog will help intermediate students develop sentence-building skills, based around the theme of travel and how to relate your experiences or wishes.
New adjectives
stunning // playful // family-friendly // authentic // world-class
New expressions
It takes your breathe away //
The ________ is breathtaking //
An unforgettable experience //
No trip to …. would be complete without …
New verbs
create // seem // include // remember // spend // demonstrate
To warm up … use the new vocabulary to express your feelings about the following photos: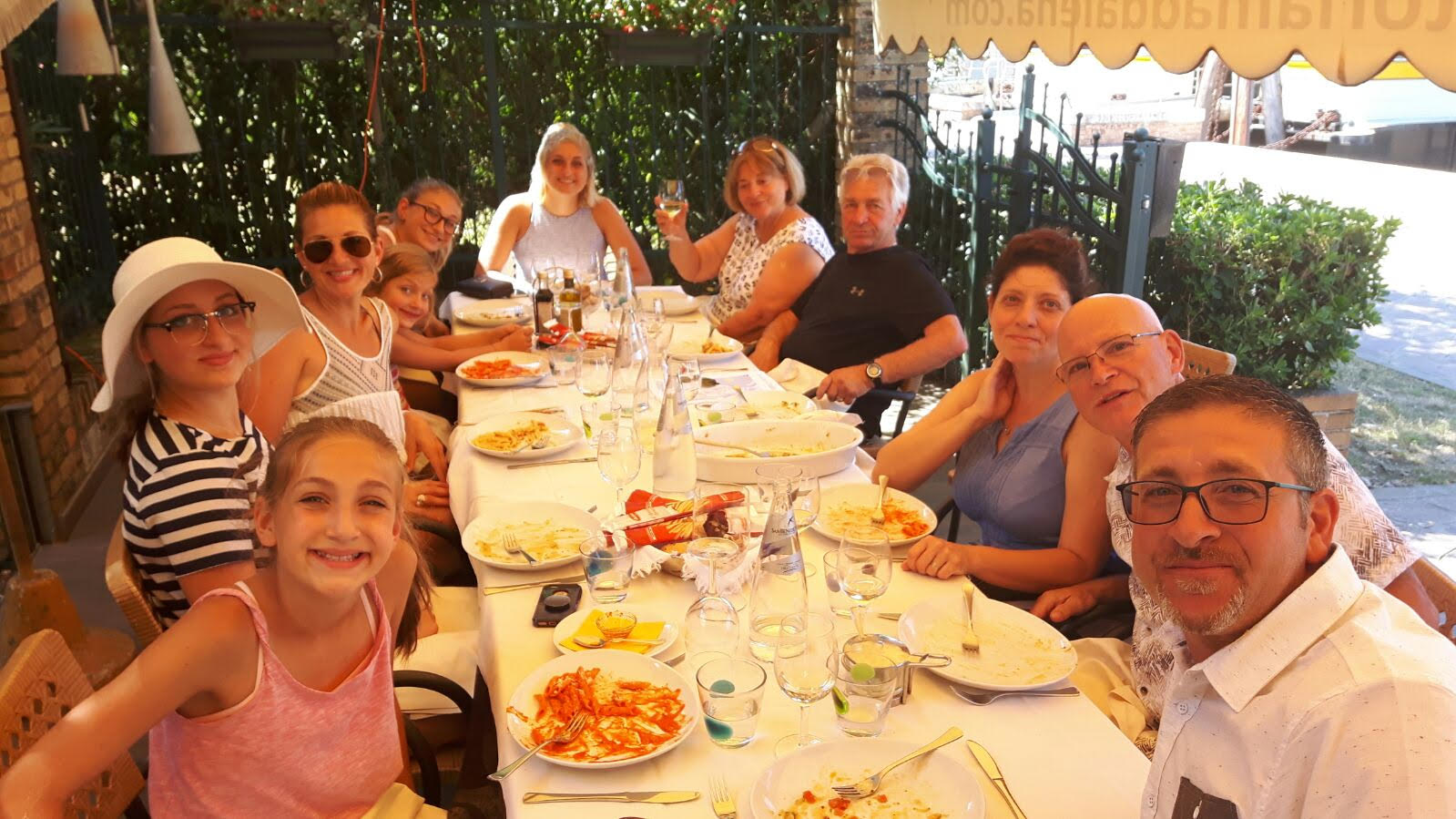 Make complex sentences using these words or phrases
Example: I recently stayed in a world class, seven-star hotel which was an unforgettable experience for example; the chef created such spectacular food.
Now … your turn