6th May 2020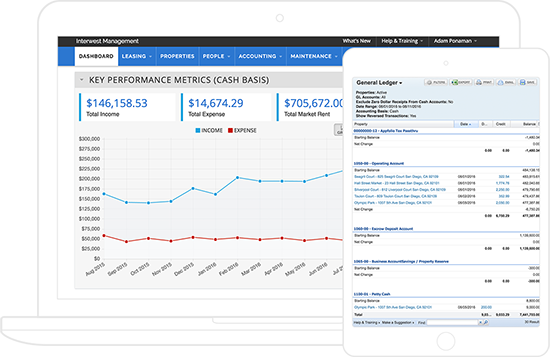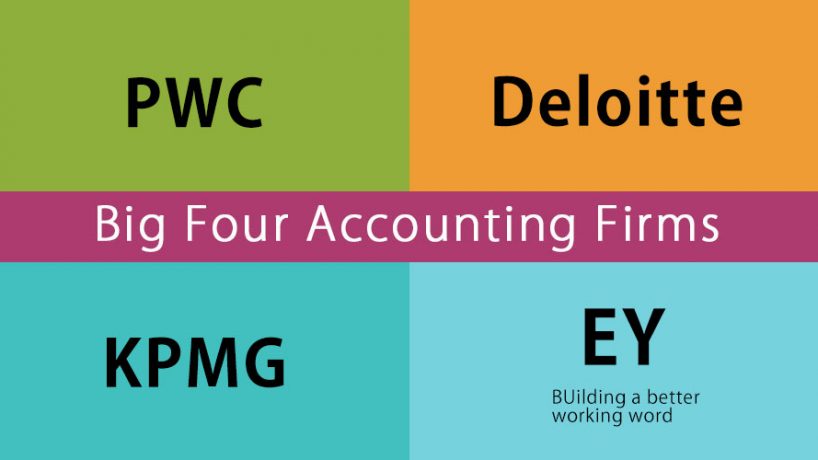 New vocabulary
Look up any words you don't know.
loophole
firm
audit
involvement
stock
None of the Big Four firms is a single firm; rather, they are professional services networks. The Big Four are the four largest professional services networks in the world, offering audit, taxation, corporate finance and legal services. They handle the vast majority of audits for publicly traded companies as well as many private companies. They used to be the Big Five until the fall of Arthur Andersen in 2002, following its involvement in the Enron scandal.
Enron used loopholes and poor financial accounting to hide billions of dollars of debt. The company's stock which rose to over $90 a share in mid 2000, fell to less than $1 by November 2001.
Accountancy words / expressions
annual accounts // I am working on our annual accounts
asset // Make a list of all our assets
budget // We need to increase our budget
business expenses // We must reduce our business expenses
cash flow // Keep an eye on the cash flow
New idioms / collocations
Change of plan = to stop what you are doing and start something new
to handle something = to take care of something
to get hold of someone to speak to or meet someone
Hell breaks loose = will be a lot of trouble
to be into something = to like something very much
more or less = not 100% but almost.
I beg to differ = polite way to disagree
Dialogue Practice:
Two friends are chatting about their work day:
KIM: Hello, how's your day been ?
Tina: Oh, so-so. And you ? Did you finish off the reports ?
KIM: Yes, more or less. 
Tina: You better make sure they're finished. You know what the Director's like.
KIM: I know. If things aren't done, all hell breaks loose !
Tina: Better keep on his good side. What else do you need to do ?
KIM: File some invoices, send off some emails and I need to get hold of Anna in HR.
Tina: I think she's off sick today. 
KIM: That's a pity. Did you finish the wages ?
Tina: Yes, piece of cake ! Now I'm going through all the bank statements for the last quarter.
KIM: Not cooking the books I hope. Are we still going out tonight ?
Tina: Oh, sorry, I can't know. Something's come up.
KIM: What ? I thought you wanted to see the film. Johnny Depp's in it.
Tina: I know, but I have to work late. Why don't you ask the Director ? He's really into cinema.
KIM: I don't think so !
Tina: Why not ? He's such a charming man.
KIM: Well, I beg to differ. He's an old windbag and he drinks like a fish !
New expressions:
off sick = not at work because of illness
old windbag = someone who speaks and speaks and speaks !
drinks like a fish = drinks a LOT of alcohol
cooking the books = making false entries in the accounting