4th August 2020
Last night, after a three-hour IELTS class, another IELTS student was waiting to speak to me. It was one of my 'Top Cats', someone of whom I'm expecting great things.
The student, who I call Princess as she is so elegant, polite, refined and respectful, presented me with the following gifts:
September is a special month in Vietnam what with Independence Day (2nd), the anniversary of Ho Chi Minh's death (also the 2nd, though some say 3rd) and the Mid-Autumn festival which this year falls on the 13th.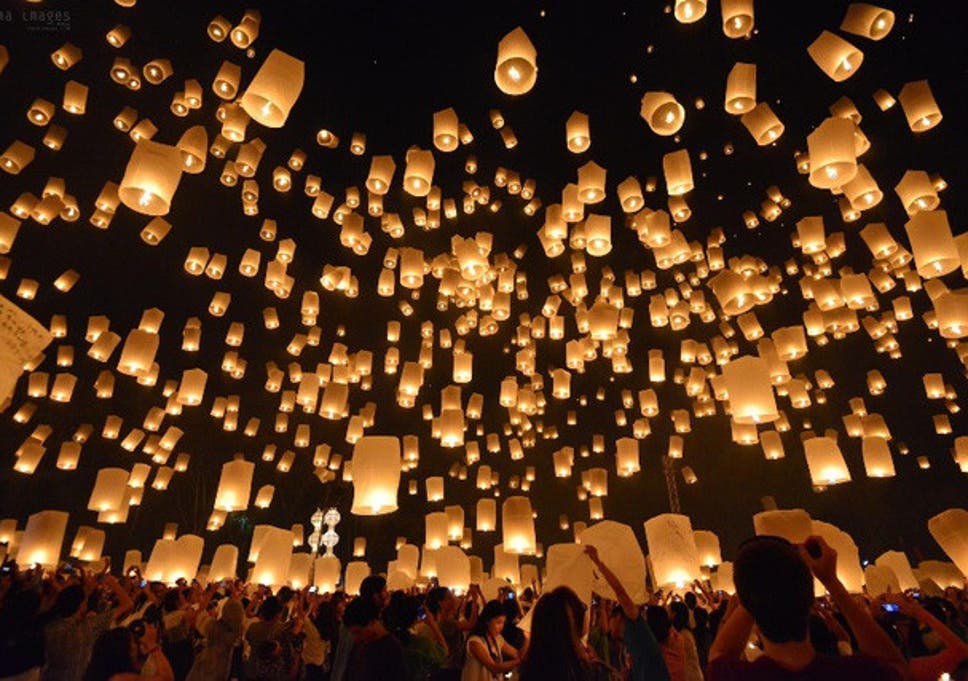 Thank you my Princess … see you next week 🙂