Thay Paul's Notes
A compilation of games and exercises to increase your word power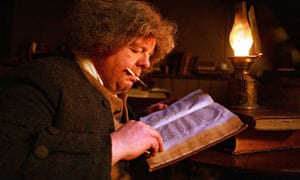 Match the words with the meanings
Give the students some new vocabulary, teach them pronunciation and see if they can match the word to the definition. After, give them a chance to use the new words.
describe                        planned, in order, not a mess
imagine having to do too many things
typical feeling you have too much work
pressure normal, usual
organised to tell what something looks or like
community to think about something
stressed                       the place or area where you live
Practice:
The student was under ______ to finish the project on time.
All the neighbours are friendly. It's a nice ________ to live.
Can you __________ what the man looked like ?
After teaching 20 young…
View original post 1,380 more words