11th December 2019 AEF 4A pp. 34 – 35
Let's kick off with a moral booster. What is happening here ?
Students work in pairs and compose a short speech to explain the picture. I need an introduction, a main section, or two, then rounded off with a neat conclusion.
In addition, students have to use these words or expressions:
celebrating or celebration
over the Moon
National pride
And one of these adverbs: remarkably / incredibly / unbelievably
If the students are struggling, they can use these points:
What was the event ? When was it ? Was happened ? How do they feel ?
Student Survey
Students ask each other:
Can you play football ?
When you were five, could you swim ?
Are you able to sing in English ?
Can you wiggle your ears ?
https://www.youtube.com/watch?v=ggsc_B14Qyo
'be able to' means the same as 'can':
I am able to play piano / I can play piano
'be able to' is more formal than 'can' PLUS it can be used in all tenses:
Mozart was able to play piano at age three. PAST TENSE Mozart could play …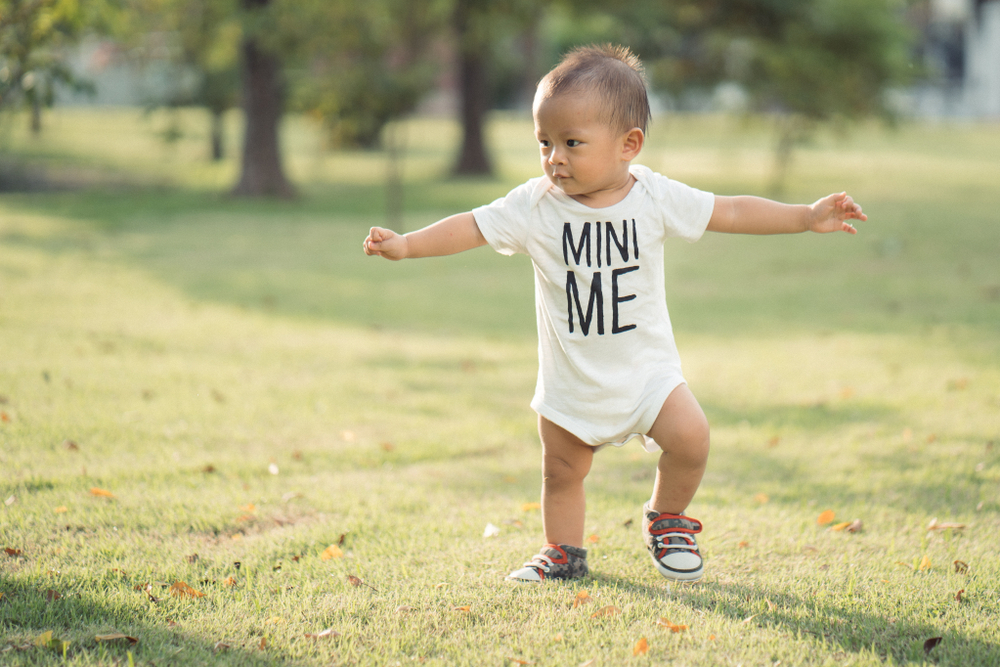 I have been able to walk since I was ten months old PRESENT PERFECT
What could we substitute – 'can' or 'could' ?
I would like to be able to buy the iPhone 11 INFINITE
Is it possible to substitute 'can' or 'could' ?
You will be able to pass your test if you listen to your teacher (haha) FUTURE SIMPLE
Speaking practice
In small groups, discuss these images; what skills would you like to have … and WHY ?
Students can ask each other:
"Are you able to … ?" "Would you like to be able to … ?" "Could you tell me why (or why not) ?"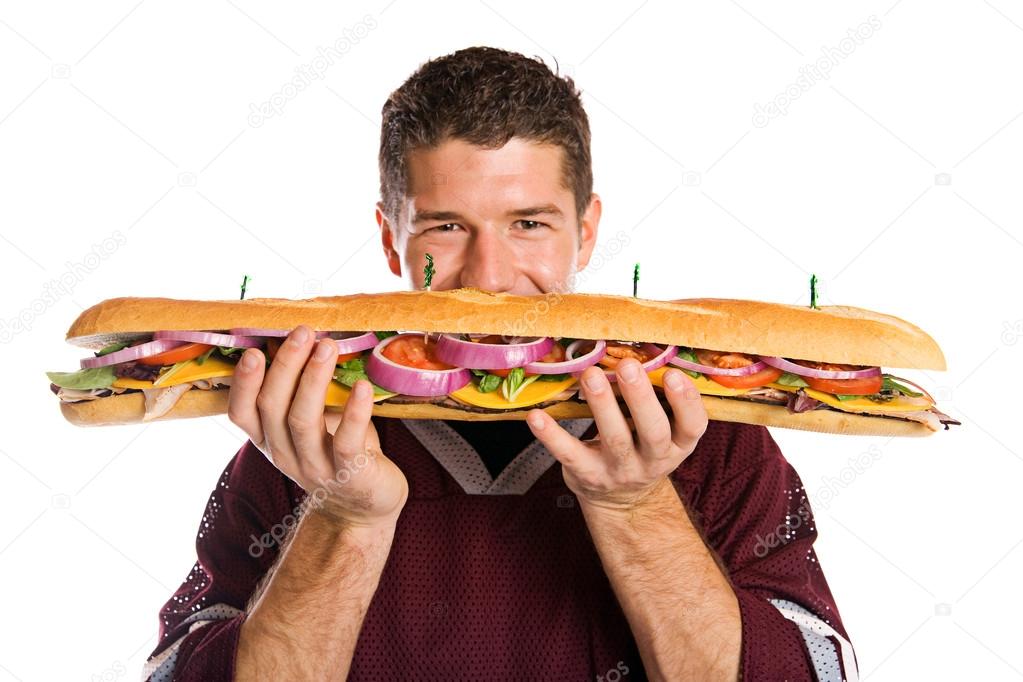 What happens next ? I'll show the class some videos then pause them and ask for their predictions. What better way to start than with former President G.W. Bush: The clip I want starts at 7:14
Next one is the elephant clip at 1:54
The following should please my students (as it involves some fighting). https://youtu.be/4H4gLEOmWrY
Finally, this clip can start at 0:05
https://www.youtube.com/watch?v=FPyFzLeRYpg
This activity is known as photo-bombing
Fortune telling
I'll deal five cards to a student then 'read' their future. For example, a student is dealt:
2, 7, 10, Jack, Queen
I will choose a male student and say, "You will pass a big test in two year's time. You will have seven beautiful girlfriends and then you will find your Queen. Together, you will have ten children and the eldest boy you will name Jack.
I shall then ask some of the more creative students to 'read' their partner's fortune.
Finally, this is Dynamo. How is he able to do this ?
https://www.youtube.com/watch?v=hepaKySCsHQ