17th January 2020
Collocations
Many people ask how to progress from intermediate level to becoming fluent in English. One way is to learn collocations – these are groups of words that usually go together to make a new meaning – and so much of everyday English is made up of collocations, idioms, slang, colloquialisms etc.
Collocations – 'make'
In the above paragraph I used 'made up'. This is a good example.
'Made up' came means invented (we make up a story to tell children) & it can mean containing (my fb group is made up from people from all over the world). We can use it in the past tense or present – 'made' or 'make'.
You probably know some phrasal verbs; If two people argue then become friends again, they make up. When a woman puts on lipstick, she is using makeup.
Here are some common collocations with 'make':
Make up your mind (decide about something).
Make dinner / make a sandwich.
Make time (find some spare time to do something).
Make it through the night (be able to do something after some bad news OR keep working for a very long time).
Make it through a long book (finish it, read it to the end).
Try these exercise … use make / made / make up / made up.
'Infinite Jest' is a very long book but I ……. my way through it.
I forgot my homework, so I had to ………. a story to tell my teacher.
When you come home, can you …… dinner for the children.
My teeth hurt; can you …… an appointment at the dentist for ?
The architect Gaudi never used to …… his buildings with straight lines. 
Should I wear the black or green tie ? I can't …… my mind.
This is so confusing ! I don't know what to ……. of it.
Your room is so messy – can't you even ….. your bed ?
You kids ….. me crazy !
I ………. a pig's ear of the whole business (past tense – to do something completely wrong).
I did OK in the test, but ……. some silly mistakes.
He drank several coffees to help him …… it through the night shift.
Put
the cat out/ the fire out / on your red shoes /on a happy face
it in your own words / up or shut up ! / it away / it another way
Get
well soon / over it ! / on with it / away with murder / on the bus /
stuffed ! (impolite) / with the program (US) / some fresh air
Make
a career move / your move / a pig's ear of something /a wish /
up for lost time / the best of something / fun of someone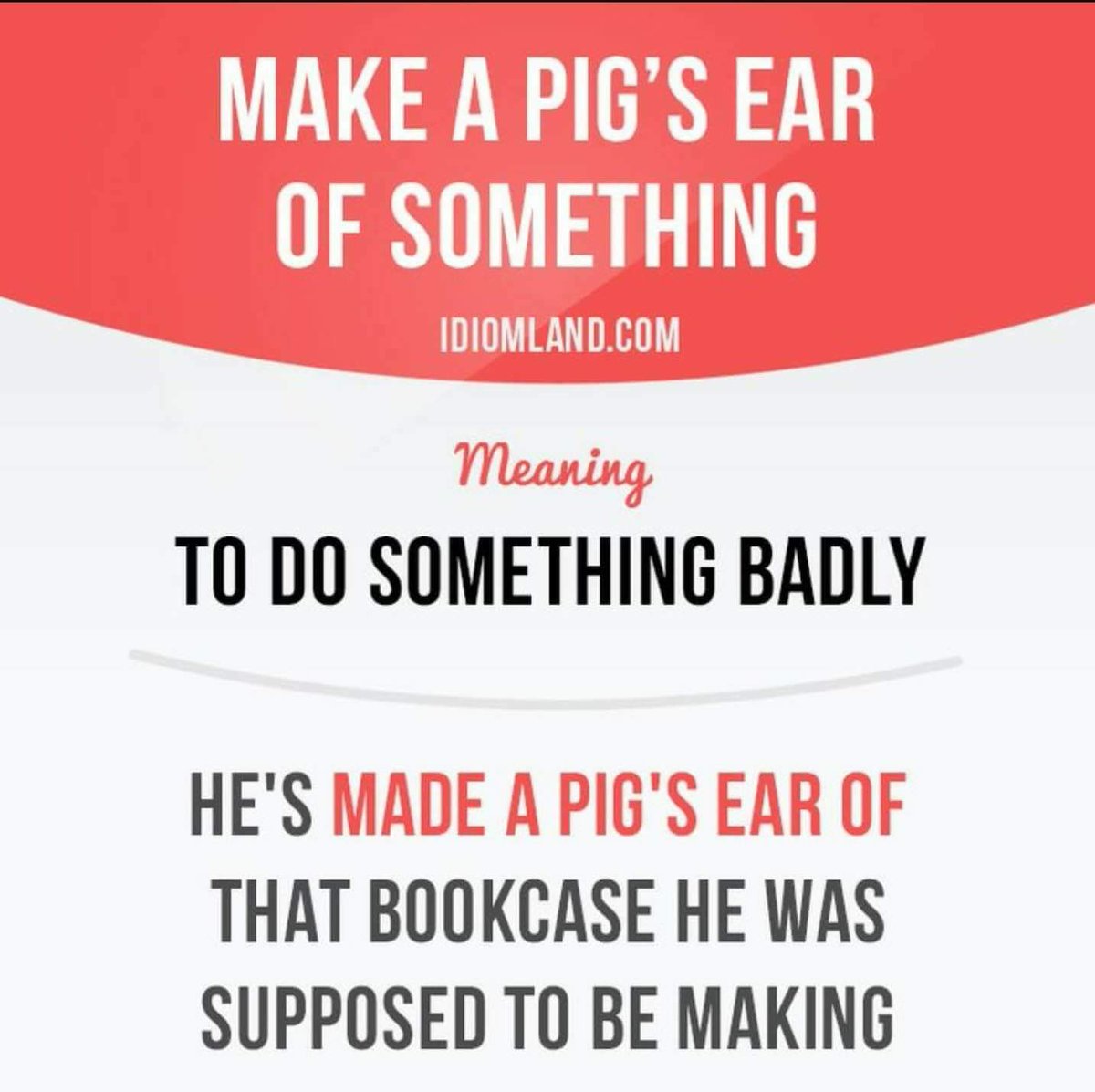 Do
the right thing / away with that old technology / your best /
a funny walk / the dishes / your hair
Bring
it on ! / it to me / "my bow of burning gold" (poem) / about change
it up at the next meeting / a smile to my face / up children well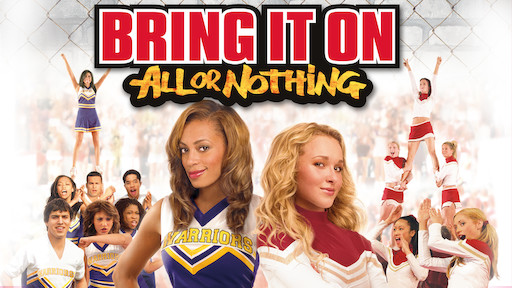 Take
turns speaking / it up with the manager / up my trousers a little /
a good look at yourself / a hike ! / medicine / a deep breathe
What do these collocations suggest ?
Widely available // routine check-up
disperse the crowd // boost employment
catch up with the news / / catch up with friends
Find longer definitions for these collocations.
Adequate supplies to meet demand
Revised edition
Major turning point
Set realistic aims
Cause insurmountable difficulties
1) Enough things so that everyone that wants one can have one
2) Know what you want to do but it must not be too much for you to be able to do it.
3) Make problems which people will not be able to solve or cause problems that people are not able to work properly.
4) A very important moment when things changed completely
5) A new book, similar to the old one but with more up-to-date information, or mistakes have been corrected.
Speaking practice
Boss Jim, can I see you for a minute ? It's about your punctuality.
Jim Sorry, Boss, I'll make up the lost time after work.
Boss Damn right you will. Now, what was this email about ? I couldn't make sense of it.
Jim I made a few mistakes because I rushed. I wanted to make sure you read it.
Boss You made a right pig's ear of it ! Anyway, have you made your mind up yet ?
Jim About the new job ? Well, the other company made me a fantastic offer.
Boss I'm not giving you a raise; I'm not made of money ! Money doesn't grow on trees.
Jim I'll make my decision later and let you know.
Boss If you leave here, you'll be making a big mistake, Buster !