16th May 2020
Collocations
First lesson as a writer – make sure you grab the reader's attention.
As previously mentioned in my first post about collocations – link here: https://thaypaulsnotes.com/2020/01/18/adult-speaking-class-level-2-collocations/
these are a great way to build up your English skills; not only will you learn new phrases, but you will also develop linking skills in speech and thereby acquire a more natural speech pattern.
Yes, I know it takes time and a lot of practice … but it'll be worth it.
The previous post focused on the verb 'make'. Today, we'll turn our attention to the verb:
Take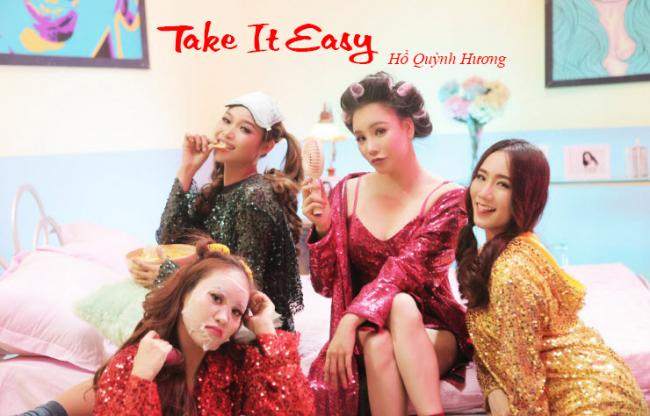 Do you know these collocations ?
turns speaking // it up with the manager // up my trousers a little //
a good look at yourself // a hike ! // medicine // a deep breathe 
Which would you use for:
1 You have a complaint at work.
2 You buy some clothes but they are too big.
3 You want to tell someone to go away !
4 try to be calm and relax.
Moving on, some everyday collocations
What do these collocations suggest ?
Widely available // routine check-up
disperse the crowd // boost employment 
catch up with the news // catch up with friends
Which would you use for:
1 We hope the new factory will …
2 Police were called to … because there were too many people.
3. I'm going to my old university and …
4. Let me watch BBC and CNN, I need to …
Find longer definitions for these collocations.
Adequate supplies to meet demand
Revised edition
Cause insurmountable difficulties
Major turning point
Set realistic aims
1) Enough things so that everyone that wants one can have one
2) Know what you want to do but it must not be too much for you to be able to do it.
3) Make problems which people will not be able to solve or cause problems that people are not able to work properly.
4) A very important moment when things changed completely
5) A new book, similar to the old one but with more up-to-date information, or mistakes have been corrected.