3rd February 2020
Hailing a taxi in New York, USA
This is the normal procedure (way / method) to hail a taxi in NYC. However, this would not be acceptable in Bangkok.
Hailing a taxi in Bangkok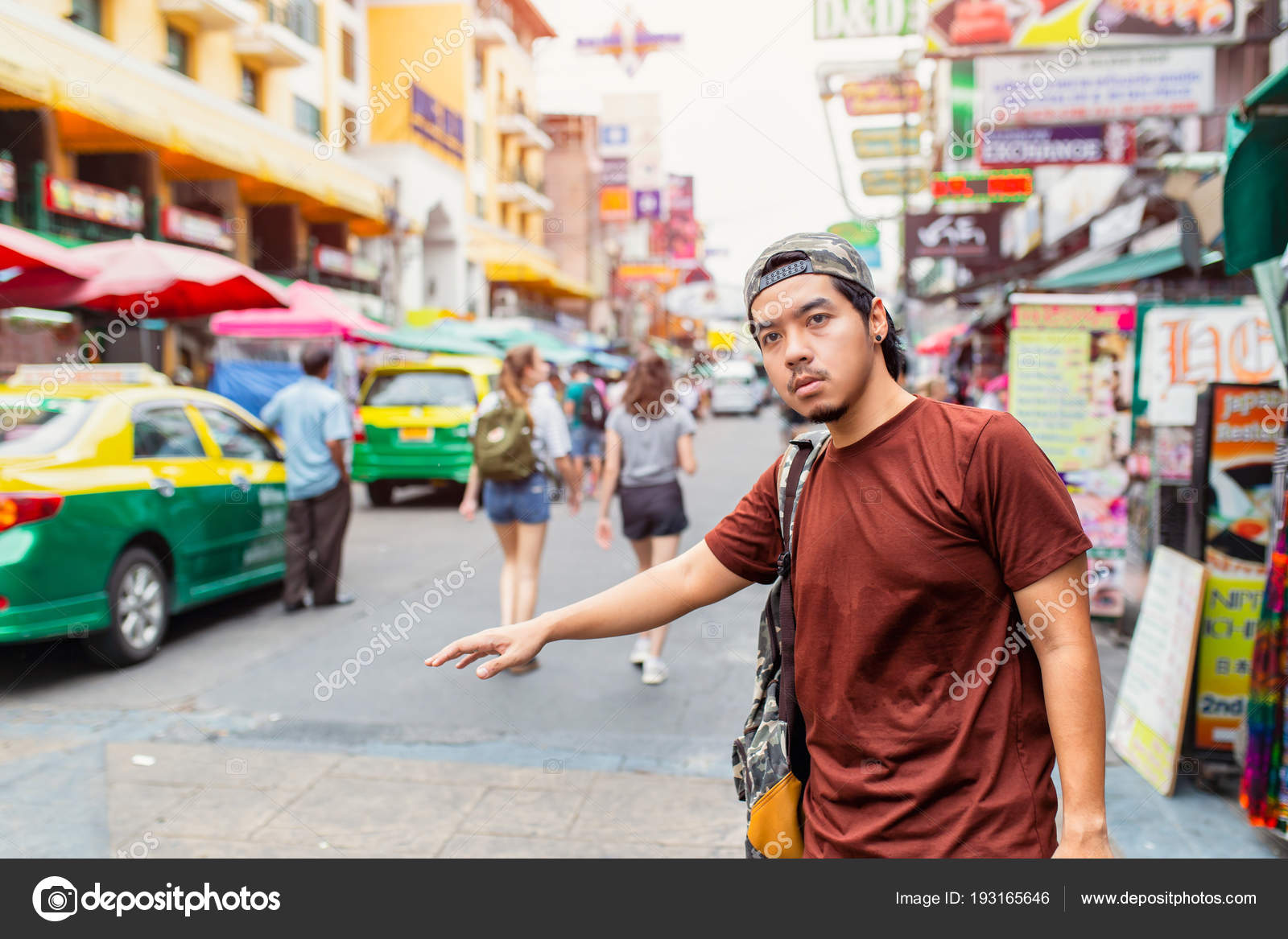 Notice how the hand points down. In Thailand, people beckon (call) a dog with their hands up, so a taxi driver would think this was very impolite and rude. The driver would be offended; the hand signal would cause offence.
Cultural differences are one way of inadvertently causing offence. However, some people can say, write or do things that upset other people:
The 45th President is famous for his somewhat un-presidential tweets. He is referring here to the North Korean Leader, Kim Jong-il: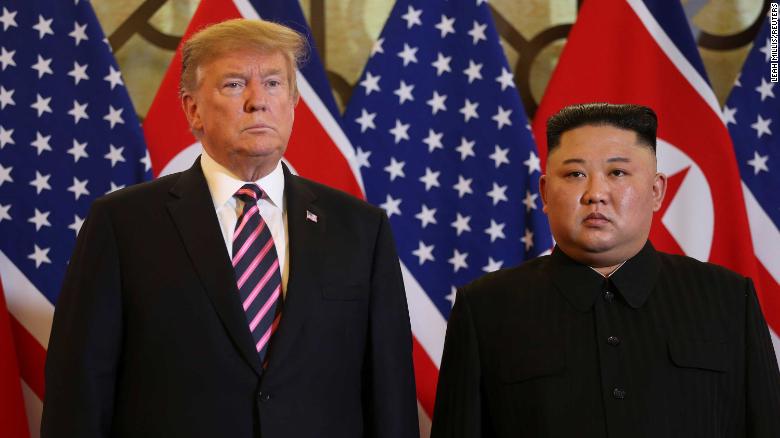 However, in the interests of fairness, North Korean leaders have made comments that could be offensive to the USA. The former leader, Kim Jong-un:
And sometimes, within the same country, people can disagree with each. This is all part of a free society. The problem arises when people stop arguing the facts or beliefs, but start to attack people for their looks, religion, ethnic background, sexual orientation. Some times, people can go too far in what they say:
This is the singer, and animal-rights supporter, Morrissey. He is talking about the treatment of animals in China, which he feels is intolerable. He can object. However, in this quote, he insults the entire country as seeming to be "a subspecies," that is, not quite human. He makes his point, but do people understand his message, or get offended by his words ?
Vocabulary and expressions
Collocation – to cause an offence
respect / disrespect (noun) – respectful / disrespectful (adjectives)
insult / offence (n) / / to offend (v) // offensive (adj)
doubt – when you are not sure about something but don't think it will happen  (will England win the World Cup again ? I doubt it !)
swoop – to grab something quickly – a bird swoops down and grabs the bread.
Expression – to give someone the benefit of the doubt
Expression– in one swoop – something happening very quickly
Expression – to cut ties – to stop having contact with someone.
Practice:
I think Mr Smith took my iPhone but I didn't see him. Therefore, I have to give him _____________
His comments were ________ to women.
John was talking to Jenny but Peter _____ in and took her away.
I had to __________________ with my colleague after he posted some racist tweets online.
Japanese students are famous for being so _____________ to their teachers. On the other hand, in Viet Nam, some students talk during class which is very ____________________ .
In Asia, it is the custom to show ________________ to old people.
Conversation practice
Time to use these new English words, speaking to each other.
Ask each other questions. Ask for more details (probe) Give full reasons.
Make people explain their answers.
Use opinion expressions.
Which of these would cause offence ?
A supervisor calls you an idiot – but you know it's a joke.
A supervisor calls you an idiot – but is serious.
Your neighbour has a loud party but doesn't invite you.
You are riding your bike and a taxi honks for no reason.
A foreigner says that your local food is terrible.
A Chinese says that one day Viet Nam will be part of China again.
A restaurant manager shouts at you to leave as soon as you finish your food.
You buy your girlfriend a present … and she says it's too cheap !