4th February 2020
Contents
Conversation practice.
Free speaking exercise: organise food for a work or university party.
Grammar: as ……. as // comparatives & superlatives // reported speech // similes //
Grammar 'as ….. as'
Structure: as + adjective + as
Bangkok isn't as cheap as HCM
He feels German beer is as good as Belgian beer, if not better.
At 27% alcohol, Samuel Adams Utopias isn't as strong as Nuclear Penguin which comes in at 32%.
comparative & superlative
bigger // biggest
more confusing // the most confusing
Example:
Ha Noi is not as big as HCM but is bigger than Hue.
For me, learning German is not as confusing as learning Korean, but Mandarin is the most confusing language to learn.
We use animal similes a lot in English:
Example
He's as busy as a bee
Try these: lamb // lion // mouse // dodo // bird // skunk
As drunk as a ….. // As dead as a ….. // As brave as a ……
As free as a ….. // As gentle as a …… // As quiet as a ……
Conversation Practice
Make sentences with these words or expressions:
In a class, write out the words on paper and distribute to the students, either individually or in groups. Give them a time limit and award points for each word used, plus bonuses for interesting or creative sentences.
spectacular / visually stunning / you get what you pay for / mouth-watering / a waste of money / significantly / according to / how can I put it ? / Somewhat / incredibly / as good as gold / as drunk as a skunk /
Reported Speech
Also known as 'indirect speech', reported speech is used to tell what someone has said.
Example:
Three Japanese students, Keiko, Rina & Mei are looking at their new university. Keiko, in the black cardigan says:
Keiko: Now I feel as wise as an owl.
However, with all the street noise, Mei didn't hear so she asks Rina (who wears a pink and white striped top).
Mei: The building is stunning, but what did Keiko say ?
Rina: She said that she felt as wise as an owl.
Rina uses the past tense to tell Mei what Keiko said – she said she felt as wise as an owl.
Look at these:
Susan: "Mary works in an office." This is Susan speaking directly.
→Susan said (that) Mary worked in an office. This is someone telling what Susan said.
Notice how the verb changes from present to past tense ('works' to 'worked').
Susan: "I work in an office." 
→Susan said (that) she worked in an office.
Notice how the pronoun changes from first to third person ('I' to 'she').
Exercises:
Rewrite the sentences using reported speech
1 'Ellie can use my phone,' said my brother.
1 My brother said that Ellie could use his phone.
2 Benjamin: "I often have a big hamburger."
2 Benjamin said (that) he often has a big hamburger.
(Pronoun changes from 'I' to 'he'). Here Benjamin is talking about an event that happens frequently, so we keep the present tense 'have' but change it to the third-person form 'has'.
3 'I don't want to sit next to Sam,' said Jenny.
4 Hannah: "They live in Boston." Again, this is a present tense situation.
5 Tyler: "Ian doesn't invite girls to his parties."
6 Linda: "Did Max fly to London two weeks ago?"
7 Robert: "Dennis often downloads the latest tunes."
Free speaking exercise
There is a work party and the managers want to know which food to serve.
The options are:
vegetarian / Korean / sea-food / western fast-food / traditional German cuisine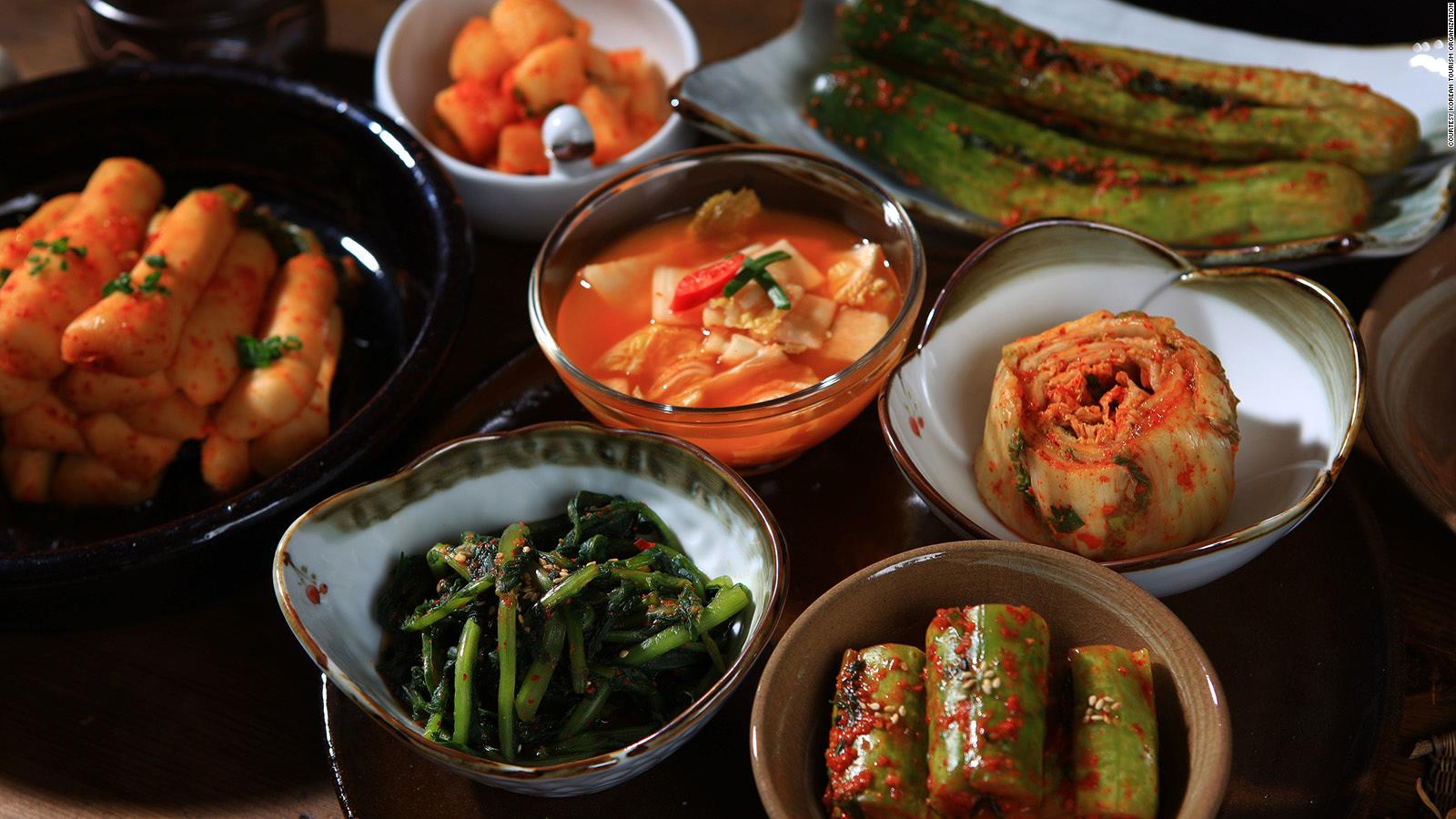 Discuss which food to choose. Run through the pros and cons of each one. Also think about entertainment. Use recently acquired vocabulary:
Expressions:
I adore / I really enjoy / I'm into
I don't mind … I quite like …. I can take it or leave it
I'm not keen on …. It's not my cup of tea (idiom, means I don't like it)
I can't stand (noun or pronoun) ……. (seafood) / I can't stand it !
Spicy / bland / hard to eat / unhealthy / fatty 
not used to it / doesn't appeal
you can't please everyone / each to their own / fussy eater 
it's free food – who cares ?