8th February 2020
Contents
Conversation practice: New person at work // past-time expressions
Photo description
What is happening here ?
Never start a story with a pronoun (he, she, they, it). Tell what the subject is, or tell what the people are doing.
NOT 'They are laughing."
I can see two ladies (add adjectives – their age, their background), what they are wearing, where they are and what do you think they are doing … how do they know each other … are they close friends ?
Warm up game:
Show these pictures. One student sits facing away from the image, and the others have to describe it. See how accurate the student can be.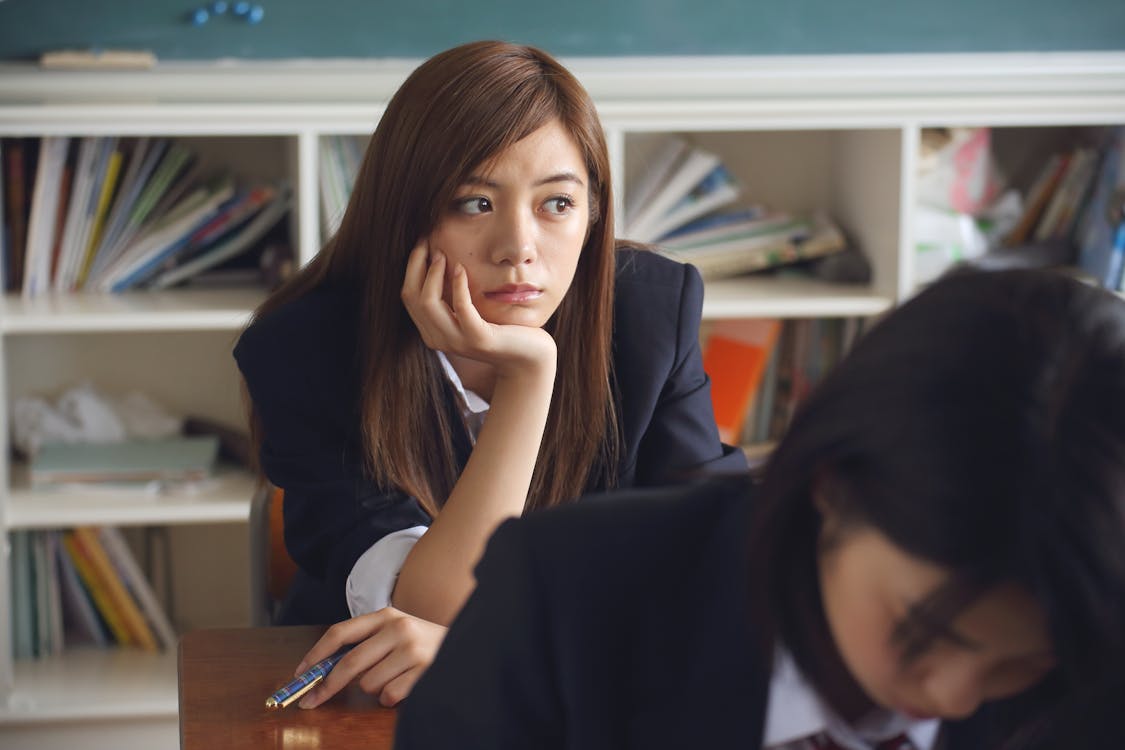 Conversation
Work in pairs. One is new to your company and the other has to show him / her the ropes (show the new staff what to do, how the job works, where things are).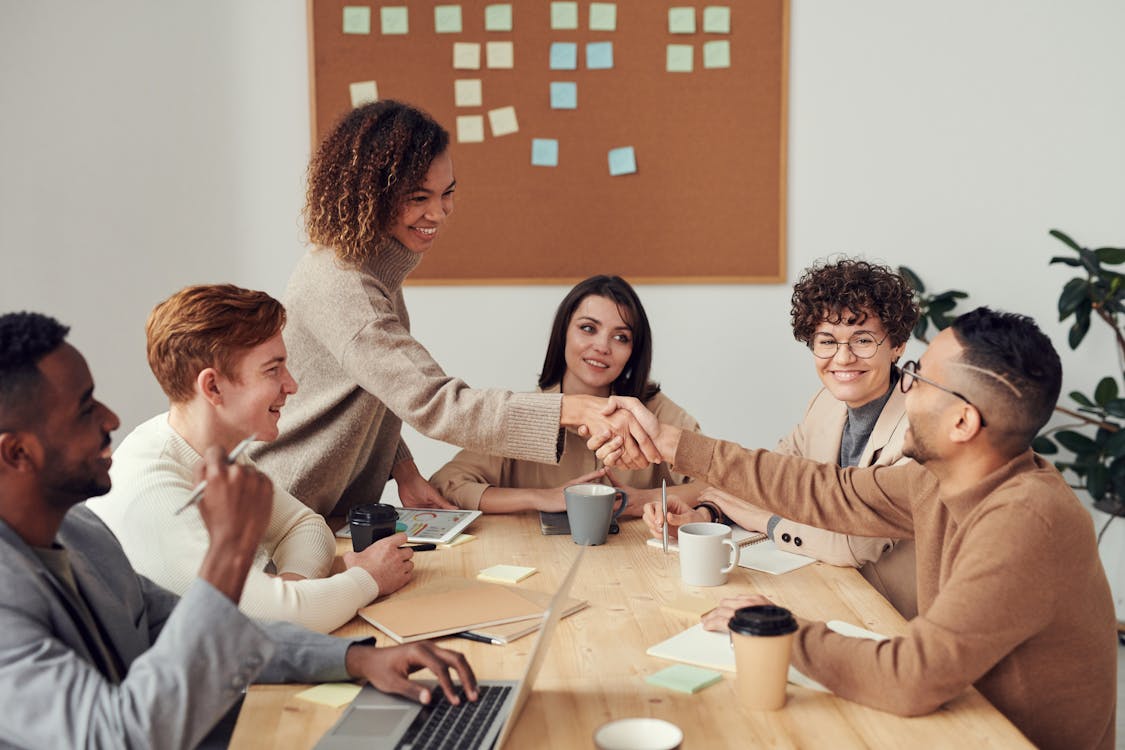 Make conversation:
First – small talk (general questions, where did he work before, where does she live)
Next – explain about the subsidised lunch (lunch is not free but is much cheaper than a normal restaurant).
New staff can ask about the food at local coffee bar or restaurant.
Older staff can offer suggestions to eat somewhere or a great local cafe.
New staff can ask about shopping, coffee shops, watching football in cafes.
Bonding – seeing what you have in common.
What (films, books, music) are you into ?
Would you like a coffee / tea / water ?
Pronunciation Quiz
What words are being said ? Teacher, or a student, reads out these pairs of words. Students must decide which is being said.
Cheese or cheers // Ship or sheep // close (the door) or close (near) //
work or walk // heard or hurt // house or ours // open or a pen 
Past time expressions
Not for a long time / not recently / oh, I can't recall it was so long ago
quite recently / fairly recently / about a month or so ago 
last week / last month / last year / yesterday / just this morning
the day before yesterday / a fortnight ago / ages ago / I've never done that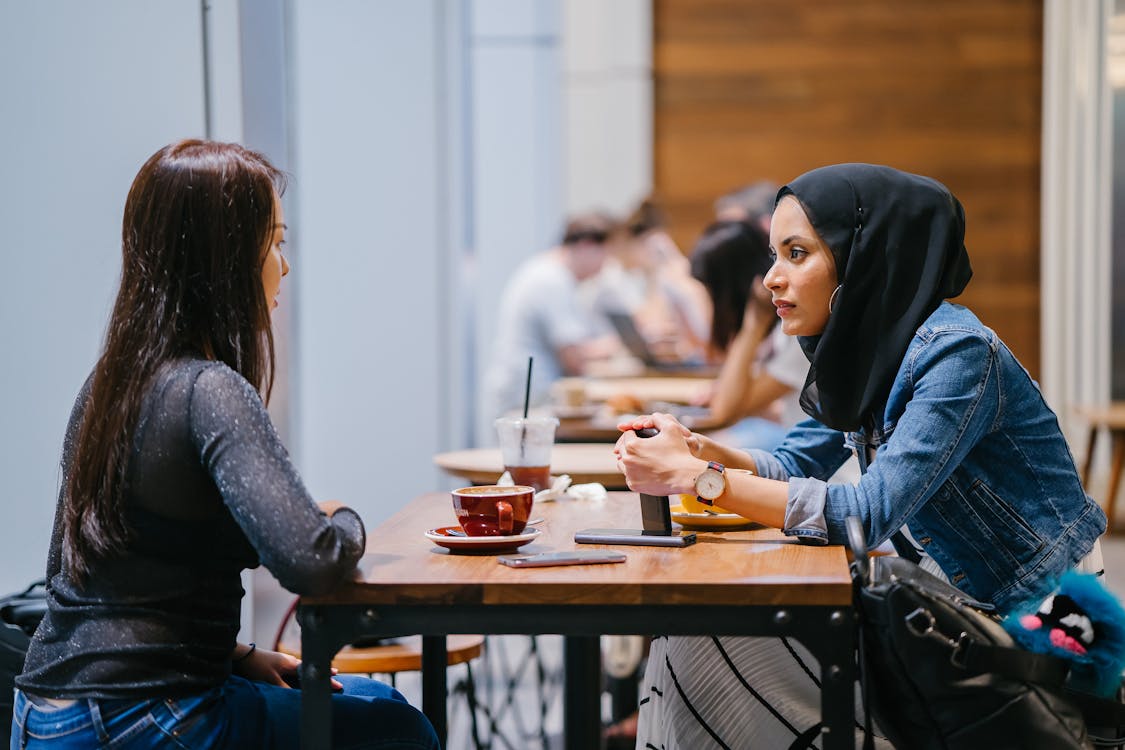 What could these two friends be saying to each other ?
Put class into two teams (or more depending on size). They have to write and then act out a conversation using FIVE of the above time expressions.
Example: Let's call them Yen and Haamida
Yen: Have you seen Anthony ?
Haamida: Not for a long time. How about you ?
Yen: Yes, I saw him the day before yesterday.
Haamida: Didn't he go to Scotland last month ?
Yen: No, that was ages ago. Oh, did you finish your essay ?
Haamida: Yes, just this morning.
Do not use any of the examples !
Now try this situation. The two people are not so amicable (friendly).
To help: what is the relationships between the two ? Boyfriend / girlfriend ? Husband & wife ? Brother & sister ? Neighbours ? Actors rehearsing or actors in a play ?