2nd September for Wednesday 4th September. Listening pp. 20 – 21
Tonight's focus is on listening, which is perhaps the hardest part of learning English. I often mention the disparity between reading a text and actually hearing said text spoken, with contractions, glottal stops, chunking not to mention accents and accelerated articulation.
Last week, the class were surprisingly lively, and seemed to enjoy some role-playing activities, to practise speaking. I warned them that a listening lesson was coming up, and they were stoical about it, one student even saying that they understand, and it's not my fault. I have to follow the syllabus, my hands are tied … but that doesn't mean we can't have fun !
Warm Up: As students are arriving, I'll start by relating a simple anecdote. The students then have to repeat the important information. The second time, I'll include more information, and more the third time … and so on. For example:
On Monday, I watched a Korean film called '… ing', which was made in 2003. It's a romantic drama and is a real tearjerker.
Yesterday, I woke up at 5.50, drank two cups of damn fine coffee, and checked my emails, posted a blog and caught up with friends on Facebook.
Speaking of Facebook, one of my favourite films is 'The Social Network' about how the company was founded. It was made in 2010 and based on a book that was published in 2009. I really love this scene in the film which features a song called 'Dreadlock Holiday' by the band 10cc (can watch up to 0:45).
https://www.youtube.com/watch?v=-tVYr-a33Bw
BONUS POINTS … at the beginning of the scene, some young Jewish men are speaking about why Jewish guys like Asian girls … what, according to the character Eduardo, is the reason (This is one of my favourite all-time cinema quotes) ?
As with all tonight's real-life clips, we'll see if any of the students can repeat the quote, aiming for pronunciation, chunking and a natural rhythm.
Speaking of, apropos of 'Dreadlock Holiday', can the students understand the first verse and chorus ? This link has the lyrics, so I can turn off the projector and just have them listen, then listen again with the words.
https://www.youtube.com/watch?v=Q659IaXrS3Y
Next up, a version of Chinese Whispers (which is probably a politically incorrect name now). Be that as it may, (and no offence whatsoever to our northern neighbours) the game works like this (assuming that most of the students have arrived, the Vietnamese not being the most punctual of people, and that's not racist, it's a fact – they even have a name for it, which translates as 'rubber-band time'):
Class in two teams. I take the first person of each team outside and give them a separate sentence. They must go back to the class, tell their neighbour and see if the final person is able to repeat the line. Can be repeated depending on class reaction.
A good activity to encourage inter-student communication is to put the class into two or three groups. Each group is handed a paper with some information. One person has to read aloud without showing the paper, and the others have to see how much they can understand. The speaker may be asked to repeat, so it's also a good way to introduce phrases. A typical card may be:
I'm looking to speak with Ms Nguyen // I'm in the office from 11.00 – 15.00 // I want to discuss the new school building // I work for Vietnam News // Call me on 032 734 9201.
Useful Expressions:
Could you repeat that, please ?
I'm sorry, I didn't catch your number.
Would you be so kind as to leave your name ?
Let me make a note. Hold the line.
Is there a message I can take ?
[With a small group, this could be done one student at a time, but may be intimidating for some students.]
And then, it's time to hit the books – it's high time we hit the books.
End game: To continue the listening, but bringing it alive, I'll show a couple of evergreen clips. One is from 'Twin Peaks', a cult TV show from the 1990s. The main character, like the writer of this blog, loves coffee. The students have to copy the body language and say:
"Wait a minute, wait a minute …. this is, excuse me, a damn fine cup of coffee."
https://www.youtube.com/watch?v=KxwcQ1dapw8
Finally, the late, great, Peter O'Toole on the David Letterman chat show. The host is a fast-talking American, the actor, an Irish-born, incredibly charismatic, flamboyant old-time movie star. He is asked to tell an anecdote, and rather than a pedestrian, "Let me see," he delivers, with perfect timing:
"Oh, I think I can shuffle through my memory."
https://www.youtube.com/watch?v=7Fl3bOeXvyI&list=PL97HViQblvdEM3zsauRxnIg1baFTNmsDM&index=25&t=51s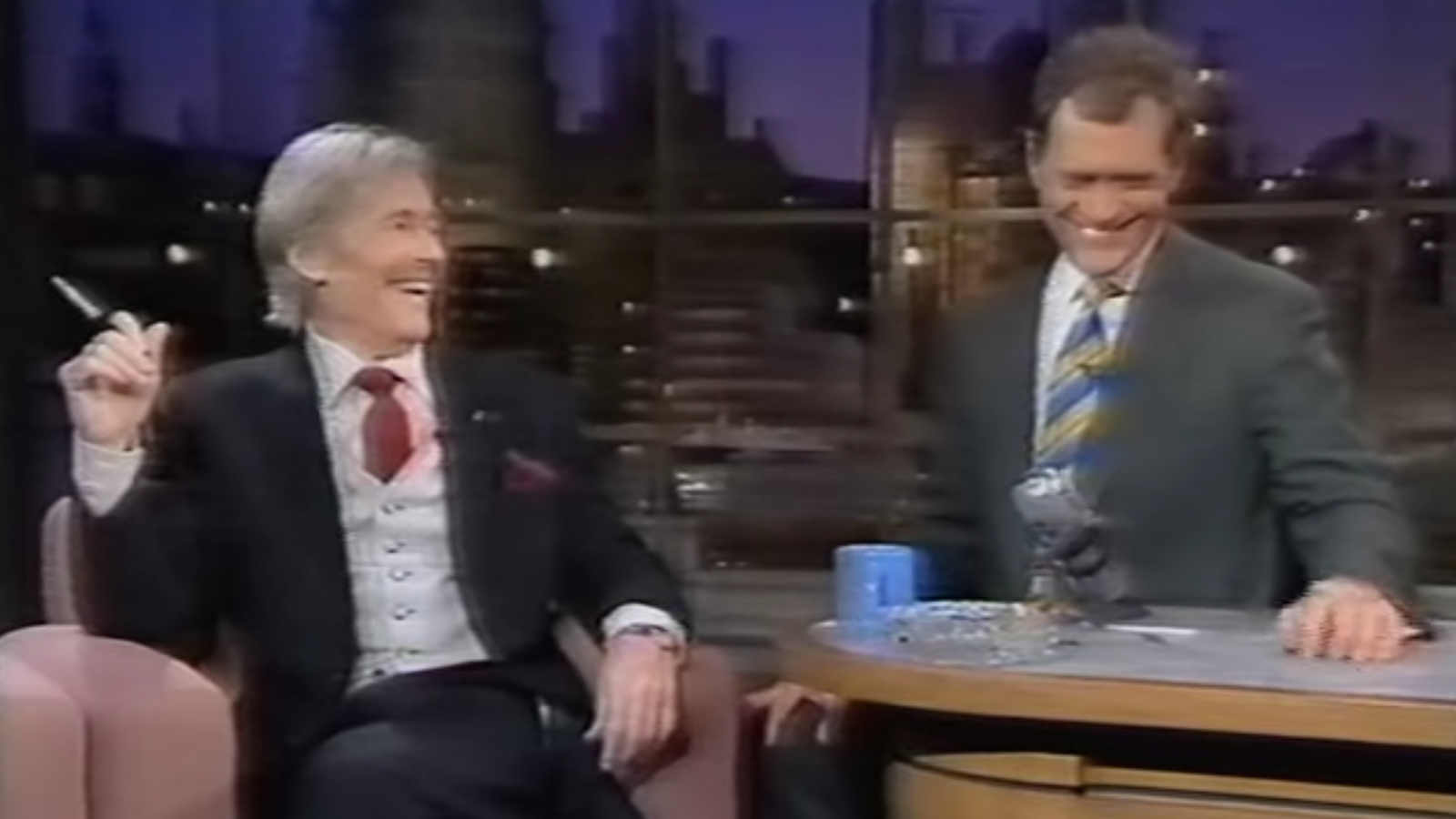 Listening Tips: I have a plethora of clips and exercises on a previous blog: https://thaypaulsnotes.com/2019/01/23/listening-skills-tips-and-links/