10th September for 11th September 2019 pp. 22 – 23
Tonight's lesson is quite full, focusing on speaking and pronunciation, with extra worksheets to encourage longer sentences and the use of IELTS-preferred language. Subsequently, there is no so much for a teacher to prepare. Having said that, the students generally respond well to more active exercises. As such, I've prepared a handful of said items.
Warm Up – students arrive on Viet time, so I always start with a minor exercise. Tonight, we will go over some new vocabulary and then apply in short sentences. Last week, we covered:
disparity // tongue in cheek // consider // extrapolate // significance
And we need to increase the frequency of discourse markers:
subsequently // therefore // consequently
First, elicit the meanings, then decide which words or expressions fill these gaps ?
You must scan the article quickly in order to ……….. the relevant information.
There is a huge ………. between the super rich and the poor in many countries.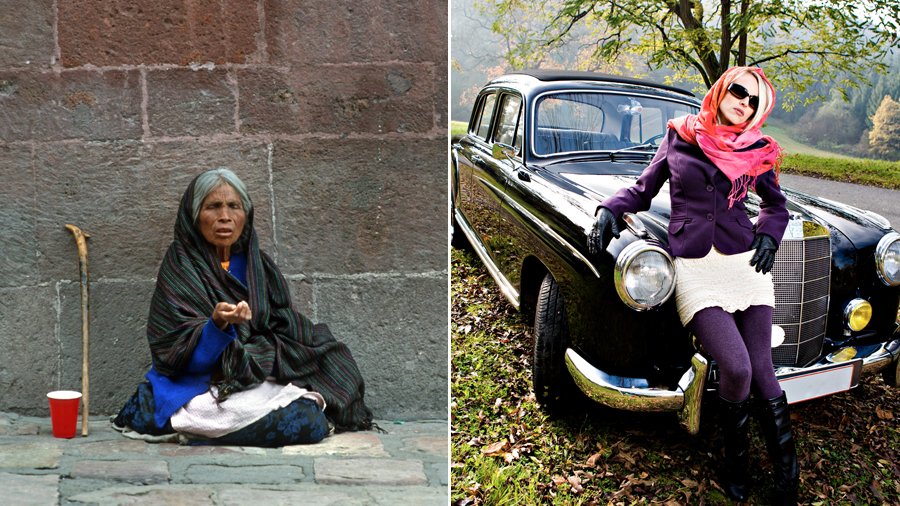 The students just played with their phones in class. …………. many failed their test.
I need time to …………. your proposal.
What was the ………… of 30th April 1975 ?
He refused to ask directions and …………. was completely lost.
"Vietnam is such a clean, environmentally-friendly country," John said, ……………..
BONUS POINTS:
What does Thay Paul drink in the morning …?
Tony was busy ……………………………… to his friend (phoning).
What is the name of those three dots (…) in a text ?
Can you think of a good anecdote ? Oh, I can ……………… (remember something)
Next Up: What's the story.
Here, I board some key words and the students have to try to devise a plot of a film:
China // rural // poverty // teenage teacher // naughty // runaway // search // appeal on TV // subsequently // reunited.
Give the students a few minutes to come up with a plot-line, and listen to their ideas.
Show this clip and see how close (or miles away) they were: https://www.youtube.com/watch?v=mgtEYDc1JW4
This short trailer is also great for listening as well as learning new vocabulary.
We have a lot to get through tonight, so time to hit the books, and cover the extra speaking activities.
Movin' on: Speaking practice
I have list of general, small talk questions. The task is to respond in such a way as to impress an IELTS teacher. As always, best to start with an example, so a simple, very open question:
What kind of music do you like ?
One could just list some genres, but that wouldn't cut it for IELTS. So, to increase sentence length, start with a short introduction, for example:
Music is very important in my life; I listen to some form of music every day. I really couldn't imagine life without songs.
Then go on to explain in detail. People rarely only like one type of music, so that opens up the scope of the response:
When I was younger, of course I liked pop music such as (list two or three examples), but nowadays, I find myself listening more to (name some different genres).
Then how do you listen to music ? Computer, You Tube, Spotify, MP3 player, on your phone ? Do you buy, stream or download. Do you buy CDs ?
Can you play an instrument ? If so, which one(s). If not, you can still talk about it:
Although I love music, I don't actually play any instruments, though I have always wanted to learn (the piano, guitar, oboe etc), and, who knows … maybe in the future I will.
Then turn the conversation; is there any music you don't like ? This will enable the speaker to use an appropriate discourse marker:
Be that as it may // That notwithstanding // Having said that, I absolutely detest (give an example or examples – are there occasions when you are forced to listen to music ?) karaoke, which is so prevalent in Viet Nam, not to mention drunken wedding party 'singing'.
I have a list of several questions. Students can work in small groups or pairs and choose one question about which they feel most confident. After a short preparation time, they must speak without repetition, hesitation or deviation – their partners can check this.
Finally, as an endgame, I can play some music and the students have to identify the genre from the above list.
Sweet 'Love is Like Oxygen'
https://www.youtube.com/watch?v=tXJ4TZSXtzc
Nirvana 'Smells Like Teen Spirit'
Chic 'Good Times'
https://www.youtube.com/watch?v=Er9xGRolrT4
Stray Cats 'Stray Cat Strut'
https://www.youtube.com/watch?v=mbAyj1h9vI0
And on that note … lesson over.