21st October for 22nd October 2019. AEF 9A pp 84 – 85
Warm up: Hit the ground running (or at least talking).
As always a model is a good idea; hence my Thai friend is coming to Vietnam:
Ms Namsum is young and energetic. She's into (really enjoy) clubs, sightseeing and shopping.
I suggest she starts the day with a traditional bowl of pho then goes to Sai Gon centre. She can walk there from her hotel in District 1 or take a taxi (Vinasun or Malin ONLY). She will be out of the heat and has a lot of shopping choices and places to eat or grab a coffee. She could rest at her hotel in the afternoon, then go to Nguyen Hue walking street when it gets cooler in the evening. She has many restaurants in this area. Furthermore, there are many English-language menus. Finally, she can go to Bui Vien street where there are many clubs and bars, as well as many tourists speaking English.
What do they students think ? Is that a good plan ? Have I missed something important ?
Language to use:
I see your point
That's a good idea but …
If I may make a suggestion …
I'm not sure that's such a good idea.
For example – That's a good idea but you haven't thought about sightseeing.
Or
Bui Vien can be very noisy so I'm not sure that's such a good idea for a young lady on her own.
Two of my friends are coming to Sai Gon; the students, in two groups, have to arrange a fun day including sightseeing, shopping, eating and transportation. Then they have to compare their itineraries and exchange views and opinions. The students learn how to politely disagree with each and put forward their ideas and support their choices.
PLAN A DAY FOR TOM & DAVID
Where can they eat ?
What could they see or visit ?
How can they travel around ?
What can they buy as souvenirs ?
Where could they go at night ?
What safety advice would you give ?
What you need to know:
Both are 45-years old. They have good jobs and a good income. They like history and culture. They really enjoy good food and wine. Neither speaks any Vietnamese. They are too old for very loud clubs but they don't mind having a few beers and maybe seeing some live music.
The students can make a presentation, and use the computer for images or maps to illustrate their plan. Then the other team can explain what they have organised, and the reasons why. I will decide which team has made the best choice.
Tonight's main focus is the third conditional
This means speaking from hindsight.
We talk about something that happened to us in the past and how we would have changed it IF we had known some information.
A basic example: A visit a friend and it is her birthday, but I didn't know. If I had known it was her birthday, I would have bought her a present.
Yesterday was Woman's Day but …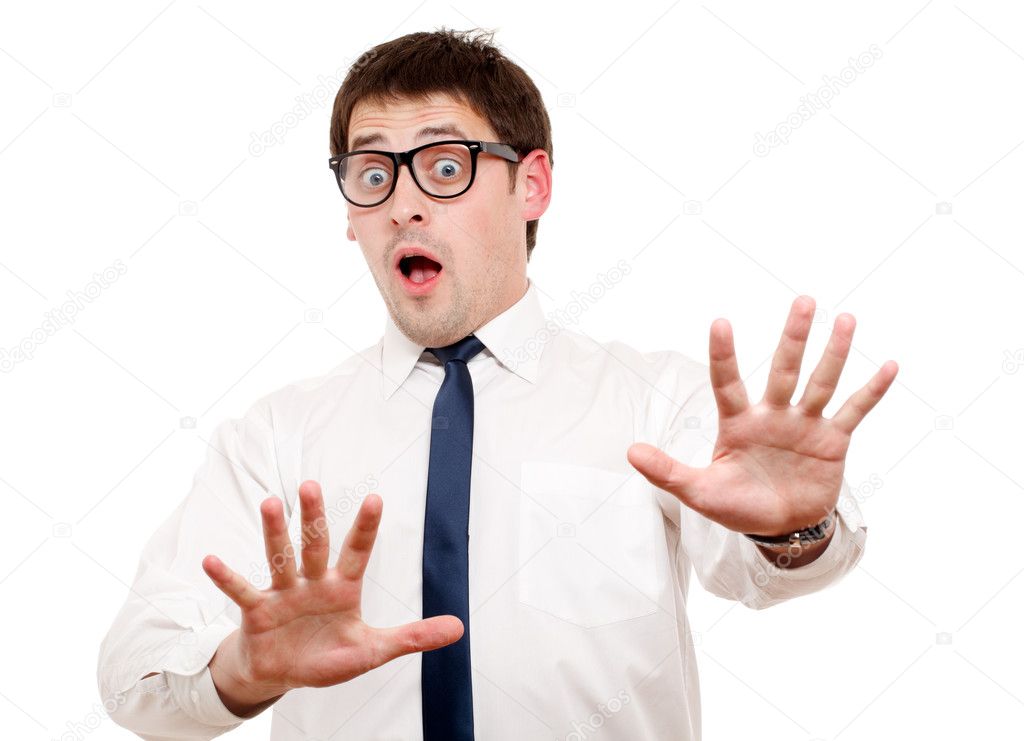 Alan didn't know it was Woman's Day subsequently his girlfriend, Ms Nhi, was extremely upset !
If he had known it was Woman's Day, he would have bought her a present, some flowers and taken her out to eat.
However, it is too late NOW ! He's in the doghouse (in trouble).
Notice all the past tense verbs. Furthermore, would is commonly used in conditional sentences.
Now, this example is based on a true story that my history teacher told me back in London.
My teacher was a somewhat dishevelled gentleman in his mid-30s. Let's call him Mr Bowditch:
Mr Bowditch lived in a bedsit, which is basically renting one room in a large house and sharing the kitchen and bathroom with other tenants. His room was not particularly comfortable:
One night, Mr Bowditch was in his room and began to feel a little hungry. He wanted some chocolate so decided to go to the off-license and buy some sweets (an off-licence is a shop that sells basic food and sweets but also alcohol and cigarettes. It used to be open until 11.00pm when most shops would close around 6.00 pm). He decided to buy, among other items, some 'Fry's Turkish Delight' a sort of jelly covered in chocolate:
OK, so far so good. However, Mr Bowditch lived in a rather bad part of London, it wasn't always safe to walk alone at night. Unfortunately, on the way home, Mr Bowditch meet the following young men:
They called out to Mr Bowditch and stopped him walking. They demanded:
Mr Bowditch had none, as he had just spent his money on sweets (candy). They didn't believe him and began to search him. He showed them:
That was all he had … a few pounds, about 100 000 VND. The men became very angry and aggressive. Suddenly, they heard a police car siren. The men tried to drag Mr Bowditch into the tunnel, away from the road but he is very tall and stopped them. As the police car got closer, the men ran away. Mr Bowditch has never eaten 'Fry's Turkish Delight' again.
There are several instances of the third conditional in the above story.
If Mr Bowditch had bought sweets on his way home, he wouldn't have gone out later and been mugged (mugged means being robbed, often with violence or the threat of violence).
If Mr Bowditch had gone to a different shop, he wouldn't have meet the muggers.
If the police car hadn't been passing, Mr Bowditch might have been seriously hurt.
If Mr Bowditch hadn't been so tall, he would have been dragged into the tunnel and maybe beaten or worse.
The structure is the first clause starts with 'If' then using a comma before completing the sentence. The first verb can be positive or negative (in the examples, I use 'had' and 'hadn't').
We use this to talk about things that DIDN'T happen. 
And so to book work and communication activities.