12th November 2019 AEF 10B pp. 98 – 99
In the UK, we do have a morbid fascination with murder. This man is Alfred Hitchcock who made films from the 1920s to the 1970s, mostly suspense, thriller or murder dramas. 'Hitch', who was born where I live in east London, made many famous films but in my opinion 'Psycho', which was filmed in black and white in 1960, is his best.
Do you know these British characters ?
Sentence building:
Do you like to read murder mystery books or to watch murder films ?
Plan – don't just answer 'yes' or 'no' ! Make a short introduction, just one or two sentences:
I enjoy all types of films, however I especially like a good mystery ….OR
I don't really read much because I am so busy studying. However …
Say what film or book you like, tell me about the author and other books.
Tell me about the story and then why you think it's good
Conclusion – "Maybe this book is not for everybody, but if you enjoy a great mystery story, then I would recommend it."
Vocabulary building: Some useful words –
thrilling // suspense // gripping // well-written // superbly acted // atmospheric // creepy // scary // a page-turner // I was on the edge of my seat.
However, we must move from the world of fiction to the world of fact. Before we move onto a true story from the USA, let's keep it closer to home.
What can the students tell me about Lê Hoàng Hùng ?
Students can work in small groups. They have five minutes to make a short presentation. Information can be found on these sites:
https://freedomforvietnam.wordpress.com/2011/02/20/goodbye-to-another-journalist-in-vietnam/#comments
https://en.wikipedia.org/wiki/Murder_of_Lê_Hoàng_Hùng
Then it's time to get to tonight's topic – murder, unsolved crimes and mystery. The lesson focuses on the mysterious death of the actress Natalie Wood. To introduce her, I'll show a short clip of her acting, then the actual news report on TV on her death:
That clip, which has English captions, is from the film 'Rebel Without A Cause', from 1955. Now for the news footage:
Grammar: tag questions
Are you from Korea ? (a normal question, where we don't know the answer)
You're (you are) from Korea, aren't you ? (using the tag 'aren't you' to confirm what we think or know)
Take the pronoun (here it is 'you') and then the verb ('are'). Invert the verb, that is, make it negative then add the pronoun. Hence 'are' becomes 'are not' = aren't – aren't you ?
Try these: First, decide on the appropriate pronoun (he, she, it, we etc).
Bangkok is the capital of Thailand, ……….. ?
Natalie Wood was American, …………….. ?
We still don't know who killed her, ………….. ? (here the verb is negative, so make it positive)
He's a brilliant actor, ………….. ?
For the remainder of the lesson, I want the students to talk, talk and talk (and, yes, I mean in ENGLISH !)
Firstly, they can review tonight's book work and air their views, thus enabling them to review negotiation language (I see your point but …. // I can't go along with that // you raise an interesting point // I'm not sure I entirely agree … etc).
Questions:
What did they think of the subject ? (interesting, relevant, morbid, inappropriate)
Do they enjoy reading as part of class time ? Do they feel that is a good way to learn ?
How was the listening ? How much could they follow (understand ?)
What is their opinion on the amount of new vocabulary encountered ?
Naturally, I expect other students to play Devil's advocate – to argue a point even if they personally don't fully agree with it.
EXAMPLE: "Playing Devil's advocate, I would say the best way to learn vocabulary is to read new words and see how they are used in a sentence."
Activities – Just a minute
Here, students work in pairs – there are given a very open subject (work, food, family, their hometown etc) and have to talk for one minute without hesitation, deviation or repetition.
Students can be given new questions and then made to change partners regularly.
Also, encourage peer help – allow the students to correct each other, as well as giving advice and encouragement.
And finally … Mysteries – what do you think ? True or false or … ?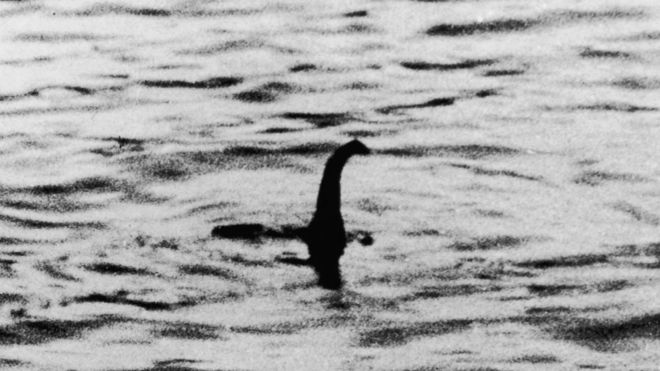 The Loch Ness Monster from Scotland
Area 51 in Nevada, USA. Did an alien spaceship crash here and aliens come to earth ?
The mysterious man from Taured
https://www.freepressjournal.in/bizarre-news/taured-mystery-when-a-mysterious-man-arrived-at-japanese-airport-from-unknown-country
Please Note: All photos are taken from Google Images or free photo sites, and are used for educational purposes only. No copyright infringement or offense is intended. If I have used your photo or image, and you wish me to remove it, just ask. This site is not monetized, I run it on my own dollar. Thank you.