14th November 2019 AEF 2A pp. 14 – 15.
Tonight, attitudes to money: What does the first singer think about money ? What is important in his life ?
https://www.youtube.com/watch?v=uKfALmKL0VU
Now, compare with this attitude:
https://www.youtube.com/watch?v=E-P2qL3qkzk
The first song is romantic; the man doesn't care about money, he wants love. However, the lady sings, "I want your money !" This is called being materialistic, wanting expensive things and money.
Vocabulary – p. 154. Verbs pertaining to money.
Activity. You inherit a small fortune and want to splurge out (spend a lot of money). Working in small groups, tell what how you would spend your luxury day.
Plan a luxury day
To develop narrative writing and speaking skills, use words or phrases such as:
Firstly // Initially // I would start // It would kick off with …
secondly, thirdly etc
after that // afterwards // following that // and then …
for a change // as a contrast// for a break // to take a break from all the …
lastly // I'd end up // I'd round the day off with
You could:
luxury breakfast // luxury spa treatment // horse-carriage ride
shopping // luxury yacht
See Barcelona play // Attend a play at a London theatre
OR add your own ideas
Where would you go ? What would you do ? What would you buy ?
Activity: Devil's advocate.
This is to develop argument skills, how to politely disagree with someone.
Example: one student wants to buy a beautiful, luxurious Rolex watch. It really is an outstanding timepiece:
Without doubt, this is a luxury item. The pros …
It is gorgeous and so elegant. I will feel so special wearing it. People will admire and look up to me. They will think I am wealthy and have a great career. I will attract many cute women (or handsome men, whatever !). I may feel superior to other people who only have cheap watches or nasty fake knock-offs – like Thay Paul 🙂
Now play Devil's advocate. Say what are the cons of owning such an item. Firstly, agree with the first student – it is without question a luxury item. Having said that …
It will attract attention … but maybe from thieves or pickpockets. It is a lot of money, maybe an obscene amount of money when so many people are poor. Can you justify living in a Socialist country and owning such a materialistic item ? Will it make you arrogant ? Will you think you are better than other people BECAUSE of a thing ? Finally … what does it DO ? Fundamentally, it tells the time. My fake Rolex will tell the same time … but it cost $20 NOT $ 5 000 !
Now students' turn. Similar concept but this time, the latest iPhone: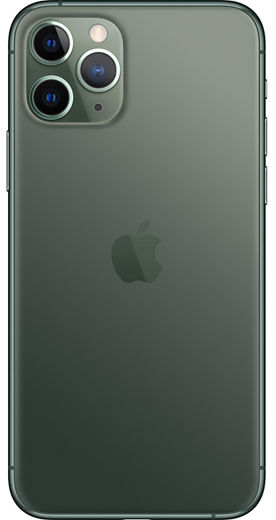 The iphone 11 (woooooowwwwwwww !)
One student wants to buy it, the other must give reasons why it is not such a good idea.
Useful phrases: a waste of money / not necessary // a fashion accessory // you can't afford it //
Role play game:
Three students will act out working in a department store, a shop with a sale on, and a street market. Other students have a set budget (say £100) and have to buy three items.
They can practice with the following language:
How much is this, please ? // Could you bring the price down for cash ? // Do you take plastic (credit cards) ? // If I smile, can you take off 10% ?
Wow, that's a bargain ! // Sorry, that's too much // Is that your best price ?
I'll take it ! // Wrap it up ! // Let me think about it and come back // Sorry, that's too much.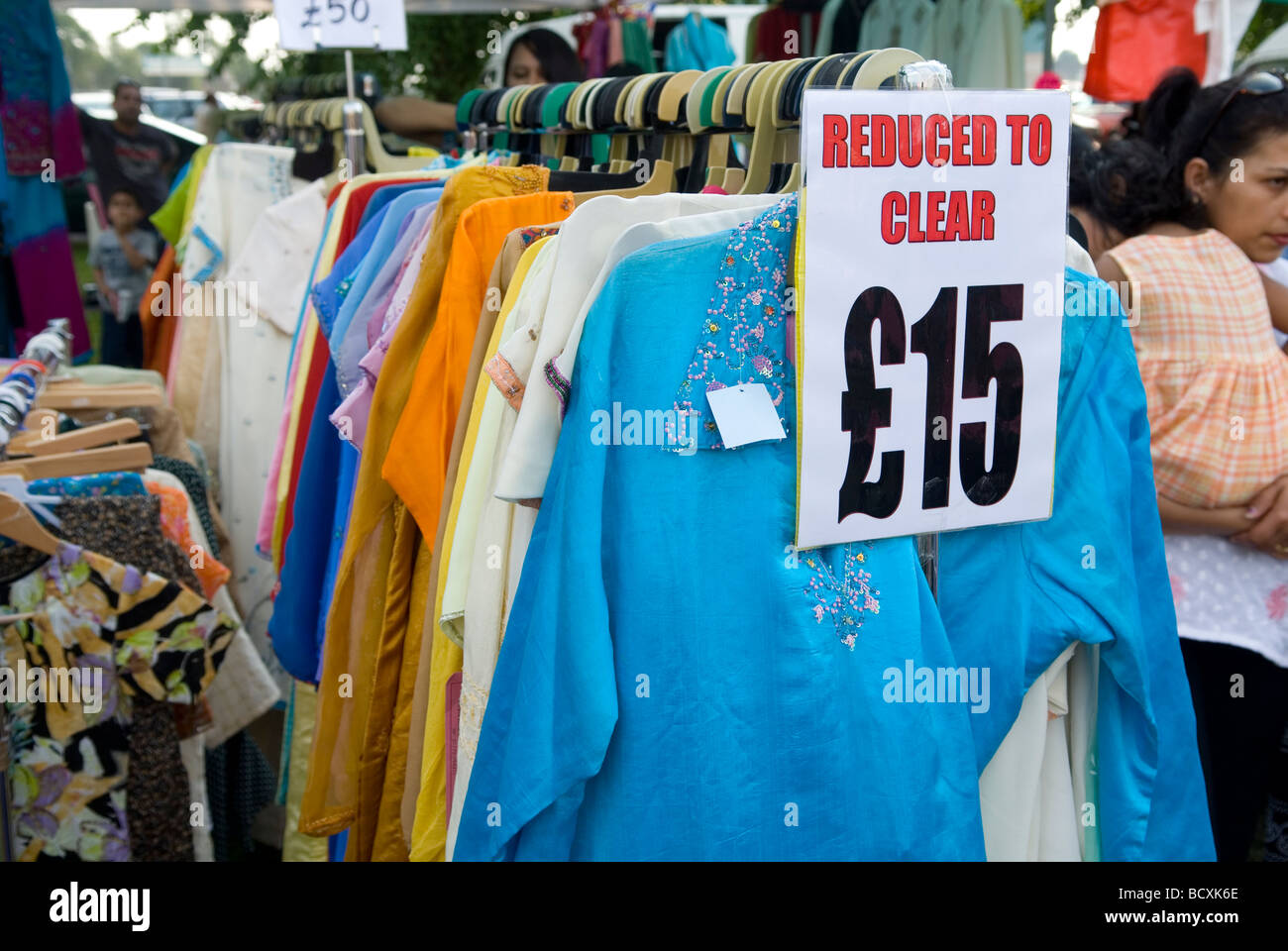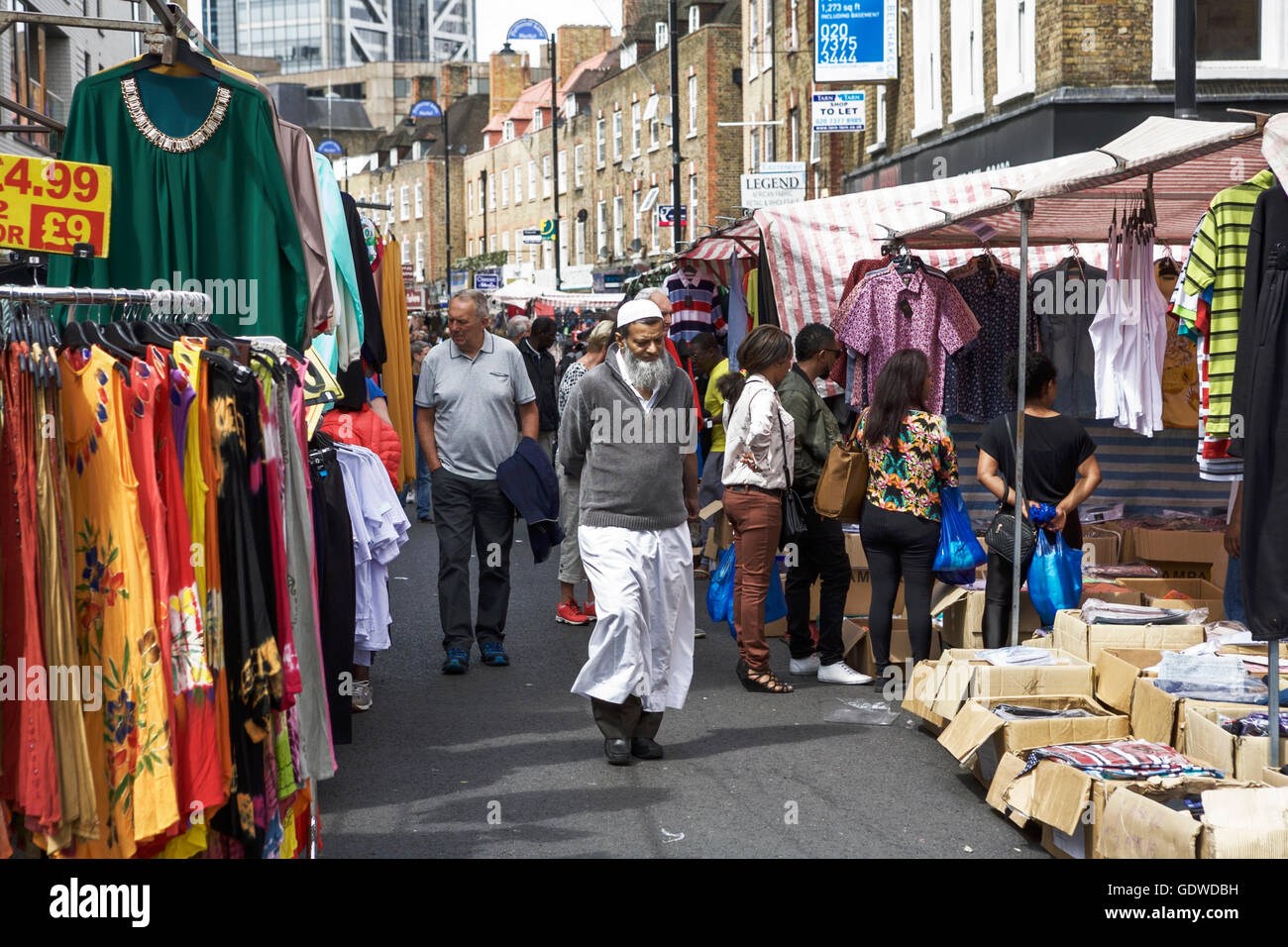 NOW – to make it more animated – the people working in the shops will no doubt be using different varieties of English. Let's see if the students can alter their voices to portray an upper-class, well-spoken salesperson; a basic shop worker and a working-class street trader. I (old ham actor that I am) shall demonstrate. Yes, it's not a conventional lesson but maybe the students will appreciate something different (even if the management don't).
To end, I really want the students to gain confidence in speaking, so a lot of talking in small groups. I have various talking points they can discuss, and once they feel relaxed, we can play:
Just a Minute: students are given an open subject and must speak for one minute without deviation, hesitation or repetition. Other students time them and judge their performance.
Language review: students must give the correct word to a definition pertaining to tonight's theme.
And then … take care, see you next week, later, dude !