12th January 2020
How would you describe the emotions / feelings of these people ?
FREE SPEAKING: What is a traditional wedding in your country ?
In the UK and many western countries, the bridegroom waits in the church next to the Best Man, who has the rings. The church music starts and the Bride walks down the aisle next to her father, who will 'give her away.' Behind the Bride are her Bridesmaids. The Vicar will start the service. At the end, the Bride and Groom kiss.
Pictures of typical UK wedding.
Identify Bride, groom, best man, vicar, bridesmaids, father of the bride.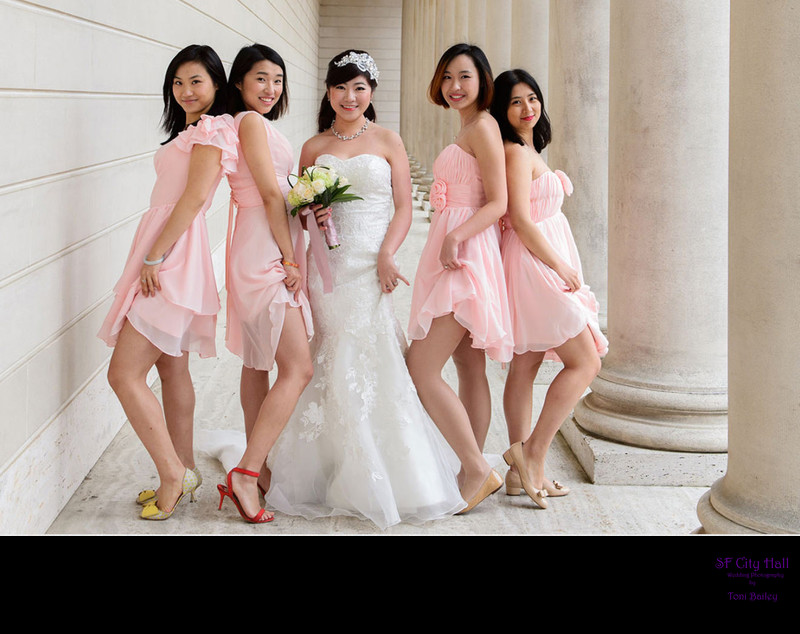 Weddings can be a nerve-wracking time. What wedding people can you see in this clip. Do you recognise anybody famous ? https://www.youtube.com/watch?v=dKkT8_RGDYg
Vocabulary booster
Match words with meaning
Honeymoon // a secret relationship
Romantic // promise to do something/ be loyal to someone.
Divorce // when people decide they will get married
Affair // after you legally separate
Engaged // a holiday after getting married
Listening Practice
Wedding vocabulary and listening exercise: https://www.youtube.com/watch?v=CPsrWWyTRz8
The lady speaks slowly and clearly; try to understand without subtitles.
Wedding planning
New vocabulary
to consider / to decide / to weigh up (phrasal verb) / to mull over [all mean 'to think about']
let me sleep on it (idiom = need time to think).
the final call / the final decision on a subject
logistics (n) // logistical (adj) organising people at the same time.
co-ordinating // arranging things to happen at the same or at an arranged time
It's a logistical nightmare ! (very hard to co-ordinate all the different factors).
likewise / also, in the same way
therefore / so, for that reason
value for money /deciding if something is good quality and good price.
a multitude / so many 
not to mention / additionally, adding a stronger point (expression)
potential minefield / an area of possible dangers and serious trouble (metaphor)
There are a multitude of things to consider when organising a wedding. The tasks range from choosing the dress and accessories, to booking the cars and flowers, not to mention the potential minefield of the food. What do people like to eat, what do they hate ? Are they on special diets, do they have allergies, are they restricted by religious considerations ?
What sort of things have to be planned for a successful wedding ?
Put them in order of importance – if that is possible ! (they are ALL important)
food / dress / invitations / venue / music / guests / honeymoon / flowers / transport / photographs / paperwork !
(Venue – place for the party)
Let's start with the dress
Whose decision is this ? Who makes the final call ?
Do you go traditional ? Modern ? Discrete ?
What are your opinions of these dresses:

Some dresses can average at over £1 400 (over 43 million VND), so people try to make their own dresses, or consider using cheaper materials. 
Listen to this clip: https://www.newsinlevels.com/products/very-special-wedding-dress-level-2/
What are the dresses made out of ? (made from ?)
For how long has this event been taking place ?
In which city is the festival held ?
What was the name of the winning design ?
Traditions
These vary (change) from country to country, but a traditional UK wedding would be something like this:
A church for a Christian service (synagogue for Jewish, mosque for Moslems)
Vicar to perform the service
Bride and Groom
Bridesmaids and Best Man 
Father of the Bride
Guests
Order of Service
The minister will give plenty of advice on hymns to choose, but order of service is basically broken into six parts:
Introductory Medley
Entrance of the bride,
Hymns, marriage vows and prayers
Hymn or psalm blessing
Signing the register
Leaving for the reception (party, lunch)
As the party leaves the church, the order should be bride and groom, chief bridesmaid and best man, bride's mother and bridegroom's father, bridegroom's mother and bride's father, bridesmaids and other attendants.
At the party or reception, people are usually told where to sit. Before the food, there are a number of speeches. Some are serious, but the Best Man usually makes a humorous one, saying funny things about the Groom :
This is from the British film 'Four Weddings and a Funeral', with actor Hugh Grant delivering the speech: https://www.youtube.com/watch?v=S6GPicVYCvs
Decision – making
The menu – which do you prefer ? The food, the choice and the design.
The party (and after-party !)
A Jewish wedding party with traditional music https://www.youtube.com/watch?v=5k3sH8AmeJk
A Mexican wedding: https://www.youtube.com/watch?v=TCa-tXL4miM
Today's song: Sweet 'Love is like oxygen'  https://www.youtube.com/watch?v=L9XYaEsfuU0