28th December 2020
A single lesson version of three previous blogs that can be found here:
Lesson 1: https://thaypaulsnotes.com/2020/01/11/adult-speaking-class-theme-traffic/
Lesson 2: https://thaypaulsnotes.com/2020/01/12/adult-speaking-class-theme-love-marriage-part-2/
Lesson 3: https://thaypaulsnotes.com/2020/01/13/adult-speaking-class-theme-love-and-marriage-part-3/
Single and lovin' it … really ?
FREE SPEAKING Ask your partner or team members:
What's the best thing about being in a relationship? 
What's the best thing about being single? 
What headings would you put these under ?
Life is more fun than being alone. Problems are easier to solve.
We have total, 100% freedom ! Do what we want, when we want.
We have less responsibility.
No lonliness
If you meet someone you like, you can ask them out on a date.
There's a time to play and a time to settle down and raise a family.
No in-laws !
How do couples meet ?
How did you meet your: wife / husband / boyfriend / girlfriend / partner ? Or was it a blind date ?
Activity: Arrange a blind date for these three men. Which lady is the best choice … and why ?
How do you think the dates will be ? Will they keep meeting, maybe get married … or never see each other again ?
PETER. Age 46. Lawyer. Likes cooking, travelling, wine, driving, tennis. Divorced, 2 children. Looking for a quiet lady with no children, to look after the house and him.
JAMES. Age 26. IT worker. Likes music, dancing, going to clubs, beach holidays. Single. Looks for young lady who is loud and fun, likes to party.
DAVID. Age 22. Model. Likes fashion, clothes, cocktail bars, smoking cigars. Looking for a women who is a model so we can look great together. Must be very beautiful and wear expensive clothes.
And now … the ladies:
JANE. Age 22. Likes fashion, clubbing, kittens, holidays in the sun. Looks for a man with a steady job and 'down-to-earth'. Non-smoker only.
LISA. 28. Banker. Likes quiet restaurants, badminton, travelling. Looks for a mature man with good income for long term relationship. No boys, please !
EMILY. 20. Likes dancing, fashion, going out with my friends. Movies. Wants a young, cute boy-friend so we can go to parties together. No boring old men, please !
And … if all goes well, there could be wedding bells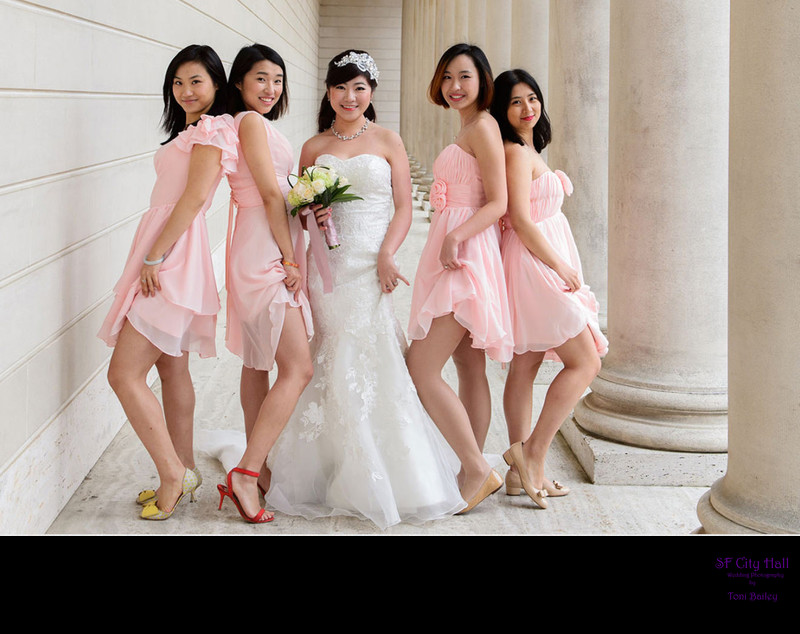 FREE SPEAKING: What is a traditional wedding in your country ?
In the UK and many western countries, the bridegroom waits in the church next to the Best Man, who has the rings. The church music starts and the Bride walks down the aisle next to her father, who will 'give her away.' Behind the Bride are her Bridesmaids. The Vicar will start the service. At the end, the Bride and Groom kiss.
Vocabulary booster
Match words with meaning
Honeymoon // a secret relationship
Romantic // promise to do something/ be loyal to someone.
Divorce // when people decide they will get married
Affair // after you legally separate
Engaged // a holiday after getting married 
The dress … Which one do you prefer ?
Listening Practice:
5 Weird Things Vietnamese People Do
weird = unusual / strange
Listening practise: Vietnamese culture (0.23 – end) https://www.youtube.com/watch?v=tBAi_b__l_c
Do you agree with the video ? To what extent ?
BONUS: can you spot any English mistakes ?
Vocabulary to show agreement or disagreement:
I agree totally / I agree to an extent / I disagree / I disagree strongly /
She couldn't be more wrong if she tried !
She makes a good point /
She is spot on / She is way off
In my experience … /
No, that is certainly not my experience