22nd January 2020
Contents
Asking questions
Dialogues
Listening practice: UK train prices
Relative pronouns
Speaking practice
Asking questions
A good way to keep a conversation going (to continue speaking) is by asking questions.
Look at this picture, then try to ask questions using:
who / where / when / why / how / what / do \ did / which whose ?
EXAMPLE:
Who are they ?
Where do you think they are ?
How do they know each other ?
Be creative ! Make up a story about them; are any of them boyfriend/girlfriend ? How did they meet ? What do they have in common ?
Relative pronouns:
who = people (Who is the pretty lady ?)
where = places (Where were you born ?)
which = things (Which motorbike is more reliable ?)
whose = possessives (Whose iPhone is this ?)
The Asian lady, whose name is Zhi, is studying Law.
Zhi, who was born in China, has lived in London for one year.
Speaking practice:
Ask each other about their day or their weekend
How was your day ? How was your weekend ?
great
good. On the other hand …
Today was so-so because ……….. However ……….
terrible ! Despite that
horrible / awful / dreadful
boring / tedious
My weekend was …
Example
Today was terrible because I overslept and had no coffee. However in the evening, I have football on TV so I feel very happy.
Notice how the passage mixes past tense ('was terrible') with present ('I have' …. 'I feel.')
How was your day ? (use past tense)
Today, I was very happy at work because I got my salary as well as a bonus (extra money).
When do you get your salary ? When do you get paid ?
Salary = career, professional job – usually once a month
Paid – for a job, can be daily, weekly, monthly – low-income job
Building longer sentences:
Relative pronouns – who (person), which (thing), where (place). 
Adverbs – add information
Opinions – I feel, I believe, in my opinion, from my point of view. 
Turn and link – but, although, however, having said that
Example:
I teach at public school which can be extremely tiring because there are many students who, I feel, do not want to learn. Having said that, there are also many wonderfully gifted students who make me feel happy.
(I have taught in two different public schools. As in the above Google Images stock photo, we had a blackboard and chalk, fans, not air-con, and windows open onto the street or the quad where students would play sports or keep fit or synchronised shouting. However, my classes were seldom as organised as this, and I often had forty-plus students. )
Make long sentences by answering these questions:
What are you working on at the moment ?
Do you enjoy your latest project ?
Would you like to work abroad ?
Is it good to have a car in a city ?
Can you live without a motorbike in Sai Gon ?
How important is the internet in your life ?
Student presentations
Try to make a short presentation on a subject of your choice.
Include adverbs and adjectives, new vocabulary, idioms, phrasal verbs – parts of English that you have learnt so far.
Examples – family / music / films / motorbikes / your childhood / myths of your home country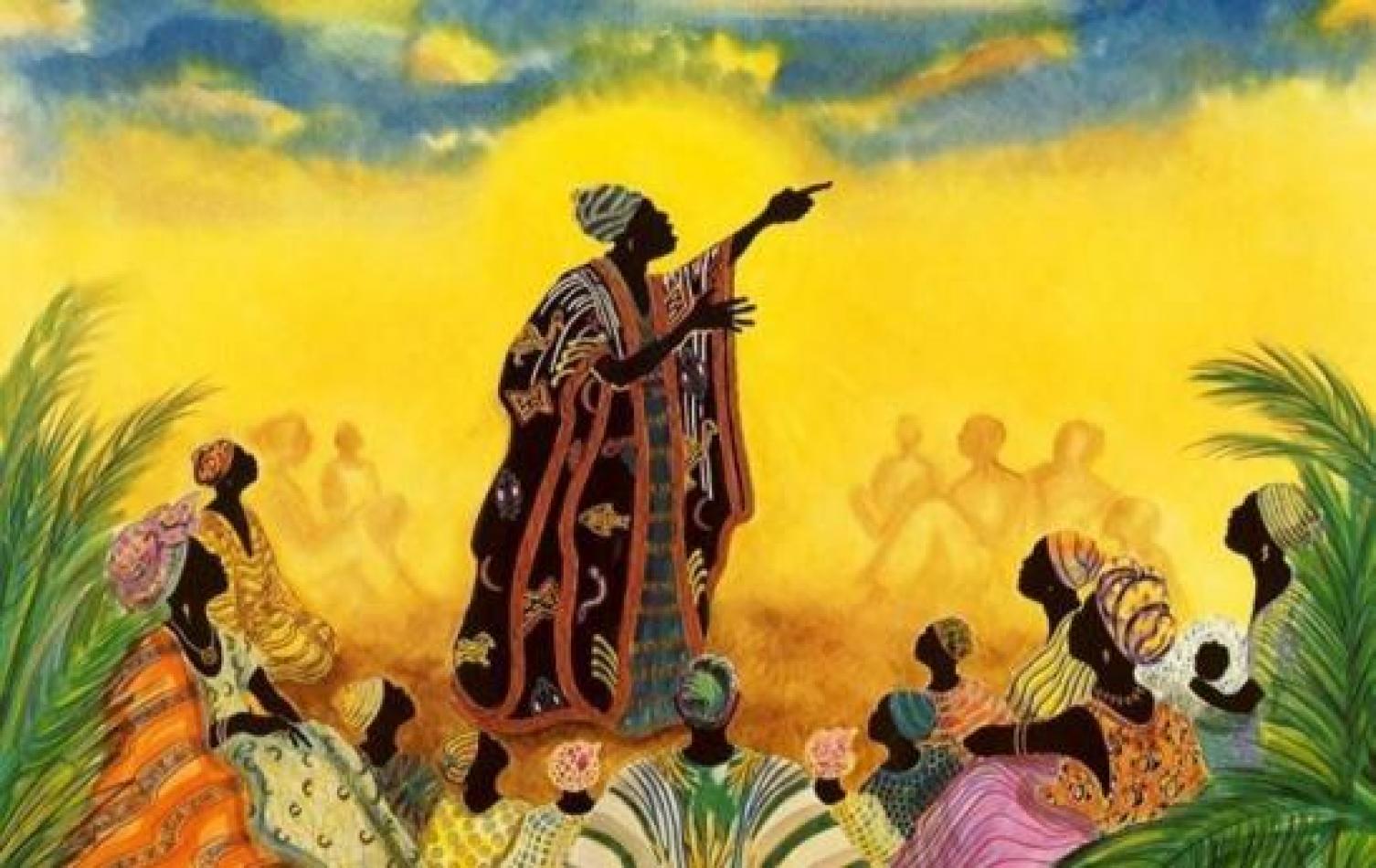 Listening practice
Prices of trains in UK:
https://www.newsinlevels.com/products/expensive-trains-in-england-level-3/
typical = usual, normal / / cost-conscious = aware of the amount of money
actually = in fact, really // adventurous – adjective – likes excitement, travel 
When you go shopping, are you cost-conscious or do you just buy what you need ? Do you like adventurous holidays ?
What adjectives describe this news-story ? It costs an arm and a leg = VERY expensive
Learn these new words, then use them in the following exercise:
unbelievable / unexceptional / unavoidable / unnecessary / uninspiring
It is …………….. to bring a jumper to Indonesia because it's so hot.
The film was ……………….., it was nothing special
How much ? That is ……………. So cheap !
A traffic jam is …………. at this time.
Dialogue: Speaking Practice
Two friends are in a coffee shop
Cal This is a damn fine cup of coffee ! Ok, what shall we do next ?
Dan I have to run to the bank. I need to deposit some money.
Cal Good idea, I need to use an ATM. I also need to buy some dollars.
Dan You can check the exchange rate at my bank. It's not far, we can walk. 
Cal Oh, I love your tie. It's so elegant. Mine is so ordinary !
Dan No, yours is cool. Mine looks valuable but it's fake Gucci.
Cal Really ? Looks amazing. A very unique design.
Dan So kind. OK, have you finished your coffee ?
Cal Bear with me … oh, no … it's started raining cats and dogs !
Past tense conversation practice
Len and Tim are catching up
Len What did you do today ? Anything exciting ?
Tim No, same old, same old. I had to stay late at work. I went to the bank at lunch time.
Len It must have been crowded. Was there a big queue ?
Tim Of course, I waited 15 minutes. I wanted to check the exchange rate for dollars.
Len Today I drank some coffee, made a dress and withdrew money.
Tim You were busy ! How much did you take out ? 
Len I checked my account and it was empty, so I couldn't take out anything
Tim And then it started to rain cats and dogs !