5th April 2020
WARNING: THIS BLOG CONTAINS IMAGES OF WAR THAT ARE NOT SUITABLE FOR YOUNG READERS
April 30th is a national holiday in Vietnam. My Vietnamese students should know why, other students can probably guess.
Describe this photo:
What is the subject ? What is the background and history ? Why is this picture significant ?
What happened after this snapshot?
background– recent story or history to some event.
significant (adjective) – very important or large.
significance (noun) / significantly (adverb)
snapshot– a moment in a photo – captured by time.
In this photo we can clearly see …
The photo shows …
The photo depicts …
Vocabulary:
war / conflict / civil war / agent orange / reunification / peace treaty / ceasefire / chemical warfare / the seat of government / reeducation / education growth / Le Duan / public opinion / anti-war sentiments / Vietnam War Memorial, Washington DC / My Lai / Kim Phuc
Use the above vocabulary to describe the following photos. Organise your thoughts, then employ discourse markers to link your ideas together.
If you are not certain, you may use expressions such as:
I'm not entirely sure, but I think …
This would seem to show …
I'm not familiar with this image …
Practice speaking in complex sentences by using relative pronouns (who, where, which, whose)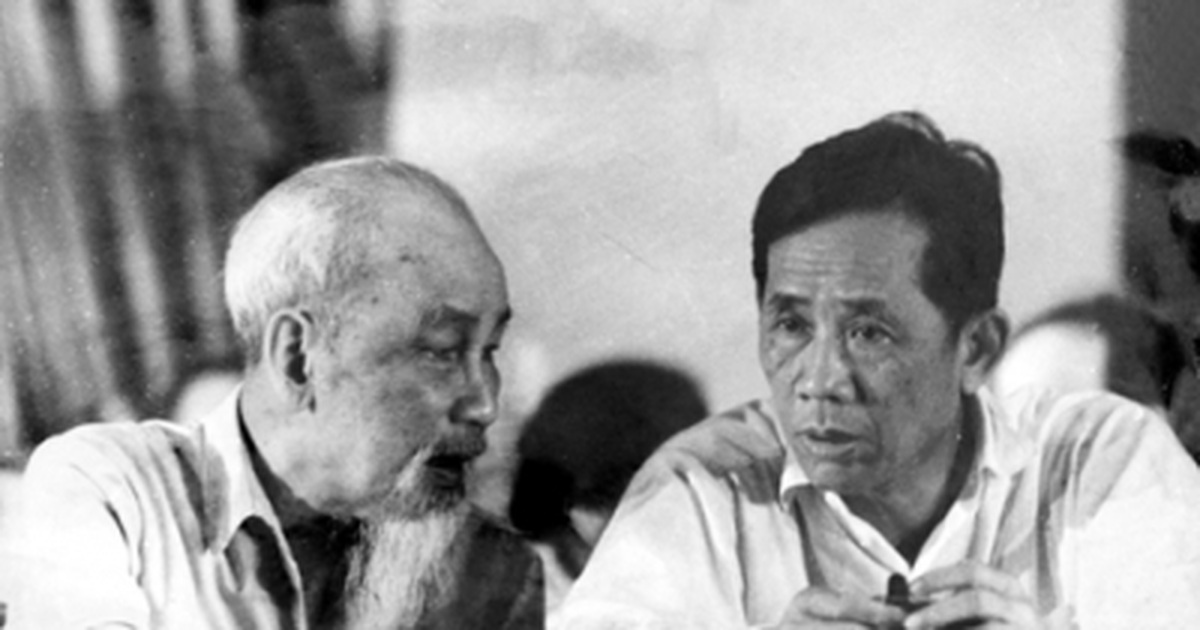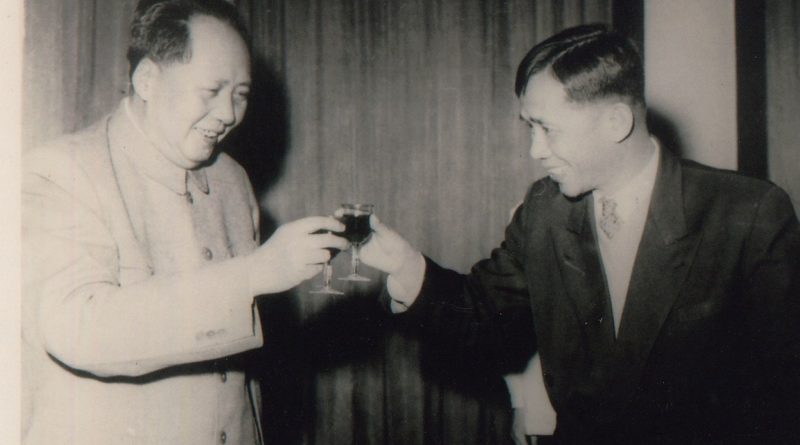 A picture of Le Duan with Ho Chi Minh (top) and Mao Zedong (bottom). Vietnamese students can read more here: https://baotiengdan.com/2020/02/21/le-duan-va-chien-tranh-bien-gioi-1979/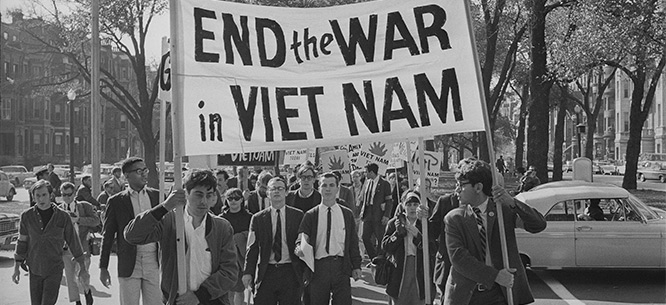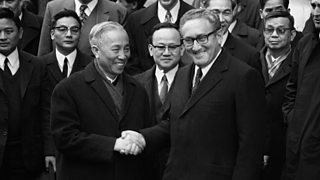 Read more at this site: https://erenow.net/ww/vietnam-war-an-intimate-history/11.php
Read the article about education in Vietnam here: https://wenr.wes.org/2017/11/education-in-vietnam
This is a great opportunity for IELTS students to interpret the information represented on this graph. What is the trend ? What is the anomaly ? How would you categorise the fluctuation in figures from 2007 – 2010 ?
WARNING:
NEXT PHOTO MAY DISTURB SOME READERS
THIS IS ONE OF THE MOST ICONIC PHOTOS, NOT JUST OF THE WAR IN VIETNAM, BUT OF THE TWENTIETH CENTURY.
THERE ARE NO ADJECTIVES CAPABLE OF DESCRIBING THE IMAGE.
THE PHOTO HAS BEEN CREDITED WITH TURNING AMERICAN PUBLIC OPINION AGAINST THE WAR.