7th April 2020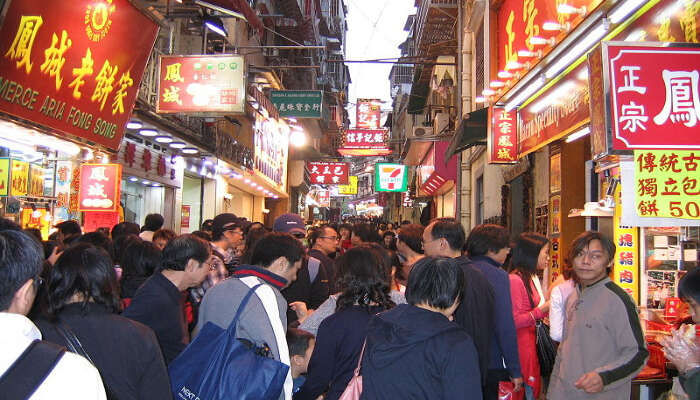 This lesson aims to introduce students to a wider range of vocabulary, phrases and expressions, and then gives them an opportunity to role play and act out the language.
A plan such as this only works with motivated students, and can be very fun for both learners and the teacher.
Print outs or photos of various consumer items will enhance the lesson, but first:
vocabulary
SHOPPING
Which shops do you like and why ?
Use these words and phrases to help you write your answer:
big, small, fresh, clean, cheap, expensive, near my house, convenient
range of choice, quality, cost, location, crowded
store layout (what does it look like ? Is it easy to find things ?)
staff helpfulness: average (normal), exceptional, non-existant !
value for money (good quality at a good price)
bargains (good quality and great price)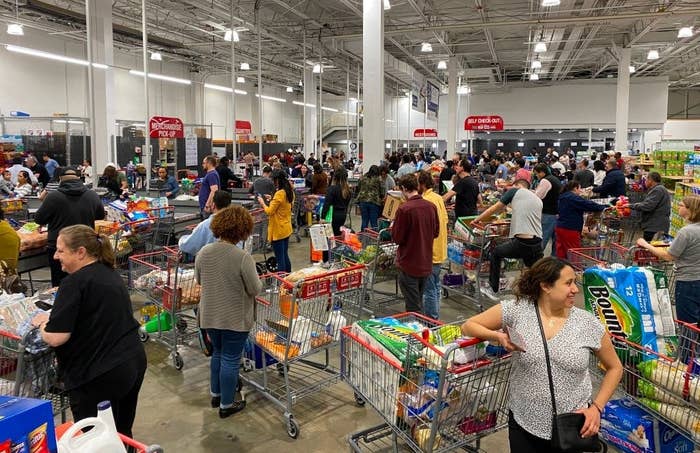 Haggling
This is the practice of trying to get a better or lower price for an item. This doesn't happen in shops, which have a fixed price, but is common, indeed even expected, in markets, depending on the location and culture. Be careful – too much haggling can upset the trader.
Vocabulary: fixed price / negotiate / bargain / rip-off / no deal !
Expressions: I wasn't born yesterday / you're having a laugh !
[I will pre-teach these expressions in a class, but online students will have to look them up. If you ever need help, just leave a message]
Make a conversation:
One is a market-trader, the other a customer.
You can choose the item(s): watch, phone, T-shirt, food etc.
The language is informal, intonation can be strong but still be polite.
EXAMPLE:
Here, the trader sells 'genuine fake' sunglasses
Customer: How much are these sunglasses, please ?
Trader: Oh, those are genuine Gucci, made in France. I can let you have for the special price.
Customer: Gucci … really ?
Trader: Absolutely, look … it says 'Guchi' here. Try them on … they are perfect for you.
Customer: Hhhmmmm, 'Guchi' … OK, how much are they ?
Trader: To you, my first customer, special price. Only $50
Customer: Are you having a laugh ! I'll give you $5 tops, no more.
Trader: These are genuine Gucci … OK, OK, just for you, $45. They come from France.
Customer: Gucci are ITALIAN ! What a rip-off. I'm out of here.
With a larger class, have three students selling the same type of item but in different setting, for example:
a department store,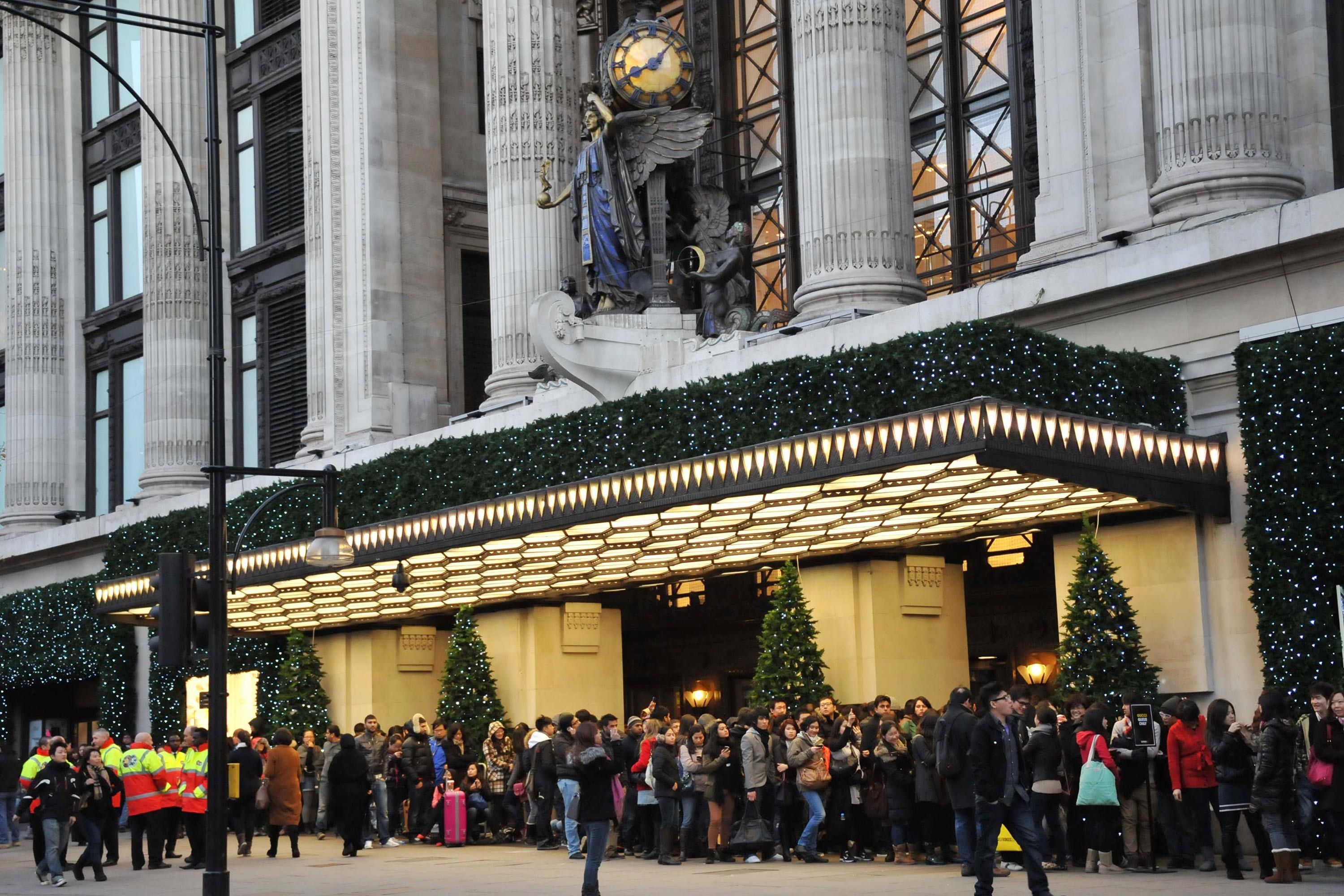 a shop having a sale
and a street market
To make it more realistic, the students have to alter their vocabulary to suit the store, that is, polite standard English for the department store, everyday English for the shop and more slang and idioms for the street market.
The items could include:
Handbags: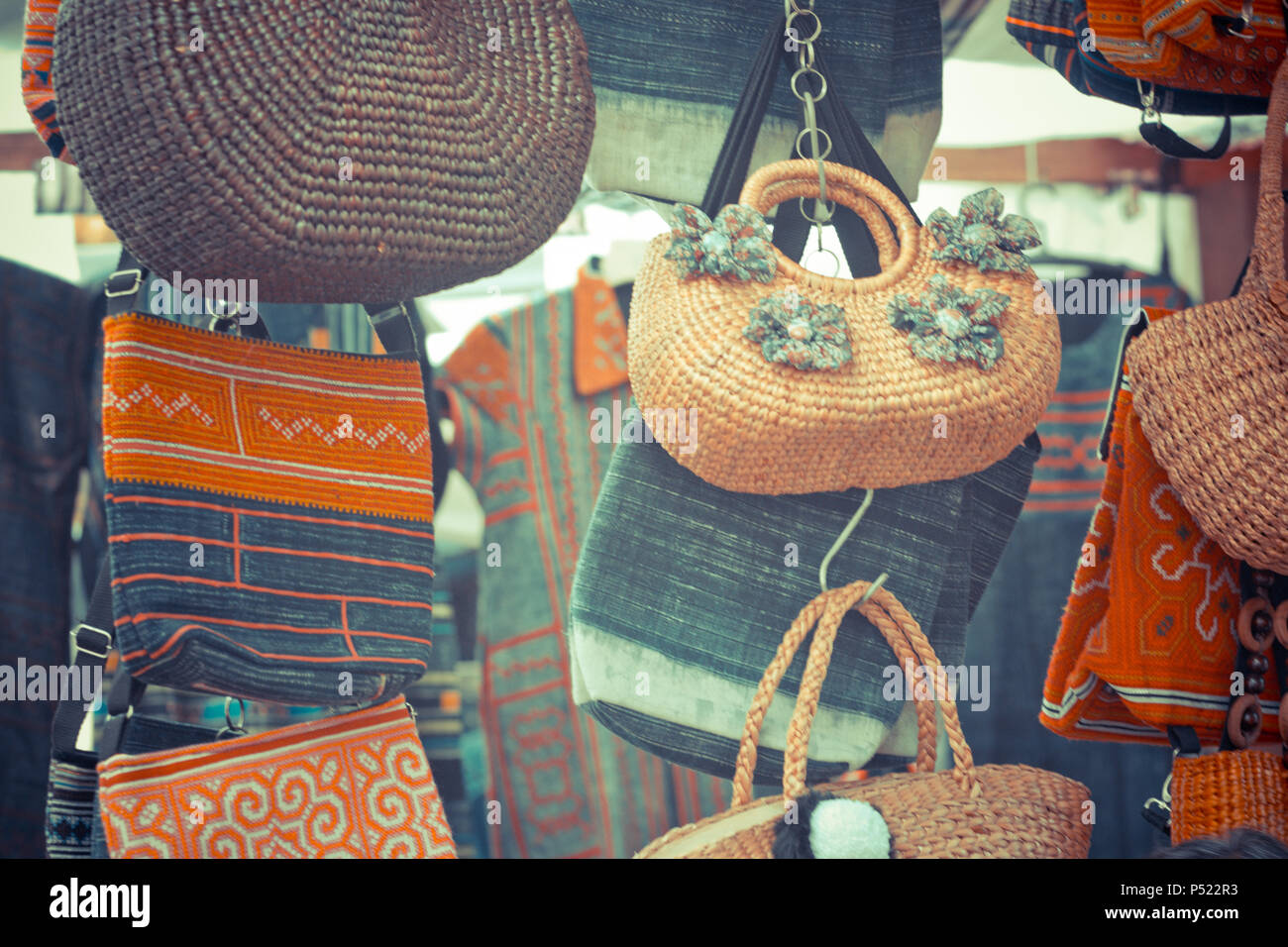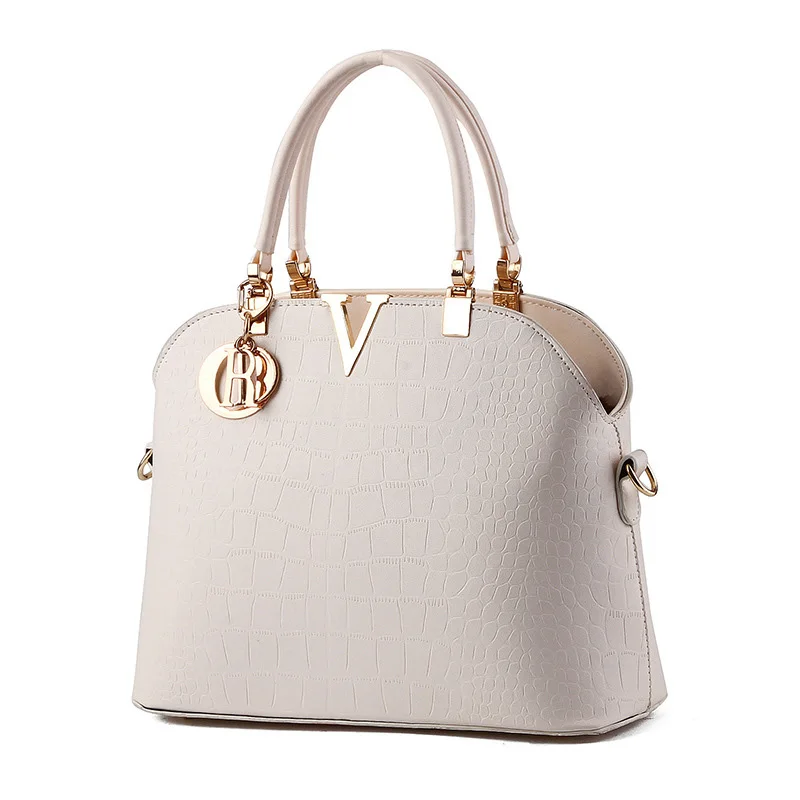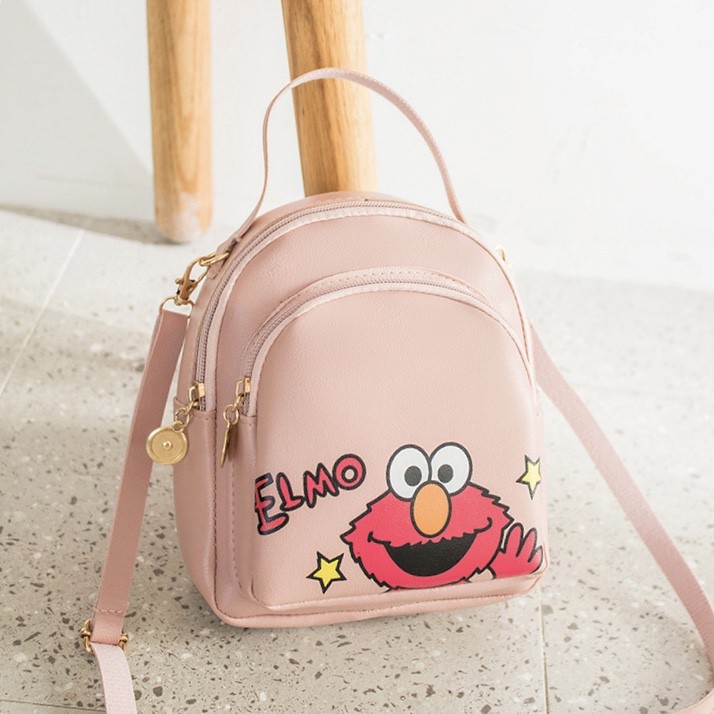 Set your own prices to reflect the realities of where you live.
Watches: