8th April 2020
Beginners dialogue 1
Here are some short speaking exercises to help you practice speaking.
Hope you enjoy them.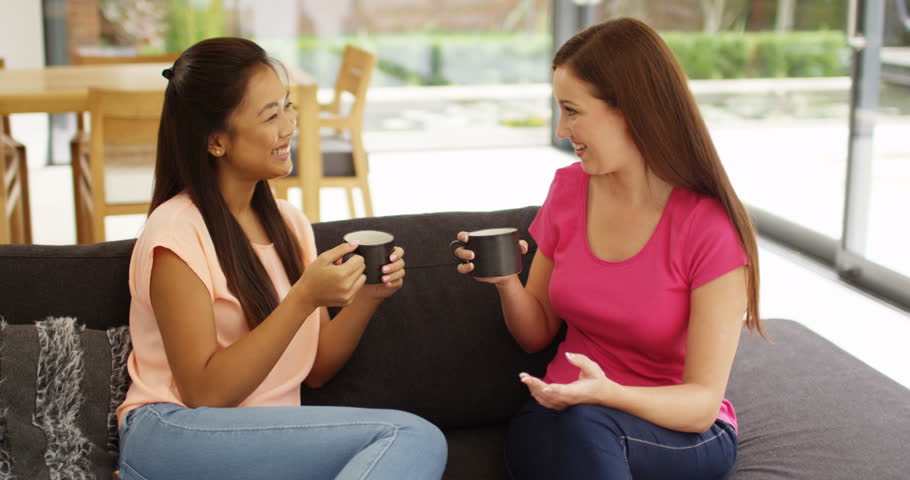 I've chosen names that can be for a man or a woman.
Kim: Hello, how are you ?
Jan: I'm very well, thank you. How are you ?
Kim: I'm great ! What are you doing ?
Jan: I am reading a book. I am learning English.
Kim: Oh, excellent ! I am surprised. Me too. I love English !
Jan: I am very happy today.
Kim: Why ?
Jan: Because I have a dog. I love dogs. What animals do you like ?
Kim: I like dogs, cats and elephants but I don't like geckos.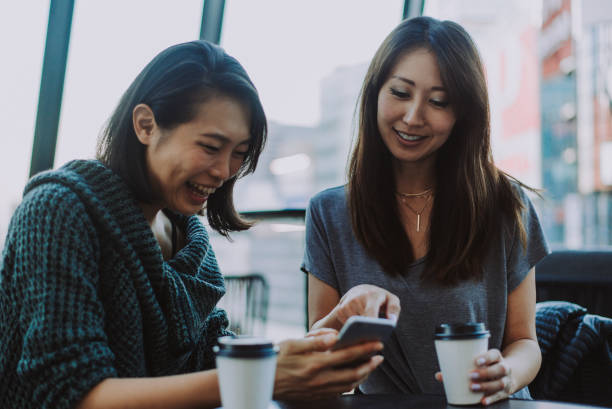 Kim: Where is your iPhone ?
Jan: It is on the table. Where is your phone ?
Kim: In my bag. I don't want to loose it.
Jan: Good idea. You are very clever.