19th April 2020
To whet your appetite, have a look at these traditional British dishes. Do you know what they are ?
Top left: Sunday roast – roast meat, potatoes, vegetables and yorkshire pudding.
Top Right: cornish pasty – baked pastry filled with meat, potatoes and carrots.
Bottom Left: traditional English breakfast – fried bacon, sausage, egg, tomato and mushrooms, with baked beans and toast.
Bottom right: fish and chips, with mushy peas (the green paste in the small bowl).
Idioms and collocations
tea / cherries / nutshell / cucumber / carrot
Growing up is hard, life isn't always a bowl of _________ .
He walked in, as cool as a _________ , and told the boss he wanted a pay rise.
We're going to try using a _________ and stick approach
I'm not a fan of karaoke, it's not my cup of _________ at all.
To put it in a _________ , philosophy is very difficult.
Answers at end of the blog
Language
Prefer and rather
Which do you prefer ? Which would you rather eat ?
I prefer Indian food to English food. I'd rather have a good spicy curry than boring old meat and potatoes.
Now you try: Which do you prefer … which would you rather have ?
Traditional British Christmas. What do you think of this food ?
Roast turkey with stuffing, roast vegetables (sprouts, carrots, potatoes, parsnips), baked ham
Christmas pudding with brandy cream, mince pies, gingerbread men
What traditional food do you eat in your country ?
Sentence building
What is the most unusual food you have tried ?
As a Brit abroad I have often had comments and questions, such as, 'So what do you actually eat ?', 'I hear British food isn't so great …' or 'Do you even have a traditional meal ?' At first I thought this was just a stereotype that existed in Europe, but I have recently begun to ask myself, is our food really that bad?
In comparison to our neighbours, British food has never been seen as a delicacy like French cuisine. Perhaps when people think of British food they think of sandwiches, or the simple and unhealthy fish and chips. Although perhaps simple and unhealthy, fish and chips is delicious, as is a cornish pasty(meat and vegetables in pastry).
We have a meal for breakfast: the incredible combination of eggs, bacon, sausage, beans, mushrooms and bread (the cooked Breakfast), we have a meal for Sundays (roast lunch) with meat, vegetables and gravy (sauce), and we even have a tradition for between lunch and dinner (afternoon tea) with the two best things: cake and tea.
So it may be because I've eaten British food all my life, but I personally think that it is much better than its reputation!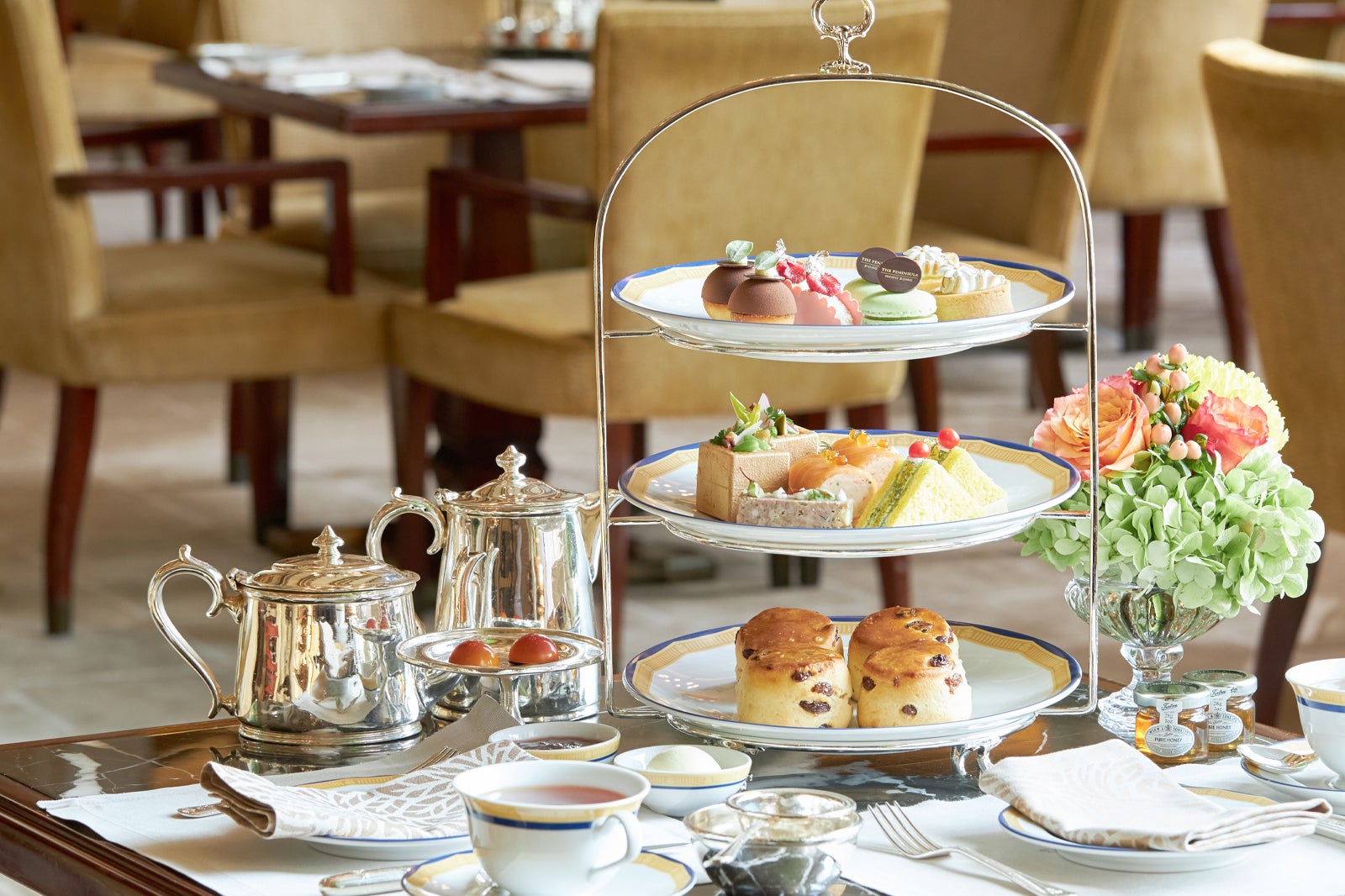 Vocabulary to learn: look these up if you don't know the meaning.
in comparison to …
stereotype
delicacy
cuisine
combination
reputation
Idioms:
bowl of cherries / cool as a cucumber / carrot and stick / not my cup of tea / in a nutshell.