9th May 2020
Cinema Choice
A lesson designed to encourage speaking and student interaction, especially useful for upper-intermediates or IELTS students, who are expected to be able to speak for two minutes fluently, with a good range of vocabulary, a knowledge of phrases and expressions, not to mention said speech to be delivered with pacing, rhythm and intonation. Furthermore, as previously demonstrated, long, complex sentences with ideas linked together with discourse markers.
Without further ado … let's take in a movie
(to take in a movie = to go and see a movie, as opposed to watching a DVD, streaming etc)
Vocabulary
I prefer / choice / my taste / not my taste / trailer / concession stand
all-star cast / director / film studio / controversial/ family film / book online
What's on at the cinema ? What's playing this week ? Not my cup of tea.
ACTIVITY 1: Use some of the words or expressions to talk about these photos:
Example
Alfred Hitchcock, a famous director from London, is demonstrating to the cameraman what shot he wants. Hitchcock was born near my house in east London and went on to work in Hollywood with all-star casts. However, I prefer his early films made in the UK although the famous or infamous film 'Psycho' is one of my favourites despite being extremely controversial.
Now … your turn
Activity 2: What types of film can you name ?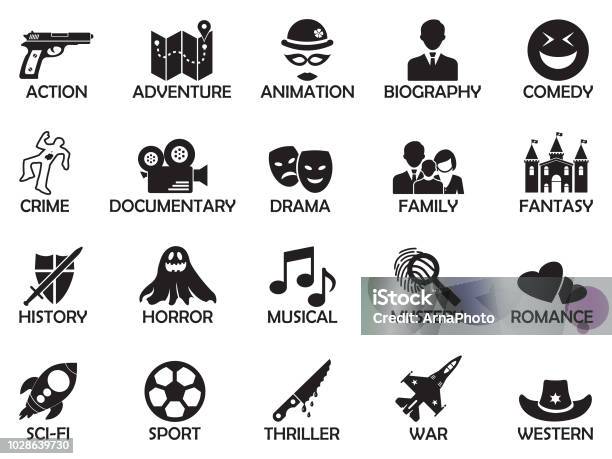 Horror // Action Stories // Sci-fi // Drama // Thriller // Romance // Biopic // Comedy // Western // Animation (Anime) // Musical // Documentary // War //
Stories about people's lives and emotions // Space films, or films set in the future // Films about fighting and soldiers // Stories about real famous people // Loud, exciting films with explosions and fast cars // A cartoon, illustrated film // True stories with real people, not actors // Stories about police or spies or crime // Scary films about ghosts or monsters // A film about cowboys, set in USA // Love stories // Funny films // with singing and dancing
Which genres are these ?
Which do you prefer ?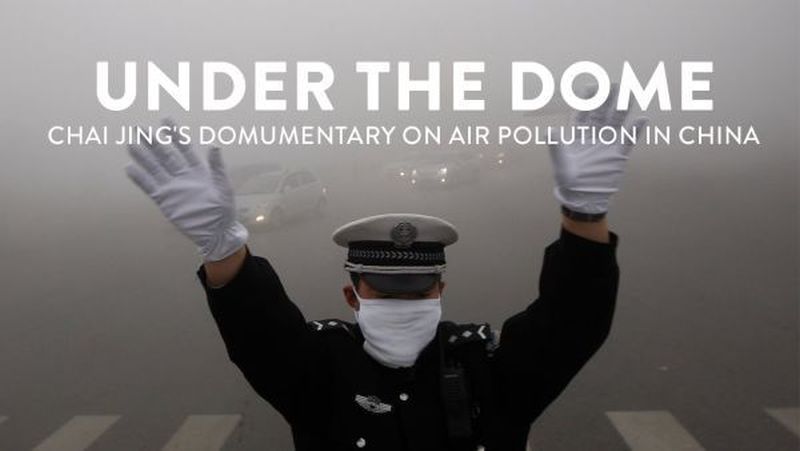 Prefer– to like one thing more than something else
I prefer drinking coffee to tea
He prefers living in Sai Gon rather than Hanoi
The students prefer the small room
Activity 3:
Look at an up-to-date cinema listing. Discuss what is on this week. Which films (if any) appeal to you ?
Which do you prefer ?
Going to the cinema, watching a DVD or streaming a film online ?
What are the advantages or disadvantages to each one ?
Must or have to ? Revision
The new Spider Man film may be sold out. We ______ buy tickets NOW !
I hate comedies ! Do I _____ to go ?
You _______ eat too much popcorn; it's bad for you.
You ________to be over 18 to see this film
You don't ____ to bring your passport to get intoa cinema in Viet Nam.