10th may 2020
Today's blog, or activity sheet, is about persuasion; the ability to change someone's opinion or make them do what YOU want THEM to do. This is known as having 'the gift of the gab.'
This skill is mostly associated with salesmen who, without cheating or lying, make their product sound so wonderful that you simply HAVE TO buy it … and then you get home and realise you have parted with your hard-earned money for something you don't want, don't need and will never use.
Before we kick off, let's roll out some new expressions:
One born every minute = negative, means that the person is an idiot, who bought something useless.
He/She saw you coming = negative, means the seller thought you would buy the poor quality item or pay too much for it.
Paid over the odds = negative, means paying too much for something.
Could sell sand to an Arab = positive, means the seller is so persuasive, he could sell anything to anyone (here, people who live in the desert do NOT need to buy sand).
Unique = positive, only one or something totally different and special.
Examples:
You paid £50 for that shirt ? He must have seen you coming !
The hotel was $75, I think I paid over the odds.
She's such a great seller, she could sell sand to an Arab.
I can't believe he though it was a real Rolex watch … for €30. Oh well, there's one born every minute !
Activity
Welcome to
Mr Paul's Wonderfully useful store
Here, you can find all sorts of incredibly useful and wonderful items.
The students have to practise their selling and persuasive skills, in order to sell these … 'wonderful' … items. As always, an example:
One grey sock
Ladies and gentlemen, step right up, I have an absolute unique items for you. As you see, I have, just today ONLY, one beautiful delightful almost never-used silver-coloured sock, perfect for men, women or even children, yes, they can grow into it !
This amazing item, one of a kind, can be used for so many things, for example … have crying children ? Simply put the sock on your hand and … a PUPPET ! Guaranteed to stop all tears. Been shopping and have so many dirty, heavy coins ? No problem, simply put the coins in the sock. Having a party ? What would look better than this magnificent sock hanging proudly above the door ? Can use it for Christmas, Thanksgiving, Tet Holiday, Easter, Passover, Ramadan, Birthdays, Weddings … you name it … You CANNOT live without it …
You can have this priceless item for just £100 … OK, to you, today only … £75
Now … your turn
Write a 'sales pitch' for one of these items, think of some uses for it, then set a price. Try to convince your classmates to buy your unique item.
Some ideas for uses are at the end of the blog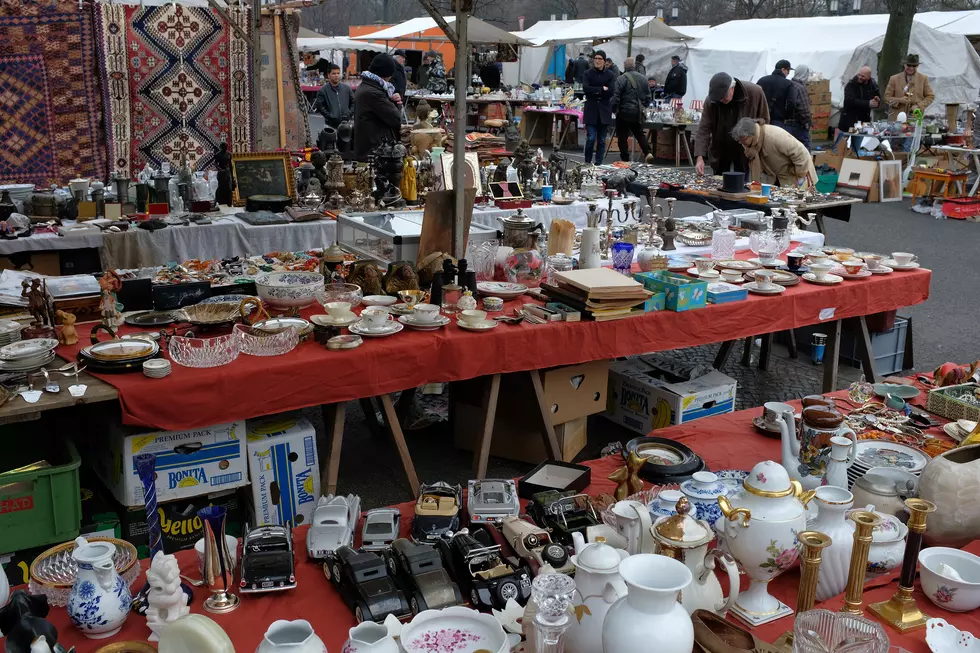 Tips and ideas:
teabag – mint tea – gets rid of spiders & mice : put on eyes to reduce puffiness
wine cork – floating key ring
banana skin – clean / shine shoes
broken umbrella – a dog coat !
Old T-shirt – cloth for cleaning
Never judge a book book by its cover.