18th May 2020
Holidays Stateside
You are going to the USA. How will you prepare ?
Before you go
What do you need to do ? Use the following words to build long sentences with linking words (also, as well as) and adverbs (extremely, absolutely, quite):
research // compare // vaccination // insurance // thermal underwear // sunblock // visa // traveller's cheques // adapter // currency // medication reservation route // travel books (fiction and/or guides)
EXAMPLE: Before I book my ticket, I will need to research flight prices online as some airlines charge considerable more than others.
Look at this website:
http://www.gapyeartravelstore.com/blog/top-20-travel-gift-ideas-2016/
[A 'gap – year' is when young people travel before, or during, their university studies. It creates a gap – a space – between school and university or between the three or four years of study.]
Make a short presentation – what do you think of the items ?
Which do you consider to be:
essential / useful / unnecessary / a waste of space ! / totally useless
You are allowed to choose five items – which would you choose and why ?
GRAMMAR
'Have to' and 'must'
When packing, which items do you HAVE TO bring ? Which items MUST you bring ?
Remember: have to = requirement // must = personal choice
EXAMPLE: to travel, I have to bring my passport and I must buy some shampoo.
Travelling to USA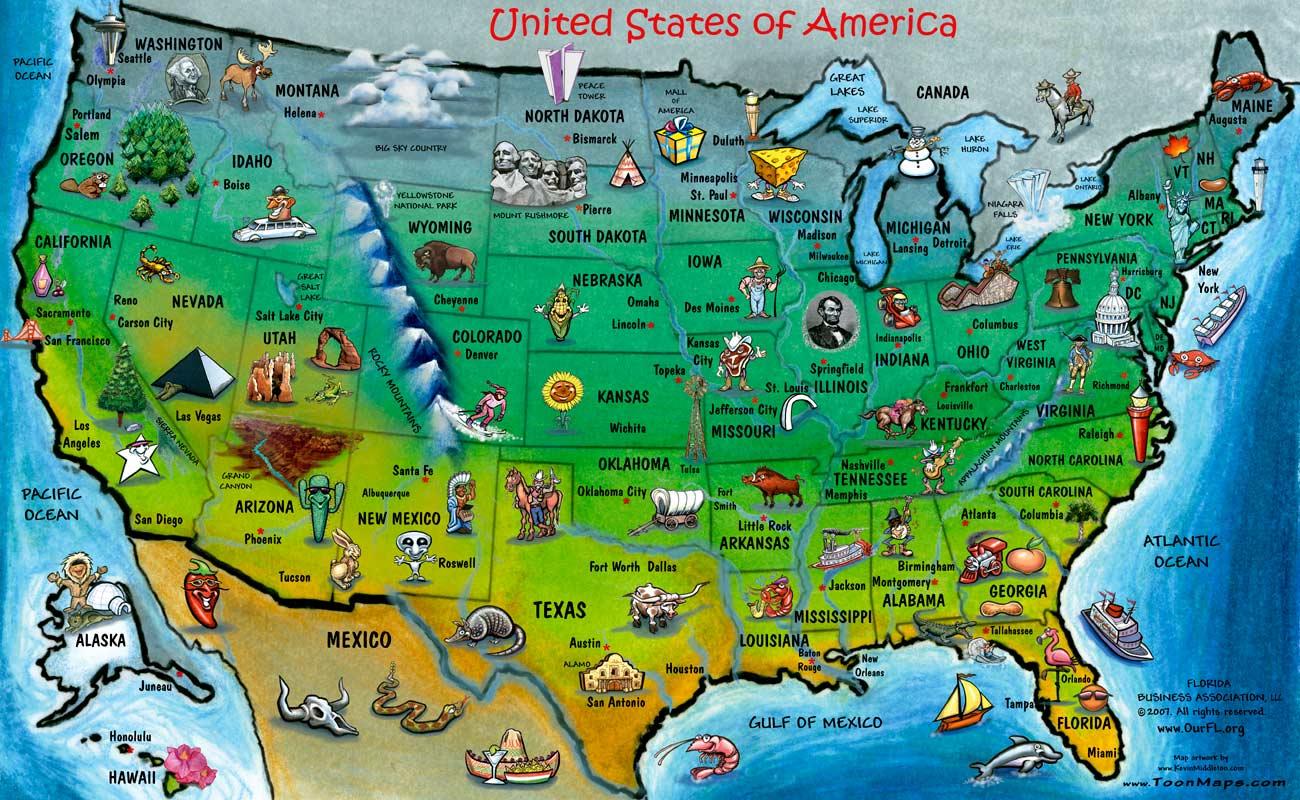 Make a list. Be sure to include paperwork, important personal items and non-essential personal items.
I have to bring // I must bring
At passport control
You will hear questions like these. Write them down. Practise asking and answering: https://www.youtube.com/watchv=RFV0hZpmmr4&index=1&list=PL97HViQblvdEM3zsauRxnIg1baFTNmsDM
However, where to go ?
The USA is enormous, stretching from the sun-kissed Hawaiian Islands to the bitter winters of New England.
In the next blog, we'll focus on three cities: Boston, Chicago & San Francisco … what do you know about them ?
Have a good day 🙂
I miss you already