21st May 2020
What do you need …. ?
What do you need to make pho ? (Vietnamese beef noodle soup)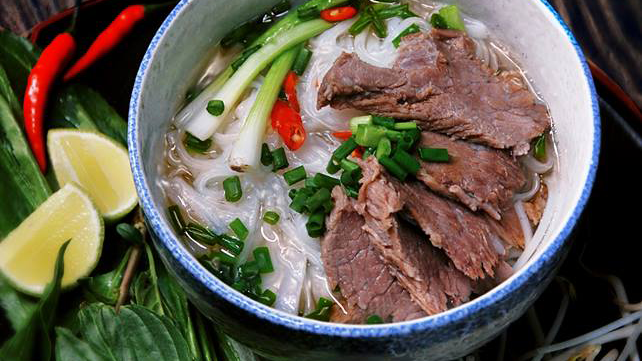 I need: onions, lemons, meat, noodles, vegetables, chili and stock (water with flavour)
What do you need to ride a motorbike ? Is riding a motorbike fun ?
It is very dangerous. It is very stressful
Firstly, I need a motorbike. The motorbike needs petrol
(petrol = British English, gas = USA)
GRAMMAR NOTE: I need / you need / he, she, it, name needs
What else do I need ?
I need a helmet, a face mask, gloves, glasses or goggles 
What do you need for a party ?
We need people, wine, food … what else ?
Also, plates and glasses. Of course, we need music !
Non-alcoholic drinks – for example orange juice … we call them 'soft drinks'.
bread and flowers. We also need decorations for a birthday, Christmas, or Tet.
What animals do you need for a zoo ?
We need elephants, monkeys, tigers, birds (parrots)
crocodile or alligator
Lions, camels and hippos. Also, rhino and giraffes. Lastly, zebras.
What do you need to do before you go out ?