25th May 2020
Past Tense Exercises
75 % of verbs are REGULAR – just add -ed to form past tense
visit = visited
watch = watched
talk = talked
walk = walked
BUT
Others are IRREGULAR – you just have to learn them !
Go – went 
see – saw
is – was
sleep – slept
spend – spent
Put the verbs into the simple past:
Last year I (go) …………to England on holiday.
It (be) ……..fantastic.
I (visit)…… lots of interesting places. I (be) ….. with two friends of mine .
In the mornings we (walk)…… in the streets of London.
In the evenings we (go) ….. to pubs.
The weather (be) …… remarkably pleasant. (nice)
We (watch) …… a great Korean film.
But we (see) …… some beautiful rainbows.
Where (spend / you) ……. your last holiday?
Polite conversation
Ask someone: 'how was your day ?' or 'What did you do ?'
Say something nice: 'I like your dress (or shirt)', 'Your hair looks great.'
'Nice to see you again, what have you been up to?' (been up to = doing recently)
Grammar: Present Perfect
To talk about something that happened in the past but we don't say when:
Subject + have/has + past participle / verb 3
I have been to Ha Noi
You have eaten sushi
He has worked in Germany
NOT He has worked in Germany last year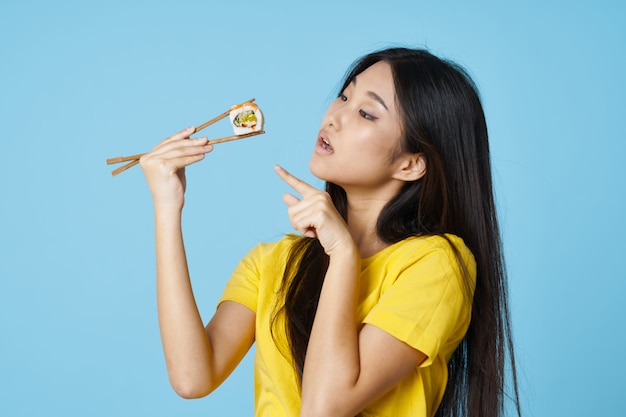 Can use 'for' and 'since'
I have lived in Sai Gon for 5 years
We have been working since 6.00 am
POSITIVE I have seen
NEGATIVE I haven't seen
QUESTION Have you seen … ?
Practice: Make these sentences present perfect
EXAMPLE – I / study / French = I have studied French
She / tell / her boss she wants a holiday tell told
They / walk / to the shop regular (add -ed)
You / work / with David for four years regular (add -ed)
His wife / not make / dinner make made
You / take / the engineering exam ? take took taken
To Like
Activities
I like to go to the beach
Sub + helping verb(like) + infinite verb + object
I like to go shopping
You like to swim at the beach
She likes to shop at the Metro
I like to paddle in the sea
I like to shop for shoes
He likes to shop for books
He likes going to the cinema
I don't like to go to the dentist
I don't like to watch TV all day NEGATIVE
I really like going to parties. POSITIVE
Do you like watching films ? QUESTION