29th May 2020
Earlier this week, I had a teenage group in what could be termed a pre-IELTS class; at the end of this book, they progress to IELTS. That is, as mentioned in the blog for that lesson: https://thaypaulsnotes.com/2020/05/26/adult-speaking-class-level-3-relationships/
a quantum leap (which allowed me to introduce the idea of quantum mechanics into an English class). My centre is a business, so needs to generate revenue which is accomplished by getting as many students as possible. This is especially vital after the enforced lockdown.
However, not all students who enter an IELTS class are IELTS material … but that is another matter. I've decided to treat this class, which I really enjoy, as an IELTS class. Therefore, I push them to use language and style employed at that level.
To come to the crux of the matter, I set a relative pronoun test in the aforementioned class. Everyone was able to do the lesson, the theory, linking two or three pieces of information into a longer, single complex sentence. For example: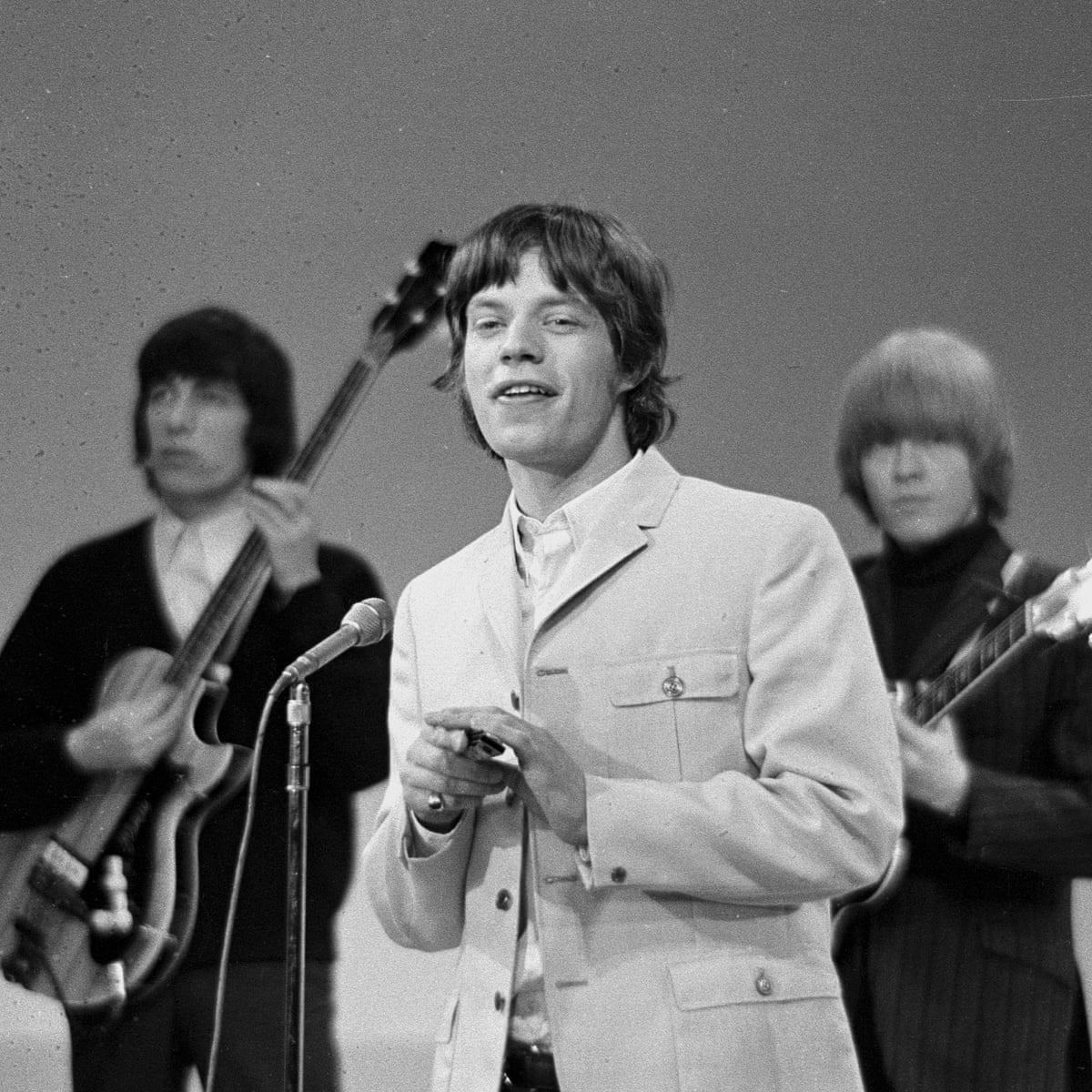 Mick Jagger is in the Rolling Stones. He was born in London.
Mick Jagger, who was born in London, is in the Rolling Stones.
However, during the free practice session, the students reverted back to simple sentences.
Allow me to elucidate … wherever possible, I avoid working directly from the book, or using handouts (although that would save me about 80% of my dwindling energy). Instead, I look at the book, see what subjects are to be covered, and incorporate them into my blog.
Naturally, this only works with 'top cat' students, those who are motivated and willing to work (and I've noticed, telling students we will not be using the books boosts moral and energy off the chart).
To return to the case in point; the students can understand the grammar in theory but totally forget it, in practice, and Tuesday's class afforded ample opportunity to practice. I showed a picture of a young beautiful Asian lady and a young Asian guy … here, see for yourself:
I wanted to the class to be creative, write a backstory for the two characters (the theme of the lesson was relationships), how they know each other, what are their jobs, how they get on together.
The class, which is only small, elected to work together and I was heartened to see Ms X, who normally spends the lesson playing with her phone, taking an active part and volunteering answers.
The upshot was that the beautiful Asian lady was a model, the guy a photographer and both were Japanese. As to be expected, this being a teenage class, someone (you know who you are) said they went to a hotel … but maybe so – in order to do a photo shoot.
From a teaching point of view, I was disappointed that in their speaking, they didn't apply relative pronouns, enough adjectives or adverbs, all points that will be addressed in the next lesson … and covered in my next blog.
May a say a heartfelt THANK YOU to everyone who visits my site and scrolls through the posts.