3rd June 2020
Test your idioms, expressions, phrasal verbs and creative writing
The hustle and bustle of everyday life, seen in this photo of Liverpool Street Station in London. People coming and going, jumping on trains, rushing to work, running around like headless chickens.
An everyday scene, with everyday expressions. This article is for you to test your knowledge of idioms, after reading the previous two blogs.
Without further ado …
Don't just stand there ! Let's get down to some work
Write short sentences, or dialogues, using the following idioms and expressions.
what have you been getting up to ? // raining cats and dogs
chockablock // hold your horses // under the weather // chop chop // vicious circle
// can you follow me ? // a screw loose // not my cup of tea // kick the bucket //
cut and dry // turn over a new leaf // pull your socks up //
as much use as a chocolate teapot // let's call it a day
You may not know some of the above, so just ask your teacher, or do an online search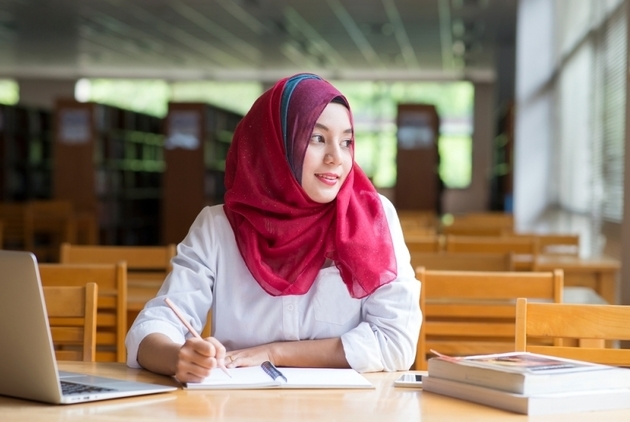 Next up, using phrasal verbs
Write sentences using as many of these phrasal verbs as you can:
Phrasal verbs with 'get':
get back to studying / get on with work / get down to some work/ I get it ! (idiom) // get on with people /get on in life / get ahead in business /
Phrasal verbs with 'make':
make a decision / make your mind up / make a career move / a make-over /  make an effort / make or break time / what do you make of it ?
Creative Writing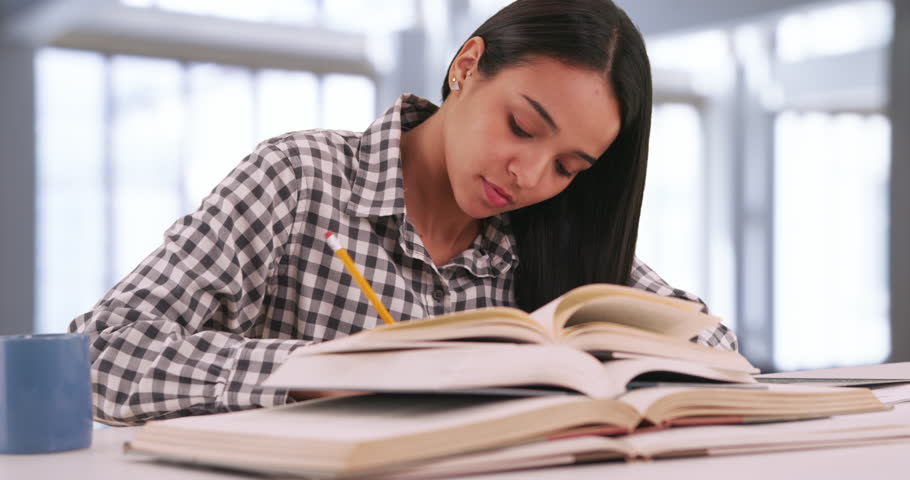 Scenario One: Two people meet on their first day at an English centre
Scenario Two: A manager has a meeting with a staff member who is always late
ONE
Introduce yourself // Where do they live // Why are they here ? //
What do they like ? // Compare music and films // What they plan to do //
Agree to be friends and study together
TWO
Quick hello // Reason why staff was late today //
Manager is unhappy – wants change // Manager suggests less wages //
Must renegotiate new contract // Staff has problems at work //
Staff apologies, promises to be better
You can decide what the characters are like – are they:
friendly, shy, out-going, arrogant, funny, dependable, reliable, moody … ?
This will affect HOW they speak – their stress & intonation and body language.
You can decide what the locations are like – are they:
small and intimate / large and impersonal / pleasant environments / dirty … ?
GOOD LUCK !