2nd June 2020
This blog is especially for my internet friend Silk Chatters, as she mentioned this idioms in a note. She has lots of interesting blogs, so have a gander at her page. Here's a link to one of her blogs:
https://silkcordsblog.wordpress.com/2020/05/31/my-disgust-with-the-media-continues-to-skyrocket/
Idioms
Following on from yesterday's blog, I've included some more everyday idioms, this time related to work. See how many you've come across. To kick off, many of my students are accountants. For that occupation we have: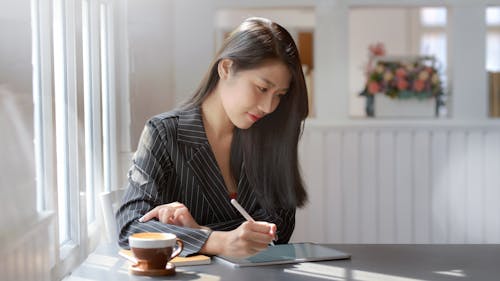 number-cruncher = a slang term for an accountant
cooking the books = writing false information in accountants – a serious crime
What kind of work is accounting ?
Exciting and adventurous … not really. My students complain that their work is uninteresting, boring and tedious. Idiomatically, we could say:
It's like watching paint dry
same thing, day in, day out
same old, same old
How do you cope with pressure or cope with stress ?
I will getaway from everything = Do something completely different
I take a breather. I take five (a short break from work)
I like to let off steam by …
Ask each other: what do you do to let off steam ?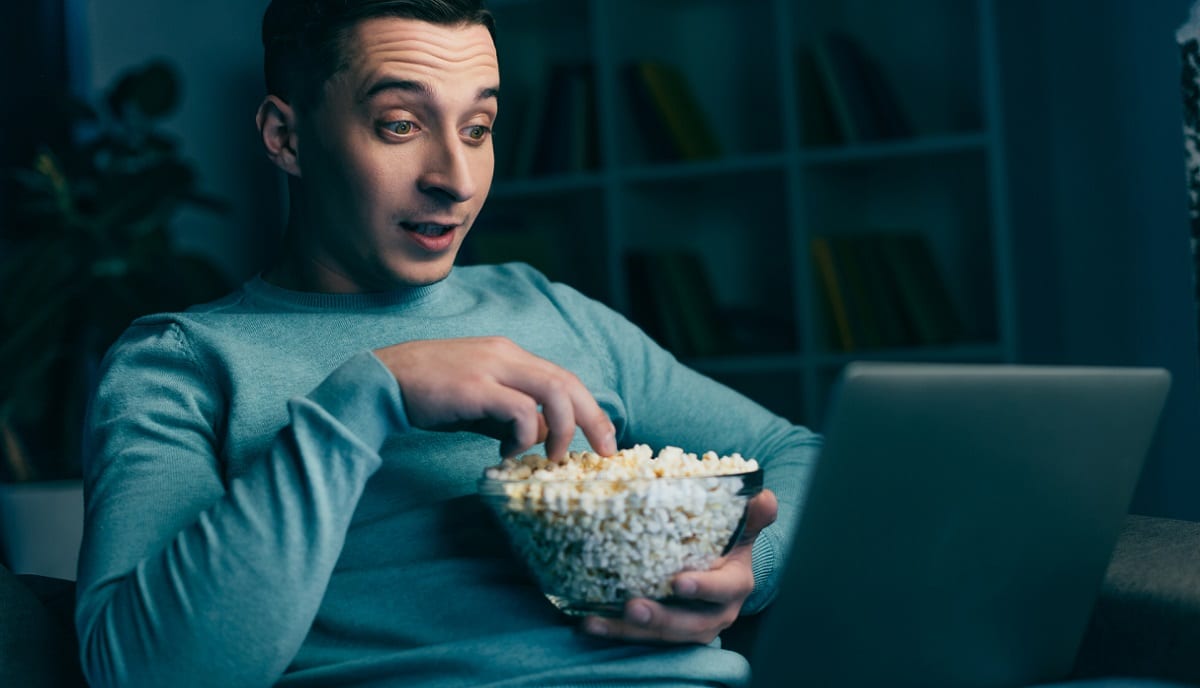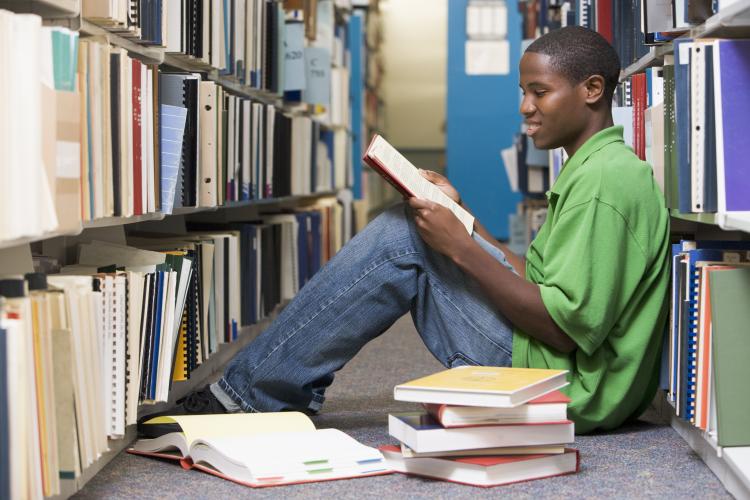 Idioms
Keep an eye on (watch something carefully)
under the table = to give money to someone unofficially
kick the bucket = to die (informal) Did you hear ? Old Tom kicked the bucket.
A spanner in the works = a serious problem
In the right ball park (US) = not correct but close
On the right track (UK) not correct but close
Now, practice:
That's not right but you're …
I had to pay … to get the paperwork stamped
Can you … on the food while I answer the phone ?
Oh, poor Mr Jones, he … last week
That's a real problem. It puts a …
Idioms / expressions (money)
money doesn't grow on trees
time is money
on the money = exactly right
costs an arm and a leg = very expensive.
Don't stop working ! _________________________________
I can't stay in a 5 star hotel, it ____________________
Be careful with your clothes, I can't keep buying new ones _______________________ Yes, she's always right, always _________________
New idioms / collocations
to get hold of someone = to speak to or meet someone
Hell breaks loose = will be a lot of trouble
to be into something = to like something very much
more or less = not 100% but almost.
I beg to differ = polite way to disagree
In the next blog, we'll look at how these idioms can be used in everyday conversations
Remember: don't get caught cooking the books – or you'll get a massive fine.