15th June 2020
Continuing the series of short dialogues, to help students see how idiomatic language can be used in everyday conversation.
Depending on the students' motivation, these scenes can be acted out, which is generally more fun than simply learning from text books.
I have included many expressions and idioms – ask your teacher for the meaning or look up the answer online.
To warm up, elicit some collocations with 'take' and 'make' then ask the students to listen out for which ones are featured.
Dialogue: Bear with me
To practise simple past/ past continuous and collocations with 'make'and 'take'.
A: How's it going ? You look busy.
B: Sorry, can you bear with me a moment ? I just need to finish off this report. Take a seat.
A: Sure, take your time. I was making plans with John last night.
B: Really ? What did you decide to do ?
A: We couldn't make up our minds. I wanted to go to the cinema, he wanted to stay home.
B: There ! All finished. Now I'm going to take a break.
A: Good for you !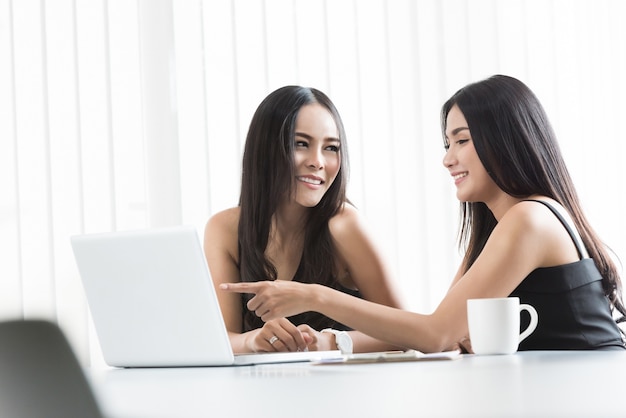 A: Did you go out ?
B: We were leaving when it began to rain cats and dogs. Also, the traffic was chockablock.
A: So what happened ?
B: We stayed in and ordered take out. We tried English food.
A: Was it delicious ?
B: It was OK, nothing special. The menu was in English … I couldn't make it out.
A: You should have taken a photo of the food.
A: I was thinking about ordering some food. Have you had lunch ?
B: No, I'm starving … I could eat a horse.
A: Let's go eat. After, we can check out the stores. I'm on the lookout for a pair of trainers.
B: OK, I'll take my break now. We can take a taxi to SaiGon Centre.
A: Super ! So many shops … but I won't be able to make up my mind.
B: I'll help you – piece of cake.