19th October 2020
E Up 5, U 4 L 4
Warm Up – In teams, write three animals you would find in the Amazon Rain Forest.
Let's delve deeper (let's learn more).
Use comparatives and superlatives:
A jaguar is a big cat BUT not as big as a lion. A lion is not as big as a tiger.
A lion is bigger than a jaguar but a tiger is the biggest.
A capybara is a rodent (like a mouse or rat).
A rat is _______________ than a mouse but a capybara is the ____________ rodent.
What is wrong with this sentence ?
A caiman is big but an alligator is more big and a crocodile is most big.
A caiman is a reptile – it is _______________ dangerous reptile in the Amazon. Reptiles have thick or scaly skin. They can live in hot weather and salt water.
A frog is amphibian – amphibians need water to live and only have soft delicate skin. They cannot live in salt water (like the sea). If you see frogs or toads, it can mean that the water is good.
Next put these animals in order of danger, first, second and third then write a sentence using a comparative and the superlative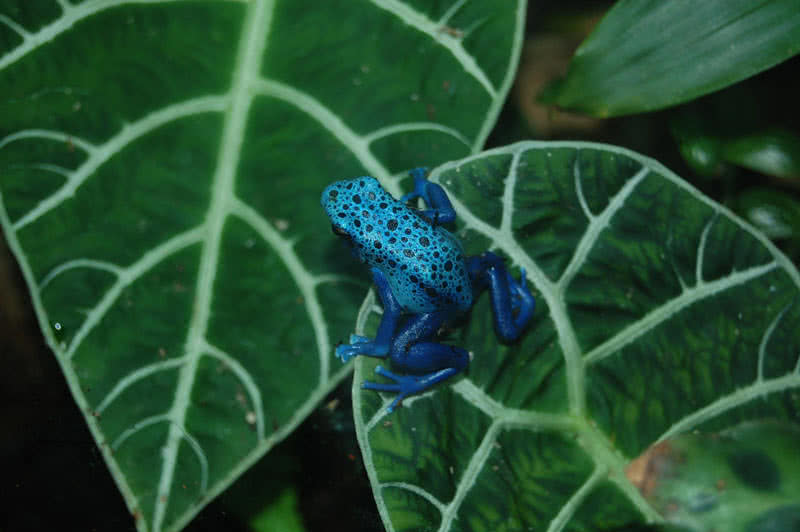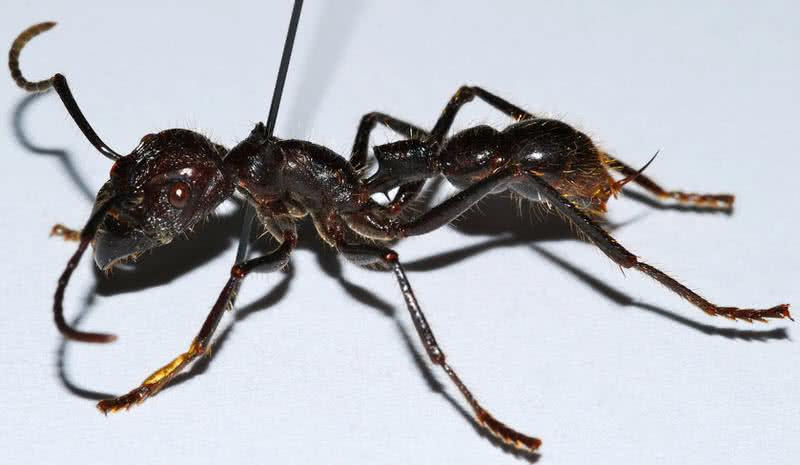 The answers
Number 3: bullet ant
Number 2: jaguar
Number 1: poison dart frog
Did you know ?
A jaguar has ___ _____ powerful bite. A jaguar bite is _____ powerful than a lion.
A bullet ant has _____ _____ painful insect sting. The sting is 30 times ______ painful than a bee sting.
The poison dart frog has different colours. The golden poison dart from is ____ _____ poisonous.
NOW … time to relax:
https://www.youtube.com/watch?v=VIQSAm2MbZY
QUIZ
Where is the Amazon Rain Forest ?
How many countries does it spread across ?
It is known as the lungs of the planet … why ?
How many different types of fish are there ?
Name 3 deadly creatures.
What is the loudest creature ?
The Santo Angel waterfall is the ___________________ in the world
Answers: South America // 9 // it produces 20% of the world's oxygen // 3 000 // poison dart frogs, jaguars, snakes, spiders, piranhas // a tucan // largest at 979 metres.
Goodbye from the Amazon