15th July 2021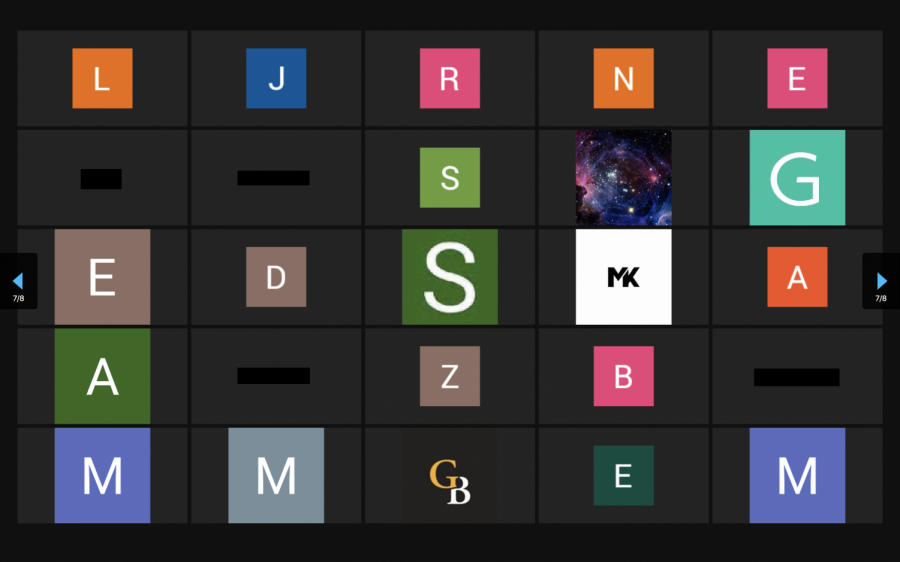 Hello everyone
Please have pens, pencils and paper ready.
If you have a project, you will need crayons and colour pencils, an eraser, a ruler.
Furthermore, please have your Student Book and Work Book ready.
SCHOOL RULES:
Listen to teachers
Answer when we call your name
No shouting // No noise // Sit in a quiet place
Do not play with Zoom // White background
Listen when your friends are speaking
Tell Daddy to put a shirt on if he is going to be on camera
Say 'please,' and 'thank you'
5 words: Dear teacher, I am finished
REWARDS
Good work will get you a sticker. Collect stickers for a special prize.
However
If you break the rules and disturb my class, you will get a …
Three black stars and you will not get any stickers.
Furthermore, Student Care will phone your parents.
Now let's go to work and learn some English