27th November 2019 AEF 7A pp. 64 – 65
Tonight I'm covering a new class so I don't know the ability of the class, their motivation, nor their willingness to talk English. There is a lot of book work but, to cover myself, I've prepared a list of activities to help get the students involved and producing English.
Hence, a compilation of adult activities:
First up – Family Fortunes
This seems to be a small class, maybe just seven students. Rather than ask them for introductions, we'll jump straight into a game. Class divided into smaller groups and given a writing board and marker. I ask a question and then want four answers. Points for each answer that matches mine. Questions can include:
Not counting Sai Gon, I have been to four places in Viet Nam … which four ?
My four favourite things to eat in VN // Four things I LOVE about VN // Four things I HATE ! // Four instruments I can play (it's a game, not the actual truth) // Four types of film that I like // Name four cities in Europe // Which four languages can I speak //
Moving on …
Mobile phone survey:
The students will be arranged in small groups. One member will be responsible for gathering the information, then reporting back to me.
Next up – a new persona.
Students are put into two or three groups, with each member given a card with some information about their new identity. They read the information to the group, who have to try to understand and write down details such as email addresses, phone numbers or Facebook accounts. Example:
Hello, my name is Tony
I'm 23 and I love shopping for shirts and ties.
I'm not into reading or books. I find them boring.
My mobile number is 0943 552 8207
It's highly probable the other students will need to hear some of the information again, so they can use the following:
I'm sorry, I didn't catch your phone number (email address etc)
Could you repeat that, please ?
Could you spell that, please ?
Would you mind speaking slower, please.
Putting students into small groups helps to take the pressure off the students, as they speak to a limited number of classmates, not alone and in front of the whole class. this is highly effective in motivating shy and quiet class.
No rest for the wicked … Call My Bluff
Class divided into small teams. Each team reads out a low-frequency word, followed by three definitions (hopefully, they will be able to embellish and add some of their own ideas). The opposing team has to review the three definitions, maybe ask for examples in a sentence, and then decide which definition is correct. Example:
jeopardy
In danger, in danger of losing or failing (noun)
A small car used by the army (noun)
A bird in Australia that can speak fluent English (noun)
contestants
People who order food in a restaurant but run away without paying (noun)
A large vehicle for carrying heavy things (noun)
People who enter (take part in) a competition (noun)
Others words include: maximum // in the form of //reduce // actual // smart // except the last one // obnoxious // broadsheet // charismatic // convinced // stain
Just a Minute
Students are put in pairs. They have to speak for one minute on a subject without hesitating, repeating or deviating (speaking about a different subject). This will test the students' ability to speak fluently, as well as giving opportunities for using discourse markers and new vocabulary learnt so far. Subject are deliberately open, for example:
food // travel // work or study // life in Sai Gon // their family // their house.
Viet Nam presentation – where should I go on holiday ?
Three teams, representing Ha Noi, Hue and Nha Trang.
This exercise encourages team work and, furthermore, allows the students to develop their intonation skills; they will have to sound excited and optimistic.
To assist, here are some words and phrases to embellish their speech:
cultural centre // historical importance // breathe-taking scenery // tranquil // relaxing // hustle and bustle // mouth-watering food // never to be forgotten //unforgettable // once in a lifetime experience.
To give some help, I can perform a quick example:
COME TO LONDON, UK's magnificent capital city and one of the world's GREAT cities.
SEE such iconic, historical sights such as:
Buckingham Palace, home of our Queen, Tower Bridge over the Thames river.
Visit the world-famous British Museum to see the wonders of the world, or watch a football match at Wembley Stadium, in the country that invented the sport.
There is something for everyone:
Shops; you can buy everything here, to suit all budgets, from street markets to high-end department stores. To relax, London has so many tranquil parks, right in the centre of the city. Maybe see famous movie stars at one of London's many, beautiful theatres, or dine out at restaurants cooking traditional British food or anything from anywhere.
London – one of the world's GREAT cities
A holiday of a lifetime ! Book early !
Mr Paul tours – visit our website mrpaultours@ukonline.co.vn for more information
Special discount 10% for my students
Desert Survival
A plane crashes in the desert. No one is hurt, but they cannot stay by the plane. They need to be rescued and to stay alive. The plane has a lot of items but they can only select FIVE:
first aid kit // matches // rope // knife // compass // cigarettes // blankets // barrel of water // flare gun // torch (flashlight) // magnifying glass // Beatles CD // dried food // make-up set // Angry Birds game // air rifle // sun cream (sun block) // English grammar book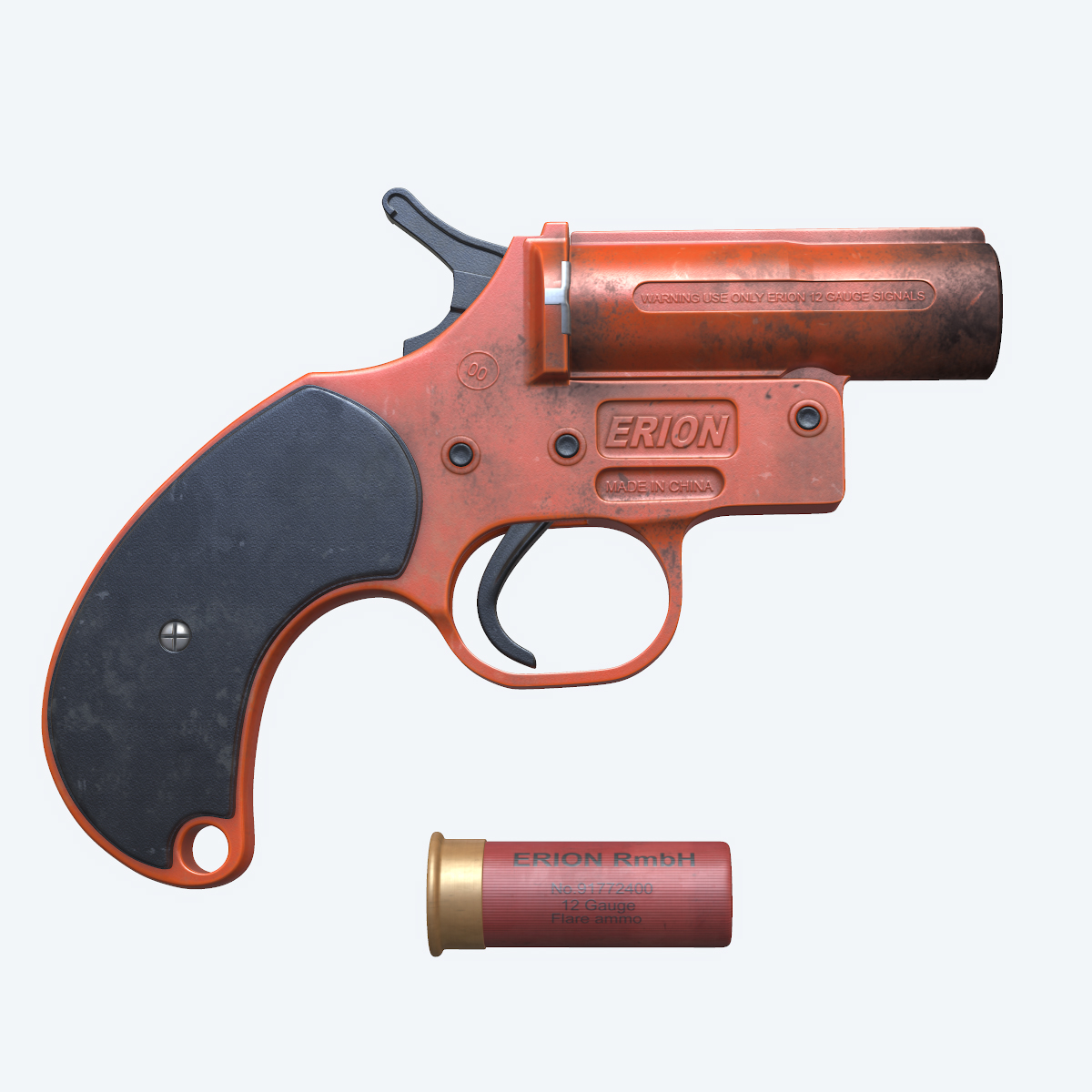 Factors to consider: food, drink, heat, cold, attracting attention, wildlife
Class put into teams and each team must choose their five items. After, they must compare their selection with the other team(s) and argue their reasons. Here we can practice negotiation language:
I see your point, however I disagree because …
That's interesting, however …
I respectfully disagree
I'm not sure about that
I don't feel that is entirely right …
Class interact and practice agreeing, disagreeing and making convincing arguments.
Friends
Here I show five pictures of men or women. Students, just by appearance, have to guess the personality and occupation of my friends.
This is a good way to teach new adjectives and jobs … and, in case you're wondering, their jobs are: unemployed (looking for a job so is sending out CVs) // DJ // Actor // self-employed plumber and … doctor (photo taken on holiday).