2nd December for 3rd December 2019 AEF Listening p. 72 & Review p. 103
This block of lessons is something of a mixed bag; there's a long listening piece, a review with a chunk of text, and a printed scenario for speaking practice. Listening is perhaps the hardest. Consequently, the students can be less than engaged with the lesson, faces fall and participation plummets. Although my hands are tied – I have to teach this assigned lesson – I can endeavour to bring it alive, take it off the page and into context.
To kick off – let's go over the highlighted text and focus on 'less than'.
In plain English, I would say, "The students will be bored." This is rather hard and sets a negative tone so, using British politeness, I soften the language. We practised a similar technique in a previous lesson. To recap, how would you describe this gentleman:
We can all see that the gentleman could benefit from going to the gym and maybe reducing his intake of unhealthy food, but we want to be polite and not blunt (or indeed, rude). Consequently, we would say:
"He's not the thinnest man in the world."
Here's how it works – we take the negative adjective (here, and excuse the impolite word, it would be 'fat', maybe even 'obese'), then apply the opposite ('thin') and use it in the superlative form (thin, thinner, thinnest). We simply form the sentence by saying that the subject IS NOT the opposite superlative form – he IS NOT the thinnest man … Try these two for practice – there may be more than one negative adjective you could use:
Now, today's expression (and expressions are vital for boosting students' English up to the next level) – 'less than' – what sentences could you make here ? The subject could be the man, the film or, more generally, cinema today.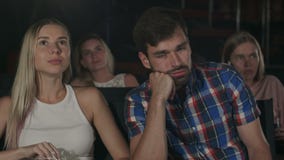 Examples: The man is less than excited by the film // The man is less than engrossed with the movie // The film is less than thrilling // Films today are less than intelligent.
This item comes from China:
Products from China are less than perfect // less than top quality // less than well-made. Finally:
Movin' on; Tonight's listening is about a 'boys' night out'. What do you think that means ? If they had a friend visit Sai Gon and he asks for a 'boys' night out', where would they take him ?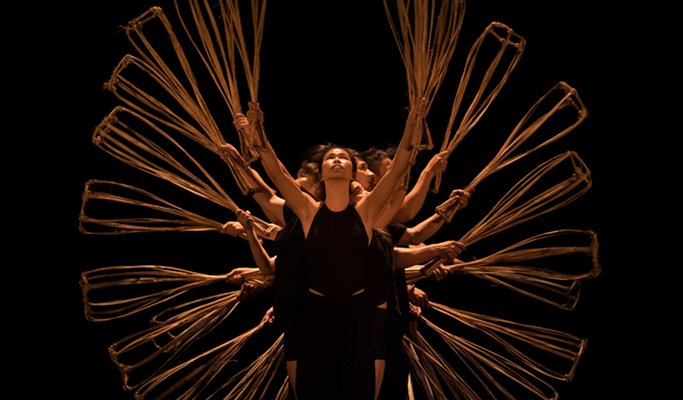 How do you think this man spent his boys' night out ?
And now for something completely different; what do you think of this man ?
What's My Line. I will pretend to be this man answering questions truthfully, and the class have to guess what this man does.
Firstly, are the following true or false ?
This man is said to be worth $180 million.
He is married to the Queen's grand-daughter
He was arrested in 2009 because the police thought he was a homeless person.
He travels a lot for work, around the world.
In 2016, he tried to become President of the USA
He has a Noble Prize for Literature in 2017 although he has only published two books.
Class must now ask open questions and from my responses, have to guess why I am famous.
He is, of course, a singer-songwriter, an icon of the 1960s, and still releasing music to this day.
Here's one of Dylan's early songs:
https://www.youtube.com/watch?v=90WD_ats6eE
Now the students chance. In small groups, they can select a famous person and the other team(s) have to guess who they are. We can limit the guessing to a certain number of questions, or fix a time limit.
A variation on this game is to have a student sit in front of the board and write a name behind them. The student has to ask question and the rest of the class can only answer 'Yes,' or 'No.' For example, I could write HARI WON and the student could ask:
Am I a man ? // Am I alive // Am I famous ? // Am I old ? // Am I on TV ? // Do I play sports professionally ? // Do I act ? // Am I in the news a lot ? // etc