3rd December for 4th December 2019 AEF 7B pp. 70 – 71
Tonight we focus on a reading, extrapolating information from a chunk of text, and listening. Additionally, there is a test which may occupy thirty minutes so we'll need to hit the ground running (not so easy when students arrive at various times but it's Viet Nam … what ya gonna do ?) … so let's test their knowledge of Mother Russia:
Word Bomb: Russia – Famous people / cities / famous for / history / food / language / artists /
Do they know this man ?
Maybe they know this:
https://www.youtube.com/watch?v=9cNQFB0TDfY
Because we have a lot of reading and comprehension, I want to create opportunities for speaking. Here is a short dialogue practice:
New vocabulary:
surprised // surprising
disappointed // a disappointment
confused // confusing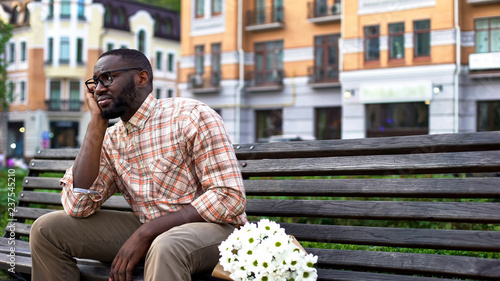 DIALOGUE

Excuse me, sorry to bother you but do you speak English ?
Yes, a little. Are you German ? Your accent sounds German, maybe Czech …
No, I'm Russian. My name is Anna. I come from Moscow and it is freezing.
I'm Tony. Pleased to meet you, Anna. What do you do ? (what is your job)
I'm a student, reading architecture. How about you ?
I'm a musician. I play piano, guitar, clarinet but mostly cello.
Wow, how interesting. Do you know any Russian music ? We have great composers.
I simply adore Tchaikovsky. Are you surprised ? However modern music is confusing.
Yes, I agree. I went to a concert but I was very disappointed. It was just tuneless noise !
What can the students tell me about this famous house:
Then depending on the time remaining, we can choose some activities from this list: https://thaypaulsnotes.com/2019/11/27/adult-class-level-3-games-without-frontiers/