23rd January 2020
We talk about something that happened to us in the past and how we would have changed it IF we had known some information.
A basic example: A visit a friend and it is her birthday, but I didn't know. If I had known it was her birthday, I would have bought her a present.
To illustrate, My friend Richard: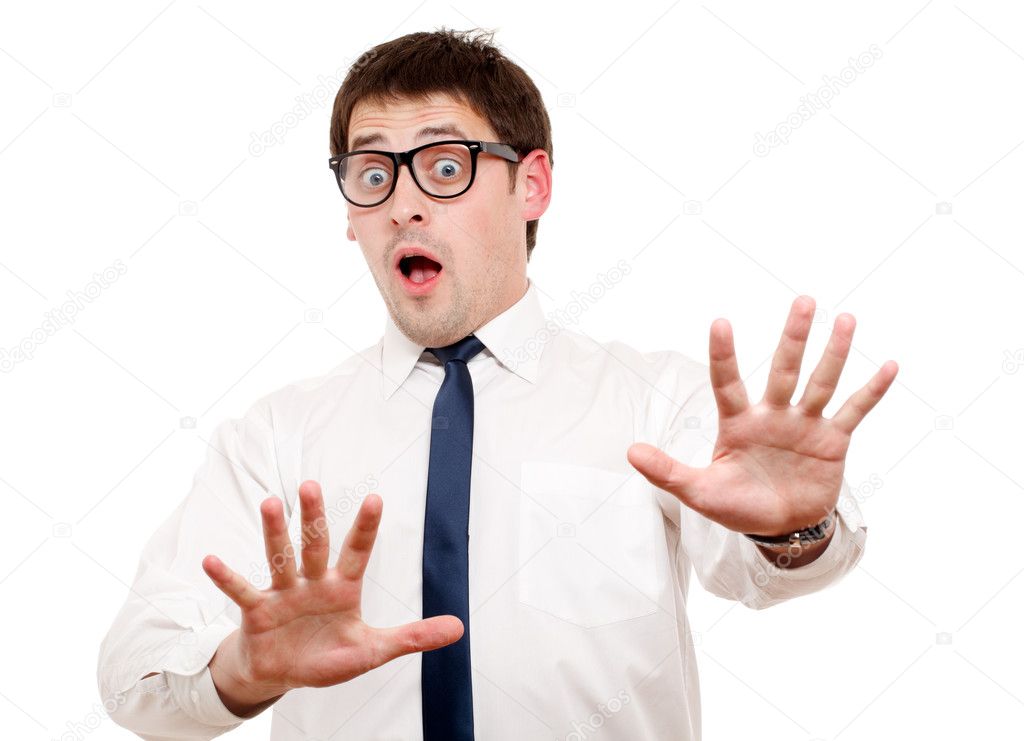 Is married to Ms Linh. Yesterday was their wedding anniversary … but he forgot. Ms Linh was …
She was absolutely livid (extremely angry, disappointed and heartbroken)
If he had remembered it was his anniversary, he would have bought her a present, some flowers and taken her out to a romantic restaurant.
However, it is too late NOW ! He's in the doghouse (in trouble).
Notice all the past tense verbs. Furthermore, would is commonly used in conditional sentences.
If + Subject + had + past participle (verb 3) …… subject + would (or wouldn't) have.
Now – your turn. Make a story about my friend Tom, who came to Sai Gon on holiday:
My friend Tom, from London
Tom came to Sai Gon, and wanted to go to a nice bar. He heard about the Skybar in Bitexco. The bar is quite luxurious.
Panoramic views over the Sai Gon skyline.
Tom began to make friends, and invited them for cocktails. However, when the bill came …
And …
What do you think happened ?
Write a sentence, in the third conditional to explain Tom's situation.
Project work
These people also came to Sai Gon. Write third conditional sentences to encapsulate their situation
Try to use some of these words or phrases:
typical / typically / obvious / obviously insist / suggest / essential 
Why didn't She (he, they) …
If (he/they) had known it was so (expensive, noisy, boring …)
Emma, 19 Backpacker. Likes shopping, dancing, eating street food. She didn't book ahead and was too tired and hot to walk around looking for a cheap hotel so she had to stay in a four-star hotel and spend nearly all of her money.
Japanese family. Like family activities, souvenirs and quiet nights. They stayed in the noisy backpacker area, with shouting and screaming and drunken karaoke all night.
Young men wanting a 'Stag Night' party, here to have a last hurrah ! They chose a quiet town in the Mekong Delta, but there was only one bar and it closed at 8.00 pm.
(a stag night is a wild party for a man before he gets married. There is normally a lot of drinking … and other activities)
Jewish students. They do not eat pork, or shell-fish. Want to see history and temples. Their guide keeps taking them to eat sea-food and pork restaurants because the guide only speaks Vietnamese and Chinese and the students only speak Hebrew and English.
If these visitors came to your city or town, could you recommend places for them to visit ?
What are your suggestions?
They ALL want a typical local experience, so obviously, they should … ?
Remember, Emma wants somewhere fun but cheap, the family want someone quiet but close to family attractions, the young men want lots of bars and clubs, while the students have strict dietary laws.